15 Jul 2020
Maui's North Shore beaches are at their prime in July and August when the waves are swimmer-friendly and much smaller than during the island's renowned winter swells. Baldwin Beach in Paia has a long stretch of sand ideal for beach runs and dog walkers. We recommend going before 11 in the morning when the tradewinds tend to pick up so you can avoid getting sandblasted.
At the very end of Baldwin Beach in Paia, you'll find Baby Beach, where a sea wall creates a natural swimming pool ideal for small children and swimmers. You'll frequently find sea turtles resting in the sand at Baby Beach. A steep sand dune with a pull-up bar at its crest adds a challenge to your beach workouts.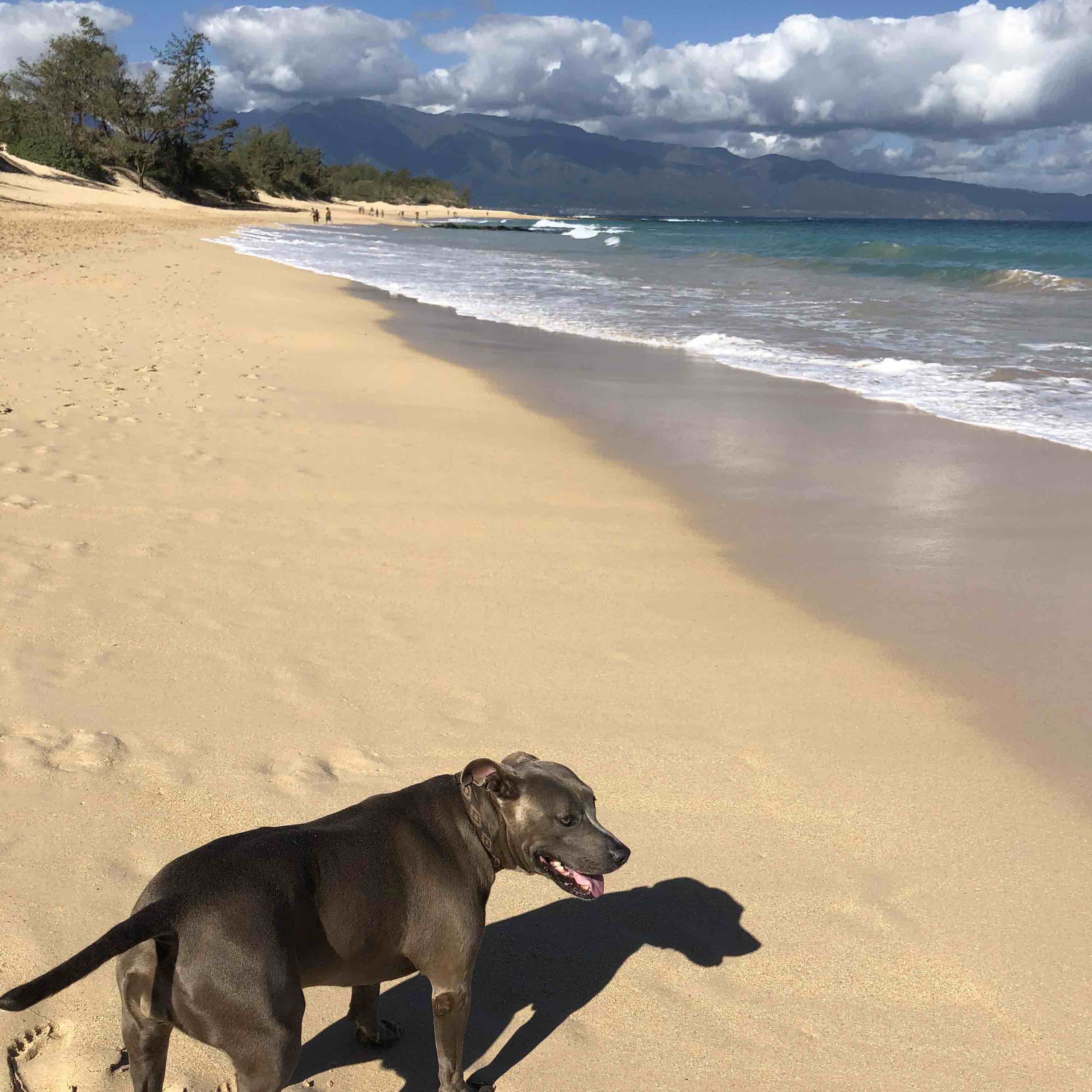 Tavares Beach is a cove-like stretch of sand in Kuau that offers protection on windier days. It tends to be less crowded than Baby Beach, and because it's quieter, you can often spot sea turtles here. It's important to mention that the Department of Land and Natural Resources requires residents and Hawaii visitors to stay a safe distance away from protected marine life, including sea turtles and monk seals. Please look but don't touch!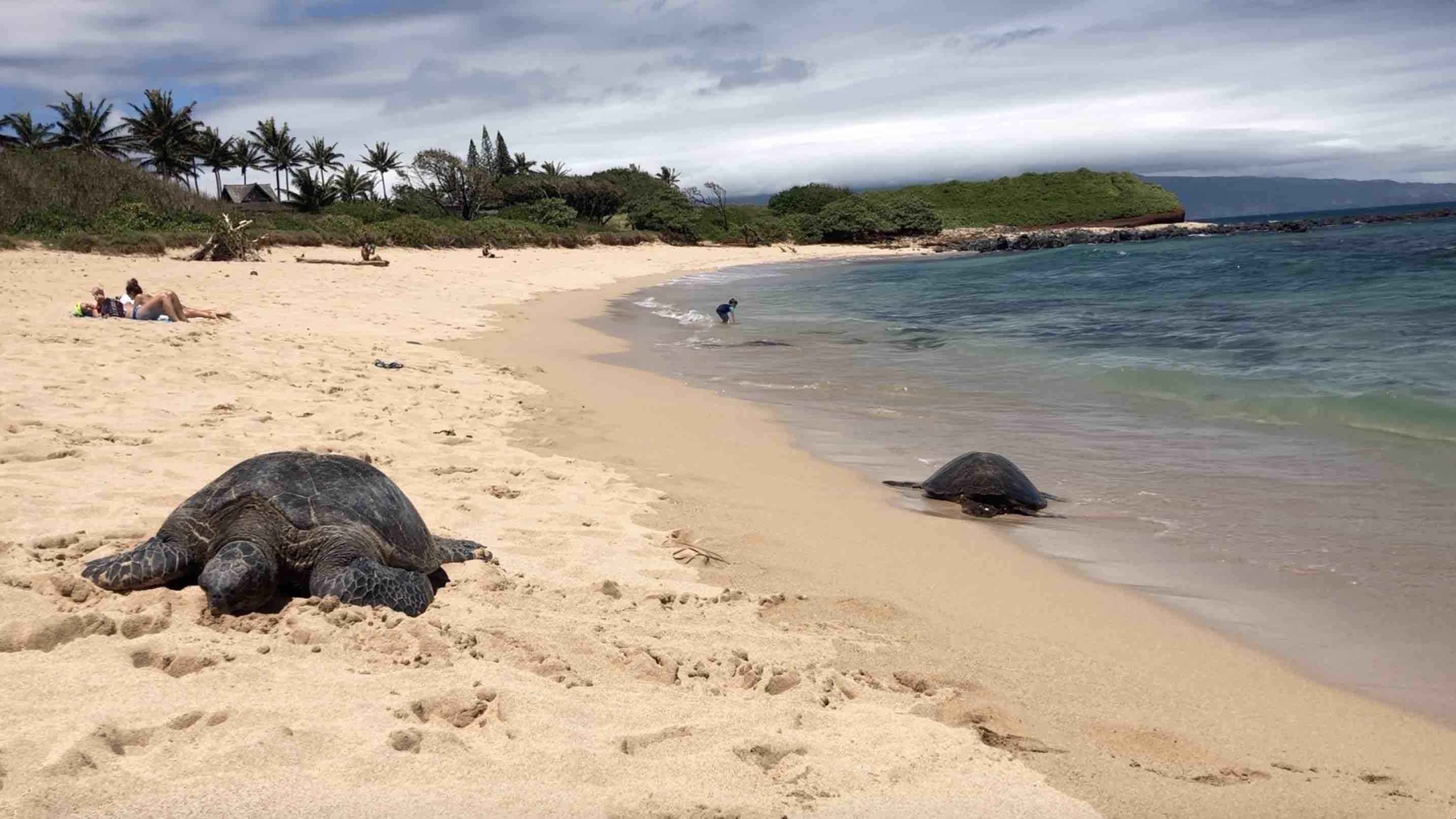 Ho'okipa Beach Park is a local favorite for surfers in the winter and windsurfers year-round. Sea turtles and monk seals can frequently be spotted along the kid-friendly tidepools.