20 Jul 2020
The North Shore of Maui features a tropical coastline full of jungle hikes, waterfalls, and scenic vistas. Located along the Hana Highway, there are many places worth exploring! Two of the most well-known Maui Hikes worth visiting during the drier months of summer (when there is less chance of rain, mud, and flash flooding) include Twin Falls and the Bamboo Forest hike.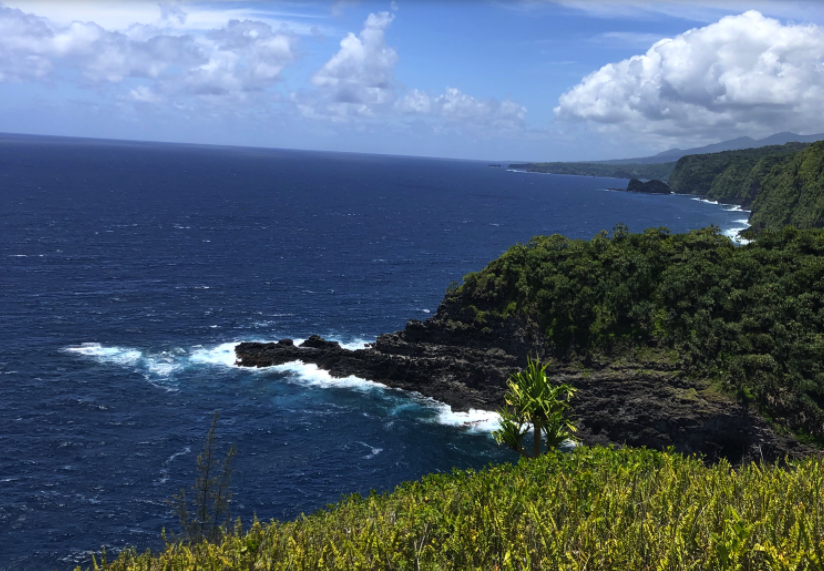 Twin Falls is a quick hike that's accessible for most age groups. You can see the Twin Falls sign from Hana Highway. Explore one of two different paths that both lead to popular, Insta-worthy waterfalls. The Bamboo Forest hike is located near mile marker 11 on Hana Highway and is more hidden. It's more challenging, but worth the work to see five waterfalls. We recommend wearing water shoes to frolic along wet rocks and protect your feet from the sharp bamboo stumps. You have to swim to access the fifth waterfall, so bring a dry-bag for your phone or camera.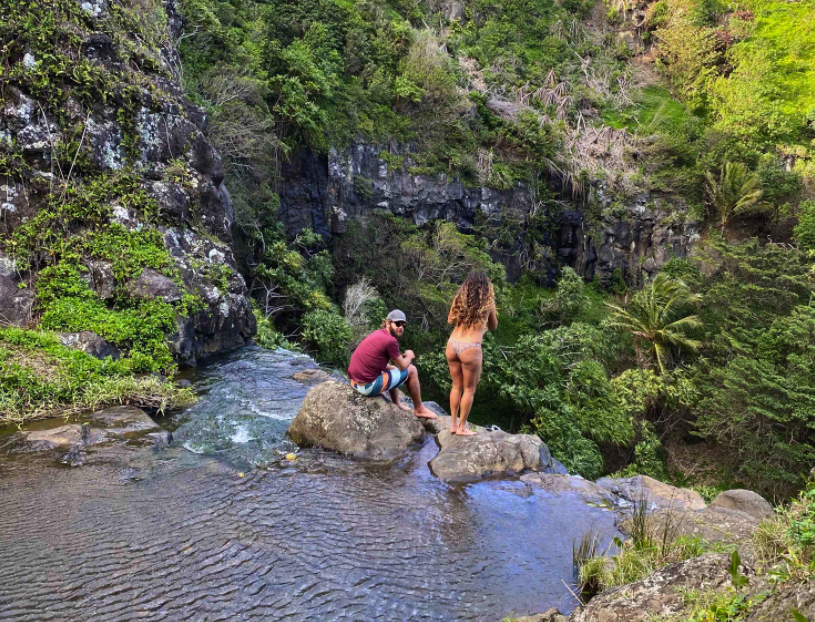 Some Tips to make the most out of your Experience: 
Bring a Swimsuit, Towel, Camera, and Sunscreen

Wear clothes you don't mind if they get wet or dirty
Have extra dry clothes for after
Be prepared with water and food 
Always monitor weather and water conditions
Have Fun!