16 Jul 2020
The North Shore has some hidden gems serving up incredible food. For those looking for a raw or vegan menu, Maui Kombucha in the Haiku Cannery Mall serves delights like coconut ceviche and fusion bowls of house-made soups poured over saffron quinoa, topped with local greens and creamy herb dressing. Ask for your meal to be "marked-up," and they'll add macadamia nuts and nutritional yeast. You can "spark it up," and they'll add a super spicy hot sauce on top. We love their Love Buzz cold-pressed coffee that's combined with macadamia nut milk, freshly made in-house. 
When it comes to happy hour, enjoy the lilikoi margaritas at Cafe Des Amis in Paia from 3 to 6 pm. The Cafe Des Amis artisan ice cream is an absolute favorite treat on Maui. Their lilikoi cheesecake and sea-salted - peanut butter - chocolate chip flavors keep visitors coming back again and again.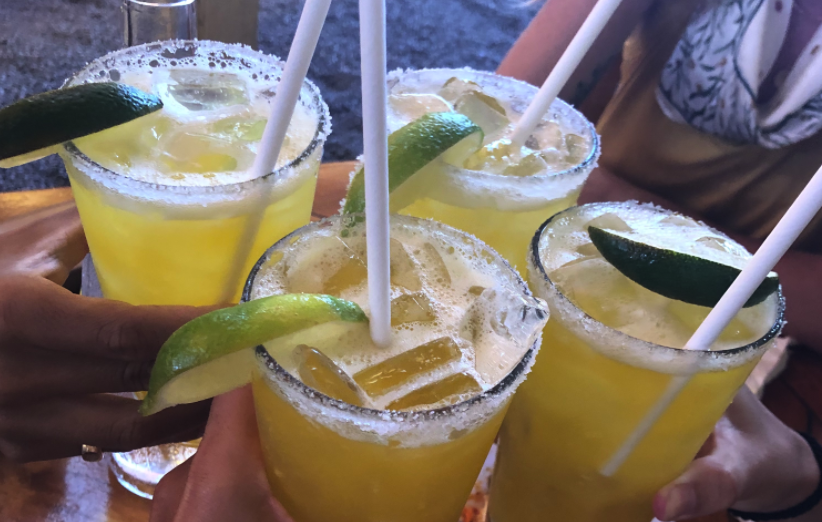 Nuka in Haiku is a bustling sushi restaurant with great oyster shooters, sashimi salads, and handcrafted cocktails. They don't take reservations, and there's usually a waiting list, but trust when we say their food is worth the wait. 
Pele's Pizza has some of the best wood-fired pizza to be had on Maui, served up from their food truck with unique topping combinations like their Molokai Pizza with Molokai sweet potato, coconut milk, grilled bell peppers, sweet Molokai corn, and feta cheese.  
When staying on the North Shore, stock up your Maui vacation home at Mana Foods. This local favorite is an amazing natural foods grocery store with carefully selected organic products from all around the world. You'll find fresh, local, organic produce at this small yet robust market in the heart of Paia Town, or you can visit the Upcountry Farmers' Market nearby.
Check out Mana Foods' hot food bar, salad bar, and raw desserts for an impressive variety of fresh grinds suitable for all diets. The shop's vitamin room has supplements, essential oils, and health aids of all types. 
Shopping 
The boutiques in Paia are a haven for bohemian-chic style. Pick up a flowy island-style maxi dress from Nuage Bleu. For authentic Tahitian pearl and leather jewelry, stop by Imrie. Their leather belts, handbags, and their signature Imrie fashion label are classic designs that are timeless staples, especially for island life. For unique jewelry, go to Studio 22K. The owner, Sheri, custom designs each ring with precious stones and diamonds.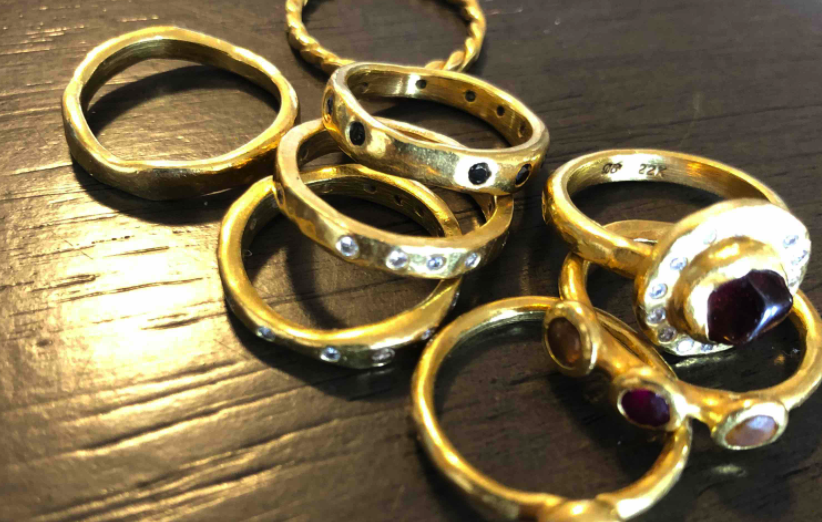 Visit Biasa Rose for date night dresses, beach cover-ups, candles, and vintage glassware. They have a gem of a consignment shop in the very back called Rose's Closet that's worth skimming through for some vintage designer items.  Pearl Butik is a favorite for local artwork and boho home textiles such as lightweight bedding, Kantha quilts, and pillow covers.