2 Sep 2016
If you are traveling to the Hawaiian Islands during a potential or projected hurricane, we suggest you consider the following tips to minimize complications and maximize your safety during your stay:
1. Check in with your airline before traveling to the airport. Worsening weather and unexpected conditions can create delays and/or cause flight cancellations. Typically, the airlines will waive any change fees due to intermittent weather and sometimes even offer full refunds on fare. This is when travel insurance comes in handy for that extra protection! (Contact us for more information.)
2. Pack to be prepared. It is a good idea to travel with a first aid kit in your bag. Here is a great on from REI. If you require essential medications, make sure to have an adequate supply as well as a hard copy of your prescription.
3. Stay informed. Follow Hawaii news media reports (we recommend Hawaii News Now) and monitor the Central Pacific Hurricane Center for weather developments. Should evacuations be required, here are the island wide shelter links.
4. If you are planning to hike or camp, make sure to check in with the Department of Land and Resources. Parks and trails have the potential to being closed depending on the weather forecast.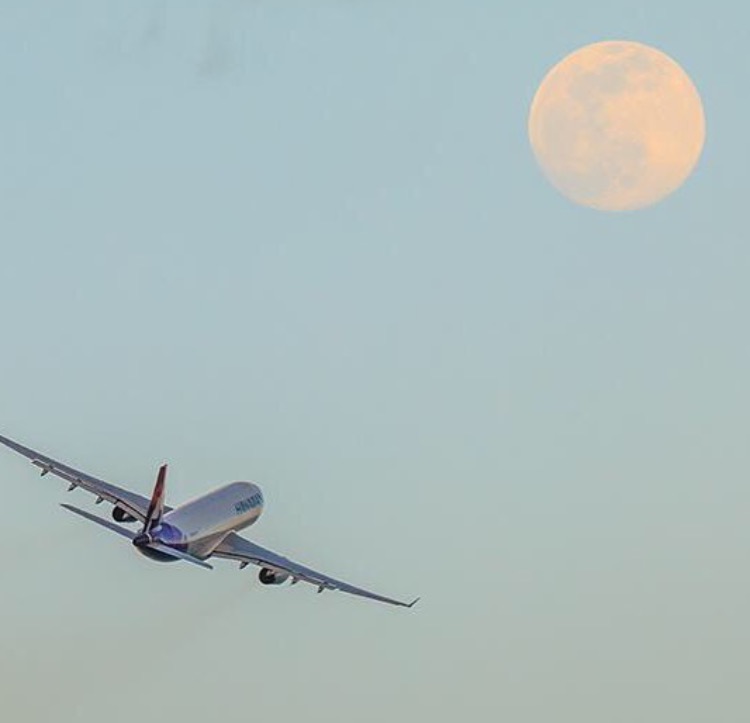 Photo courtesy of Elway Kibota via Hawaiian Airlines