17 Jul 2018
Everything you wanted. Nothing you expected. A Hawaii Life Vacations Mid-year update. 
As a follow-up to Hawaii Life's mid-year update, the team at Hawai'i Life Vacations is excited to share the news of our recent expansion in inventory across the state. Since the beginning of 2018, we've seen a 30% increase in short-term vacation rental properties and a 58% increase in long-term rental properties. As we look back at the first six months and forward to the balance of 2018, we can't help but feel optimistic. We look forward to sharing our growing selection of exceptional vacation home and long-term rentals with our many clients.
Some of this growth has been organic and some can be attributed to strategic decisions we've made in the early part of the year. Since January, Hawai'i Life Vacations has made two significant acquisitions that have contributed to this expansion of our vacation rental offerings. In January, we purchased a company called Island Oasis Realty, a real estate brokerage and property management firm established in 2006.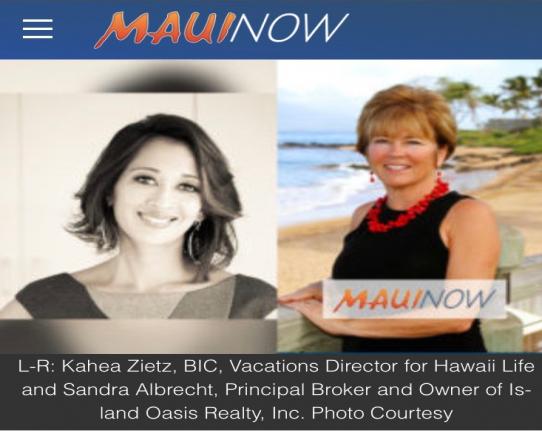 We assumed management of Island Oasis' many short- and long-term rentals, boosting the number of available homes and expanding our team with the addition of several experienced professionals in the Maui market, both in real estate sales and property management. New properties include fantastic new offerings in Wailea, Kihei and Upcountry in Kula, rounding out our portfolio of available homes for our many clients around the world.
 On O'ahu, we've increased our presence on the Windward side with the purchase of HomeShoppe Hawai'i, a boutique, Kailua-based brokerage and property management firm. Our Oahu-based property management team will provide a seamless customer care experience for those homeowners, and Hawaii Life Vacations will offer visitors an array of wonderful new vacation options in the quiet, sought-after Kailua and Lanikai neighborhoods of O'ahu. Kailua Beach and Lanikai Beach are some of the prettiest stretches of white sand on the island and Kailua offers plenty of amenities, dining spots, boutique shopping and small-town charm.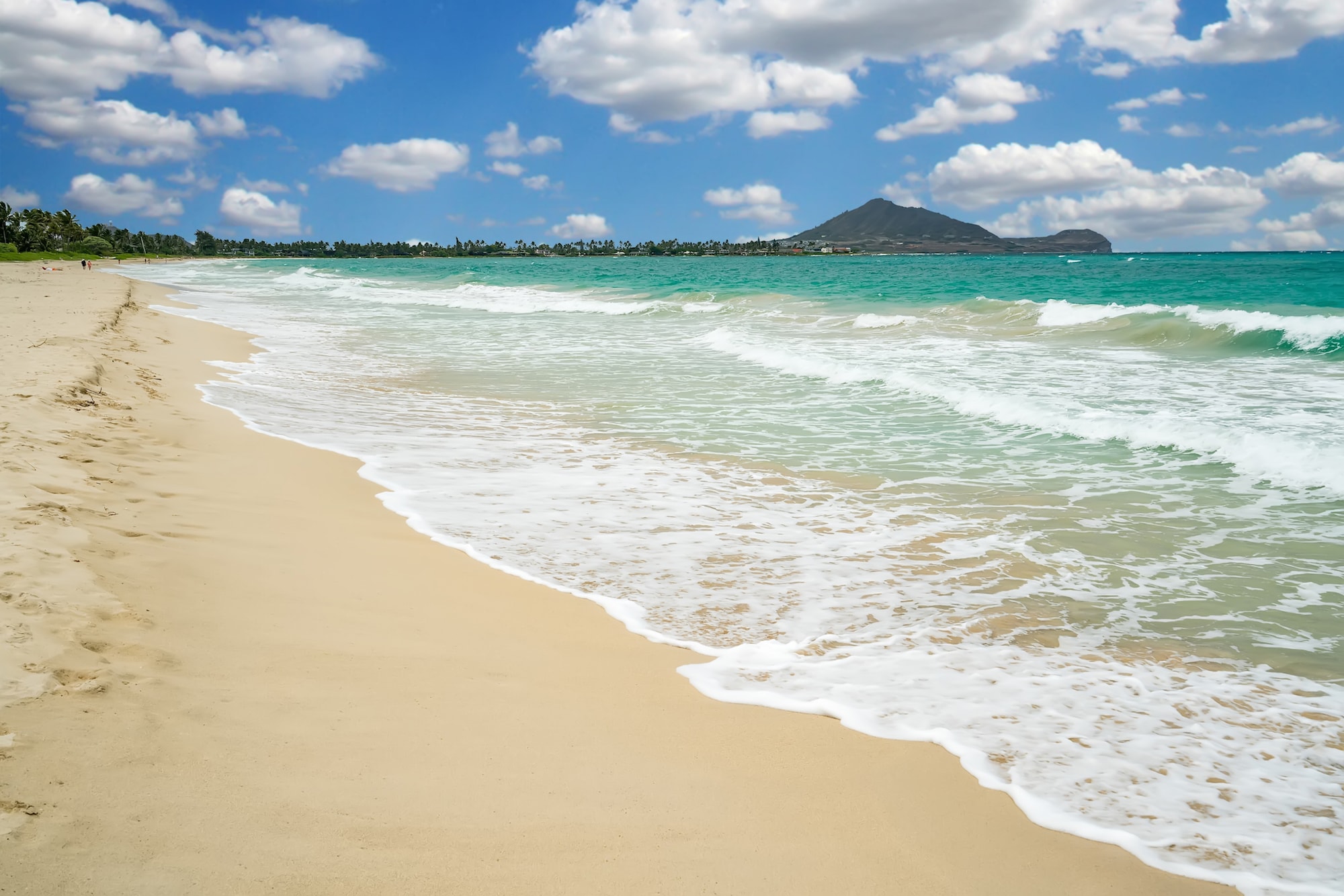 It hasn't all been smooth sailing, of course. Sadly, some of our clients lost their homes to flooding on Kaua'i and to the volcanic activity that continues to impact the Lower Puna District of Hawai'i Island. Both of these natural disasters were sudden and to some degree, unexpected. Nonetheless, we quickly rallied and with access to a broad range of vacation rental properties across the state, we were able to find alternatives for our clients. We were successful in accommodating everyone in other beautiful homes, as travel plans changed on the fly for many Hawai'i visitors. Many of our homeowners and guests contributed to the Hawaii Life Charitable fund, raising over $130,000, including a $50,000 matching donation from Hawai'i Life.
With approximately 52 inches of rain falling on Kaua'i in a 24-hour period, roads leading from the beautiful Hanalei enclave to Ha'ena continue to be closed in several locations. As this is the only road leading to many of the North Shore communities, many homes and residents were cut off. Gov. David Ige was able to issue an emergency proclamation for the County of Kauaʻi after these unprecedented rains. The proclamation authorized the expenditure of state monies as appropriated for the speedy and efficient relief of damages. The County of Kauai is allowing residents of Ha'ena to access the road until the work is complete, which is expected late October.
On Hawai'i Island, twenty of the homes we had under management in the path of the Kilauea volcano have been permanently lost. While the loss of these homes has been tragic for their homeowners, they represent just a small percentage of our overall inventory of distinctive vacation properties.
Across the state, we'd like to highlight some of our summertime vacation rentals that still have availability through August. On Maui, Aloha Spirit is a luxuriously appointment tropical oasis in Launiupoko, convenient to nearby beach parks and surf breaks, and just minutes from the many attractions of charming Lahaina Town. On Kauai, vacationers can enjoy ocean views, privacy and tranquility at Niulani Lani Kai, a stunning Hawaiian-style home set amongst mature palms and lush tropical landscaping in the Kapa'a area of the island. For exceptional seclusion, choose the Terraces at Manele on the tranquil island of Lanai. Located just steps from the water's edge, this two-bedroom condo offers all the pleasures of resort living through an owner-managed club membership at the highly-acclaimed Four Seasons Resort Lana'i, located next to the The Terraces Condos.  
Aloha Spirit                                        Niulani LaniKai                           Terraces at Manele
As we move through the balance of the year, we are looking forward to the highly anticipated Worthshop Series (Dec. 14-15) and our own VR Pro Day, taking place on December 13 at the iconic Mauna Kea Beach Hotel on the Kohala Coast of the Big Island. Now in its fourth year, VR PRO Day is a powerful speaking and networking event for vacation rental pros. The full-day event offers valuable takeaways that property managers and booking agents can apply to their own practice. Worthshop 8 brings together some of the leading minds in the real estate profession for a two-day event like no other, and with a powerful new theme – Cultiv8.
This year, Vacation Rental Managers Association will collaborate with Kahea and VR PRO Day, making this year's event even stronger. We'll dig deep and discuss techniques, systems, breaking trends and relationships specific to the Vacation Rental industry. Attended by some of the most influential experts in the field, VR Pro Day features speaks from major vacation travel companies. Previous speakers have included executives from AirBnB and HomeAway, as well as experts from upscale vacation rental company One Fine Stay.
For more information about VR Pro Day, please visit our website and watch this space for this year's speaker lineup. For more information about Worthshop 8, please visit worthshops.com.