10 Feb 2023
The Taste Test
It's a good idea to test the waters in an area before you buy. Many people purchase properties sight unseen and end up regretting it after they land. The landscape has really changed in the past few years and remote workers have the flexibility to move to more desirable locations, like Hawaii. You can find some amazing daily, 30-60-90 day rentals, as well as 6-month to 1 year + rentals island-wide. Take a taste test; it's a smart move.
The Important Things To Consider:
Proximity to noise factors
What is the neighborhood like?
Proximity to schools
How close is it to roadways?
Proximity to hospitals & churches
Dry vs. damp/rainy areas
Proximity to shopping and restaurants
Sloping land vs. level land
Proximity to smell factors/waste pumping stations
Proximity to other homes/neighbors
How close is the beach?
This amazing place to call home on the North Shore of Oahu is nestled in a quiet, residential, hilltop neighborhood called Pupukea. This 1-acre estate sits above the world-class beaches at Pipeline and Waimea Bay and about 5 minutes by car to the nearest grocery store, Sharks Cove, and yummy food trucks. The North Shore is about 1 hour drive from metro Honolulu. You can rent this home for a minimum of 30 days or more.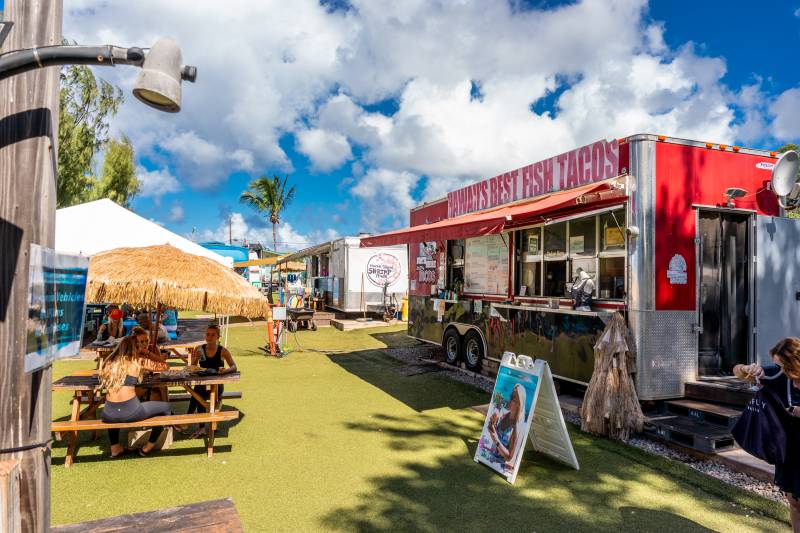 If you are traveling light and solo, or with a partner, this sweet studio with loft at the Turtle Bay Estates West is the perfect spot, close to all the North Shore has to offer, within a world-class golf and tennis resort. This cozy apartment rents daily, weekly, and monthly.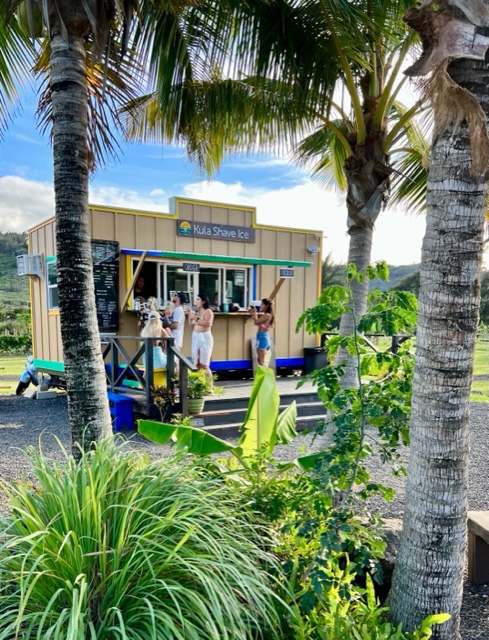 The Key Elements
Once you find your sweet spot for your trial run, find a local, full-time realtor that can help you to look at properties for sale. A knowledgeable agent will help you find out details about the areas you are interested in and may have some valuable feedback that you won't know by looking online.
This amazing mid-century modern residence is located on Kaneohe Bay, next to the Kaneohe Bay Yacht Club. You can rent this home long-term, with a 1-year minimum and enjoy a private boat dock with amazing views of the Ko'olau mountains. Yacht Club members can get access to a "back door" to the club from this gorgeous residential street, lined with monkey pod trees and close proximity to major freeways and Kailua Town.
The Beach Life
One of the best things about island life is the beach is always not too far from home. Whether you are a beach person that has to be steps from the ocean, or a city person who loves the nightlife, and the beach life combined, these amazing options can fit your taste:
Kailua Beach Hideaway: beach town living at its best!
Bird of Paradise/Honolulu: a metro area quiet sanctuary.
Looking to Rent or Buy on Oahu?
Connect with our Local Team today!