28 May 2021
Hawaii Is Experiencing a Shortage in Rental Car Availability
Hawaii's booming rental car industry took a dive last year as the pandemic brought tourism to a halt across the islands. Without the lucrative influx of tourists, rental car companies struggled to rent, maintain, and store their inventory. This drastic shift in demand forced many companies to cut staff and sell off large portions of their fleets, just to stay in business. 
Fast forward to today. 1.3 million people have arrived in Hawaii within the first three months of 2021, compared to only 2.7 million people in all of 2020. Hawaii tourism is rebounding to pre-pandemic levels, and the rental car industry is not able to meet this sharp increase in demand. While some companies are hesitant to add inventory due to the unpredictability of future travel, many rental car companies nationwide are struggling due to a global shortage of semiconductor chips forcing a pause in auto manufacturer production lines. 
This shortage is projected to continue through the summer travel season, leaving visitors without many options. What does the Hawaii rental car shortage mean for you? Keep reading for five ideas on how to maneuver the Hawaii rental car crisis!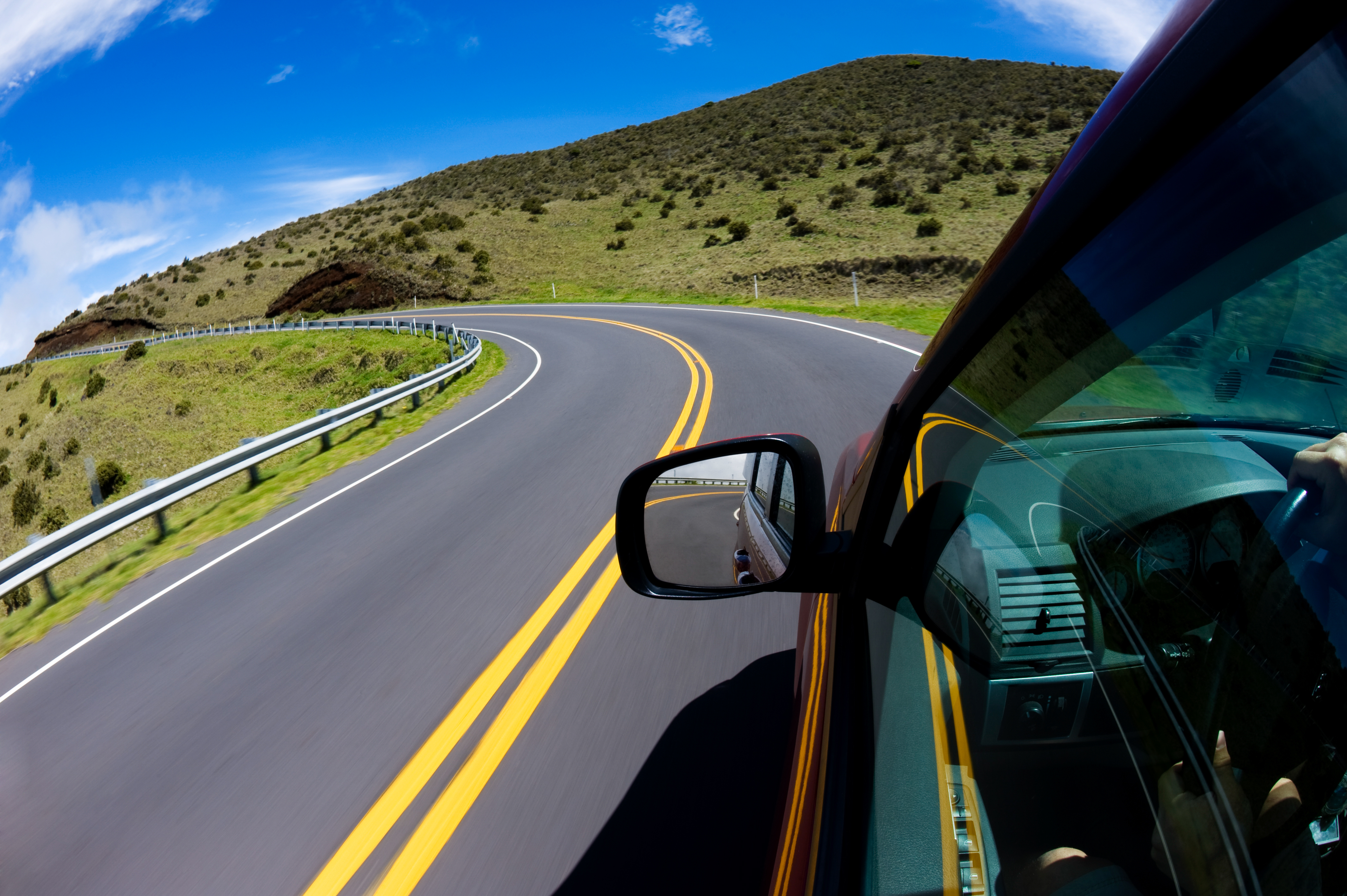 What to Do during the Hawaii Rental Car Shortage?
1. Book early, very early! The days of booking a rental car upon arrival at the airport are over, at least for now. We recommend that you book all of your travel arrangements with as much time as possible.
2. Explore non-traditional car rental options. Apps like Turo, the world's largest car sharing marketplace, allow people to rent their private vehicles, which offers a variety of car sharing options and price ranges depending on your needs.
3. Shop around! With such a high demand for rental cars, price surges are common. Some cars were renting for $1,000 or more, according to Hawaii News Now.  Make sure you are paying a price you feel comfortable with.
4. Book a Hawaii Vacation rental in an area you don't need a car. Look for an area with access to beaches, restaurants, and shopping within walking distance. Just ask us! We offer vacation rental homes in walkable locations across the islands.
5. Find alternative ways to explore the island without the need of a rental car. For example, utilize public transportation and shuttle services to reach popular destinations! 
Here at Hawaii Life Vacation Rentals, our team is available to help you every step of the way. Contact us for more information on how to book your next Hawaii vacation and allow our personal concierge to help make all of your arrangements before you arrive!
Contact us by email at Vacations@HawaiiLife.com or phone 855.447.3685