You are here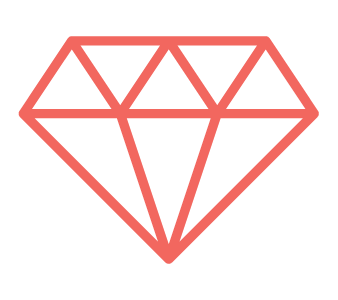 Explore Our Collection of Hawaii Luxury Property Rentals
We offer only the best vacation rental properties in Hawaii. Our Luxury Collection has been carefully curated to meet the highest standards and expectations of the most discerning travelers and guests.

Our Five Points of Luxury
Our Luxury Collection of Hawaii vacation rental properties include:
---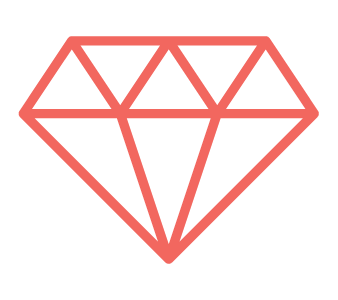 Full-Service Concierge
We believe that luxury is an experience, not a price point. We bring you the utmost in concierge services to provide an elevated experience and to make a lasting impression at every touchpoint throughout your stay.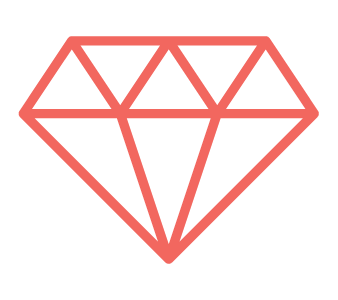 Ultra-Premium Amenities
Our Luxury Collection offers ultra-premium amenities to meet the lifestyle requirements of discerning clientele. We curate properties that will provide the best possible vacation experience.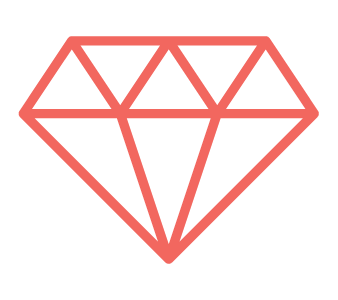 Inspired Design
Our Luxury Collection features inspiring, sophisticated architecture, design and décor to appeal to the most experienced traveler. We aim to create lasting memories by surrounding you with extraordinary beauty in both the natural and built environment.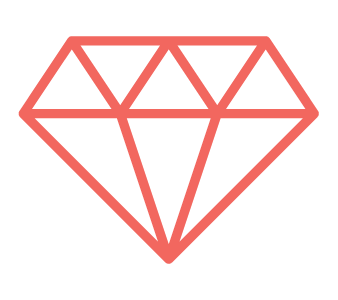 Privacy and Security
Our Luxury Collection consists of highly curated properties chosen for their seclusion, privacy and security. We understand the unique needs of our clients and strive to provide the most relaxed, spontaneous and unencumbered vacation experience.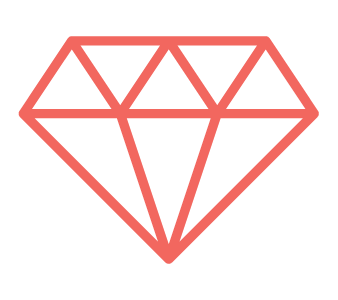 Exclusive Access
We provide our clients with exclusive access to some of the finest dining, art, entertainment and cultural experiences throughout the Hawaiian Islands.
We invite you to experience the highest level of luxury by choosing one of our Luxury Collection's upscale, amenity-rich properties for your next Hawaii vacation.
Displaying 1 - 10 of 36 results matching your search criteria
Map View
Pages