21 Dec 2020
Wherever your holidays are spent, celebrating the season with delicious dishes is always part of the plan! Why not surprise the family and bring a little island vibe to the table this year? Gift your taste-buds something new and try some of these easy to make, Hawaii inspired recipes with simple ingredients you can find anywhere!

Appetizer: Macadamia Nut Hummus
Although not native to Hawaii, macadamia nuts are definitely an island favorite! Add a tropical flare to traditional hummus with these slightly sweet, buttery, and rich nuts. If you're interested to learn more about these trees that made it to the islands, check out Hawaii's Life Blog on the Amazing Story of Mac Nuts in Hawaii. 
Get the recipe: Macadamia Nut Hummus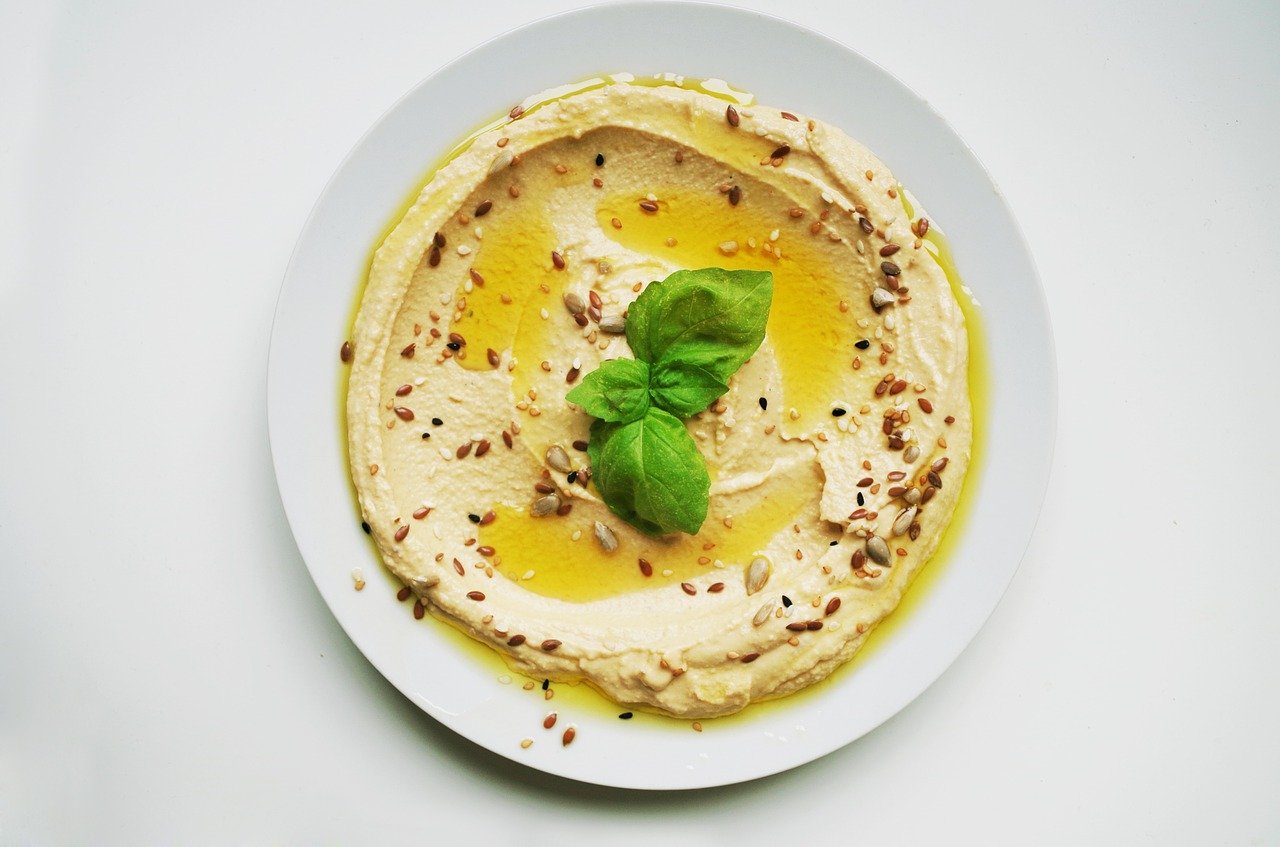 Main Dish: Slow Cooker Kalua Pork
Traditional Kalau Pork is prepared and slow-cooked overnight in an underground oven called an imu. If roasting an entire pig in the backyard is not an option this year, try this crockpot Kalua Pork recipe instead! With about 12 hours of total cooking time, this recipe results in super tender and moist pork with delicious smoky flavors. 
Get the Recipe: Slow Cooker Kalua Pork 
Dessert: Chocolate Haupia Pie
A creamy, coconut custard pie layered with chocolate and whipped cream is a popular island favorite found in many bakeries across Hawaii. This easy to prepare, delicious dessert may just become a new holiday tradition! 
Get the Recipe: Chocolate Haupia Pie