17 Dec 2020
With visitors returning to Hawaii and pre-testing travel programs in place, we want to answer some important travel questions to ensure you have a safe and efficient trip! Keep reading to learn what you need to prepare for your trip, what to bring to the airport, and what to expect once you arrive in Hawaii.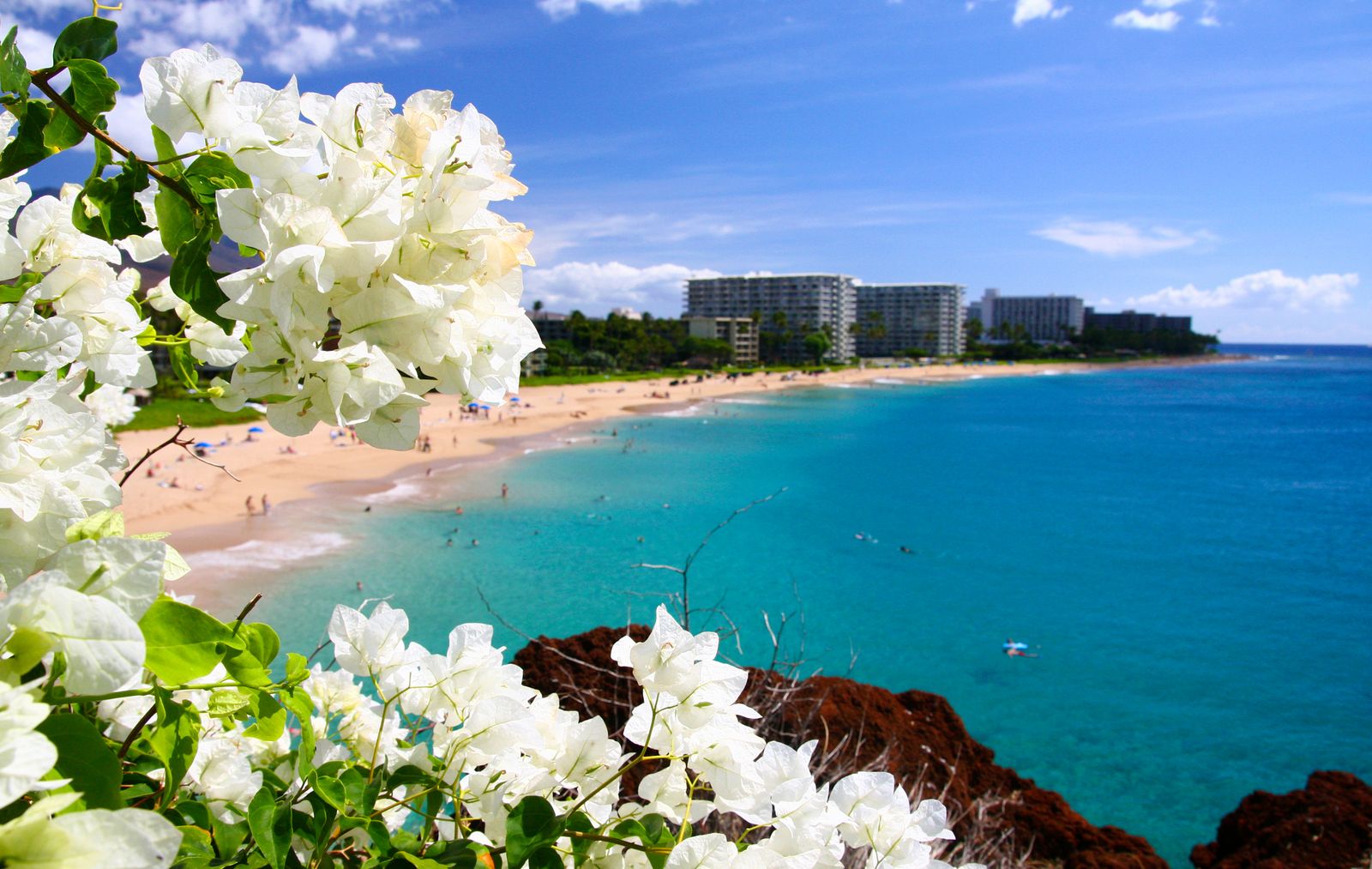 What is the Pre-Testing Travel Program? 
All travelers wishing to bypass the 10- day mandatory quarantine need to participate in the Pre-Travel Testing Program and must receive a negative covid test prior to their departure to Hawaii. If you do not complete the pre-travel program, your 10 day quarantine begins the first day of your arrival with daily check-ups. 
The state of Hawaii will ONLY accept Nucleic Acid Amplification Test (NAAT) from a certified Clinical Laboratory Improvement Amendment (CLIA) lab test results from TRUSTED TESTING AND TRAVEL PARTNERS.
How do I prepare for my Trip
?
1. Sign up to create your Safe Travels user account HERE
Complete the questionnaire, sign, and submit digitally! Here you can also add minors as additional travel members, but take note that each adult traveler must have their own account.  

Enter your Trip Details for each portion of your trip 
2. Upload your documents and photo of yourself
Within 72 hours from the final leg of your trip, upload your test results. Once verified the status will display as Negative. 

24 hours before your flight you will need to complete an additional health questionnaire. 
3. After submitting the final health questionnaire, you will receive a QR code via email to bring with you to the airport. Print or use your cell phone to access the code. 
What do I need to have ready at the Airport?  
Your QR Code must be available on your phone or printed on paper and a valid ID for each adult passenger. 

Your cell phone will be used to verify your contact information at the checkpoint, make sure to charge it! 

Bring your test results uploaded to your safe travels account and as back up print and bring a physical copy for the screening process. 

After completing the airport screening your account will be updated with quarantine exemption information. When you arrive, use this as evidence you are exempt from quarantine. This information is found under "Trips" in the app
What else should I bring? 
Face covering

Mobile App from your Airline for contactless check-in and boarding

Hand sanitizer less than 12oz in your carry-on bag

Personal travel pillow, blanket, and headphone as these items are not available on most flights

Reusable water bottle
What to expect at the airport? 
Mandatory face masks

Social distancing measures

Temperature checks before TSA 

Longer wait times so be sure to arrive at least two hours before your flight or more.
What to expect in Hawaii? 
You are required to wear a mask at all times indoors unless the specific activity allows for removal, like at a restaurant, and outside when physical distance of at least six feet is not able to be maintained. 
Restaurants:
Restaurants are open with limited capacity and reservations are highly recommended! 
Shopping:
Most retails shops are open with limited hours, many are offering online shopping and pick-up service.
Activities:
Parks, beaches, and most trails are open for groups less than five! Generally speaking entertainment, museums, attractions, and zoos are permitted to open at 50% capacity for groups of five or less. Many outdoor activities are beginning to re-open as well, but it's important to check individual tour/activity company websites on status, hours, and guidelines.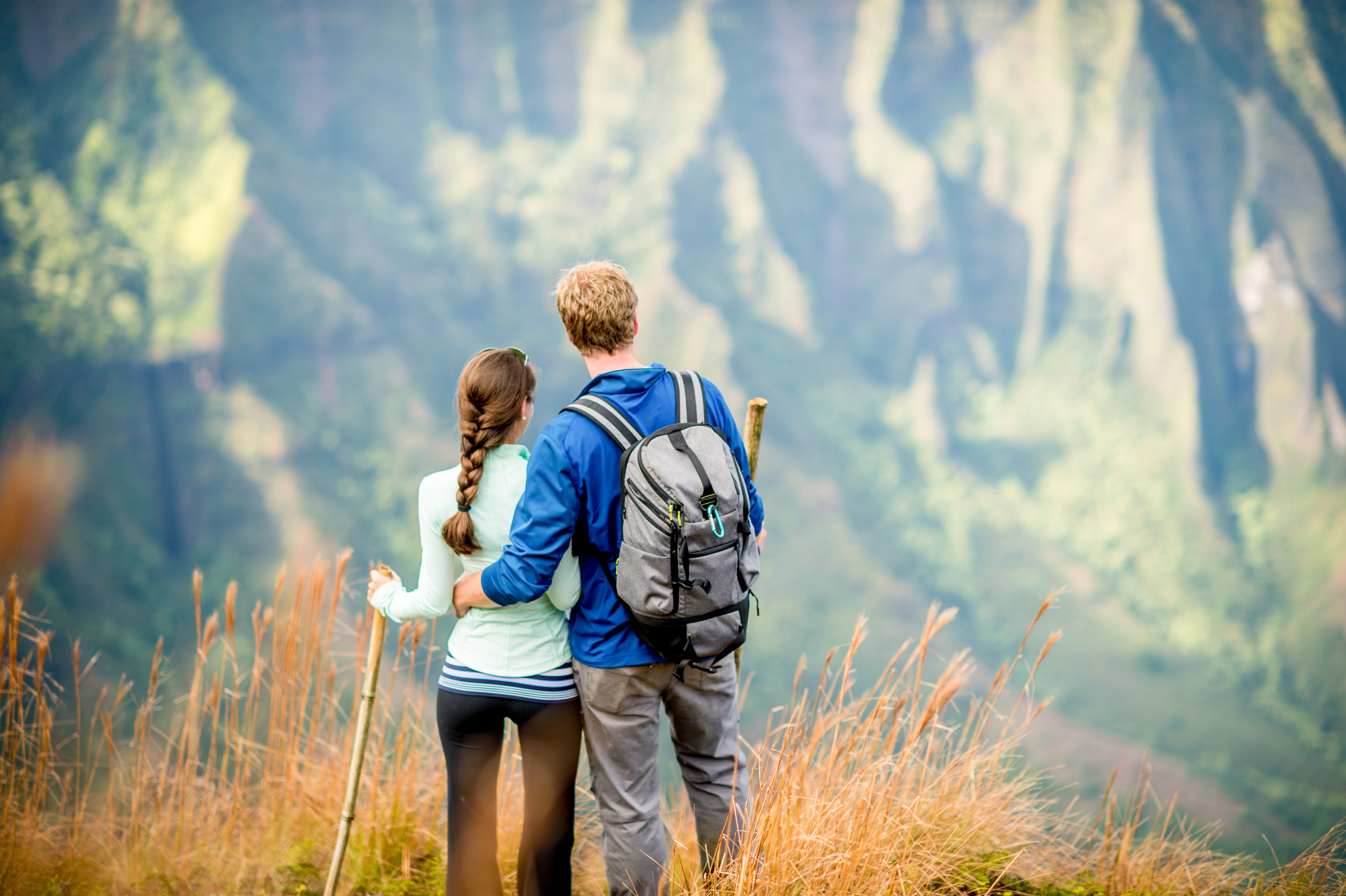 Each Island is unique and has their own restrictions in place to help maintain safe travels for both visitors and locals. Be sure to check for updated covid and travel information on the county specific website:
*Gov. David Ige has approved a temporary suspension on Kaua'i's participation in the state's pre-travel testing program. Effective Dec. 2, all transpacific and intercounty travelers arriving in Kaua'i are subject to a 10 day quarantine regardless of testing. This update only applies to travelers arriving on Kaua'i. 
Those traveling from a neighbor island to Kaua'i will be able to bypass the quarantine by using the state's Safe Travels program. To qualify as an inter-island traveler, a flier would need to be physically present in the state for at least 72 hours. This rule is not exclusive to state residents, out-of-staters and resident travelers with at least three days in the state may qualify, too.
Or, those traveling from outside of the state to Kaua'i and choose to not stop on an outer island for 72 hours may participate in the county's independent post-arrival resort bubble program.  
For full details click here.