16 Dec 2020
As Hawaii reopens for travel, we understand that travelers are more aware of the safety and cleanliness of their vacation rental experience. Here at Hawaii Life Vacations, we are committed to creating a safe space for our guests and employees through enhanced cleaning protocols, limited in-person guest interaction, and ease of keeping your group or family together. When choosing accommodations for travel, Hawaii vacation rentals have been considered safer options than hotels according to CDC guidelines.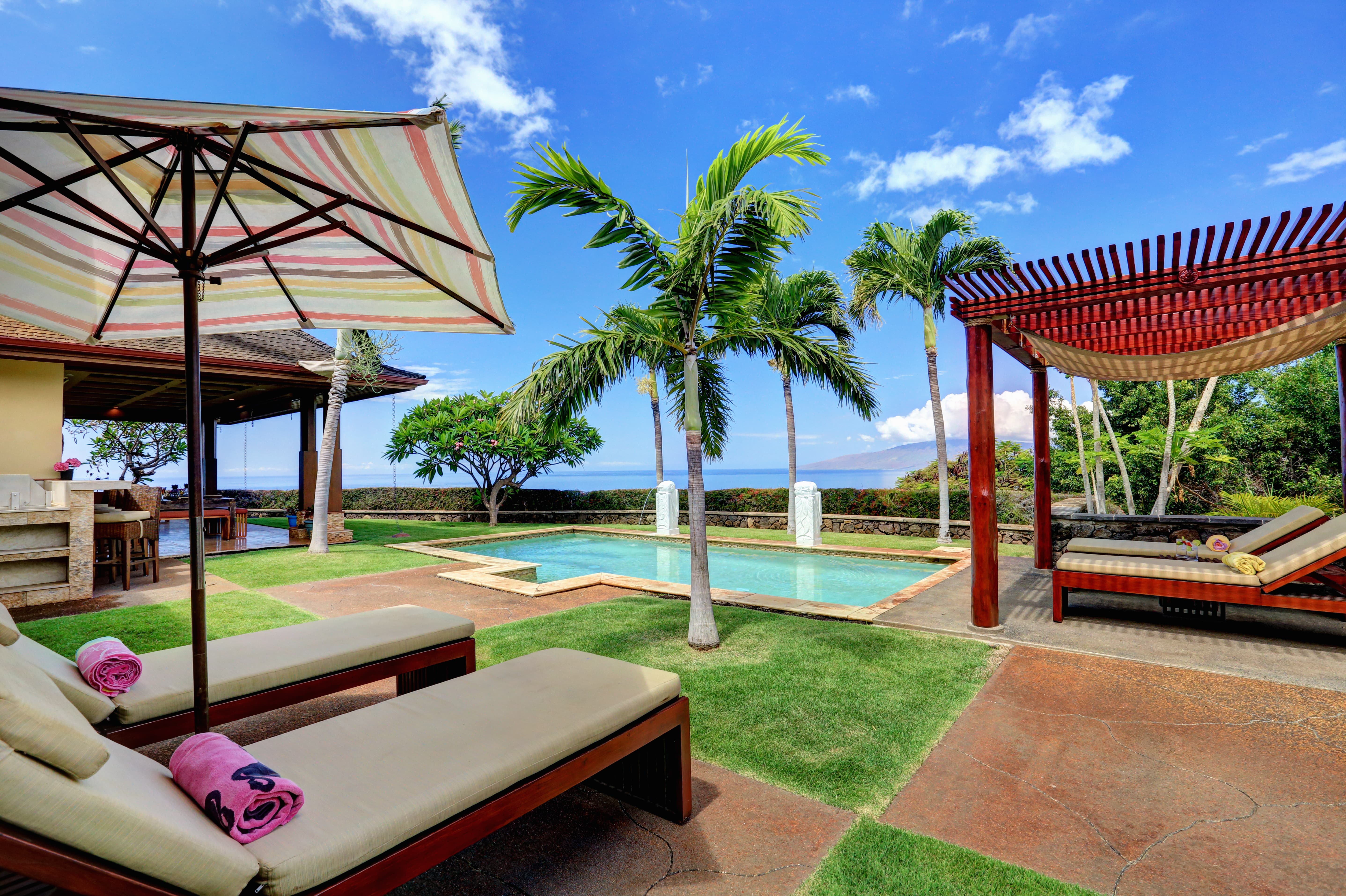 1. Professional Cleaning Services & Enhanced Protocols 
All of our Hawaii vacation rentals undergo a rigorous cleaning and sanitization process by professional cleaners in accordance with the CDC cleaning and disinfecting guidelines. During your stay, you'll never have to worry about staff coming in and out to change linens, towels, or stock items. Our Hawaii rentals offer the benefits of guest maintenance with additional cleaning and services available upon request. We have developed and implemented a five-point checklist for our statewide team of property managers and housekeepers.
2. Hawaii Vacation Rental Offer Limited In-Person Contact
Skip the hotel reception desk and check-in procedures by staying at a Hawaii vacation home rental. Many of our houses offer contactless check-ins through lockboxes or keyless entry. We share arrival information with our guests before their trip to ensure that they have been adequately prepared with driving directions, gate codes, and lockbox codes for a smooth, independent check-in. Plus, our friendly property management team is always available by text or phone to assist from a distance.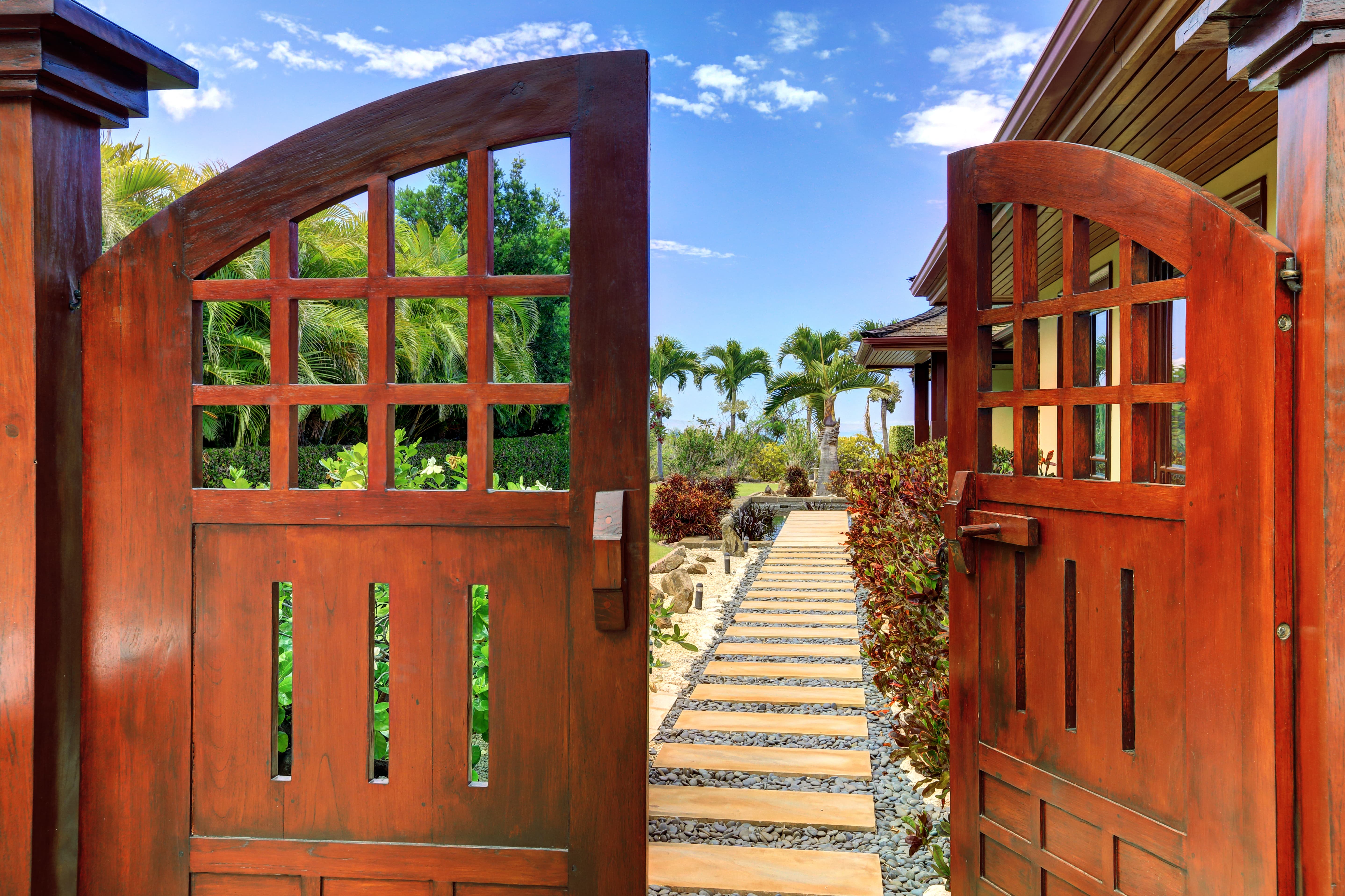 3. Long-Term Rental & Group-Rental Options 
While hotel accommodations generally offer guests single rooms or suites, choosing a Hawaii vacation house rental allows families and groups to travel together and coexist in the same space. An extended stay becomes much easier when you have access to fully-equipped kitchens, on-site laundry, individual bedrooms, and spacious common areas. Many of our Hawaii luxury vacation rental properties offer discounts for extended stays and are more affordable than hotels and resorts.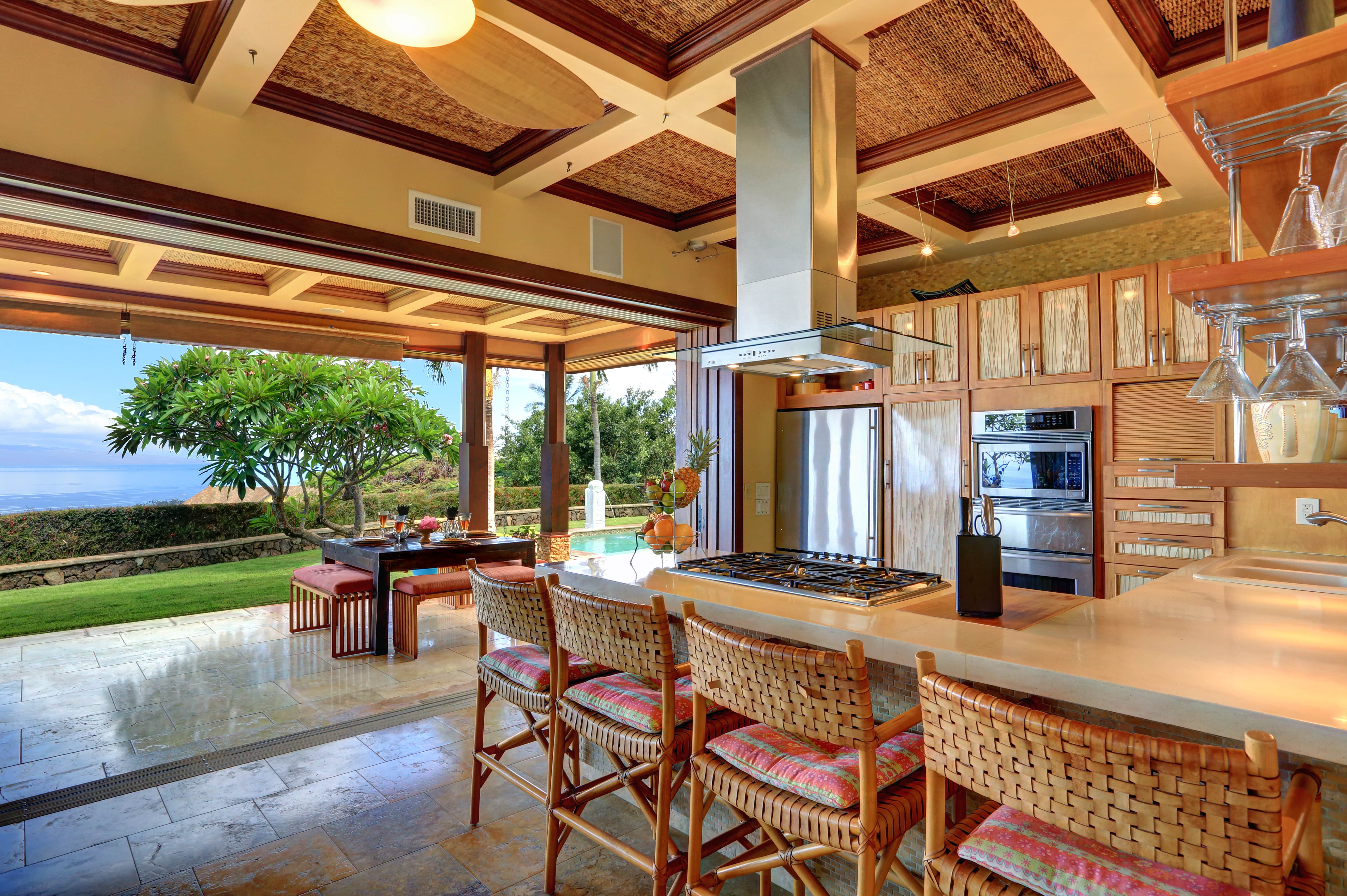 Discover the Perfect Vacation Home in Hawaii for You
We take pride in the properties we represent, and we want you to feel comfortable and at ease when visiting Hawaii. Please send us an email or give us a call at 855-455-3685 to discuss any concerns about safety precautions or if you have specific needs. We look forward to helping you with your next Hawaii vacation rental.