28 Feb 2020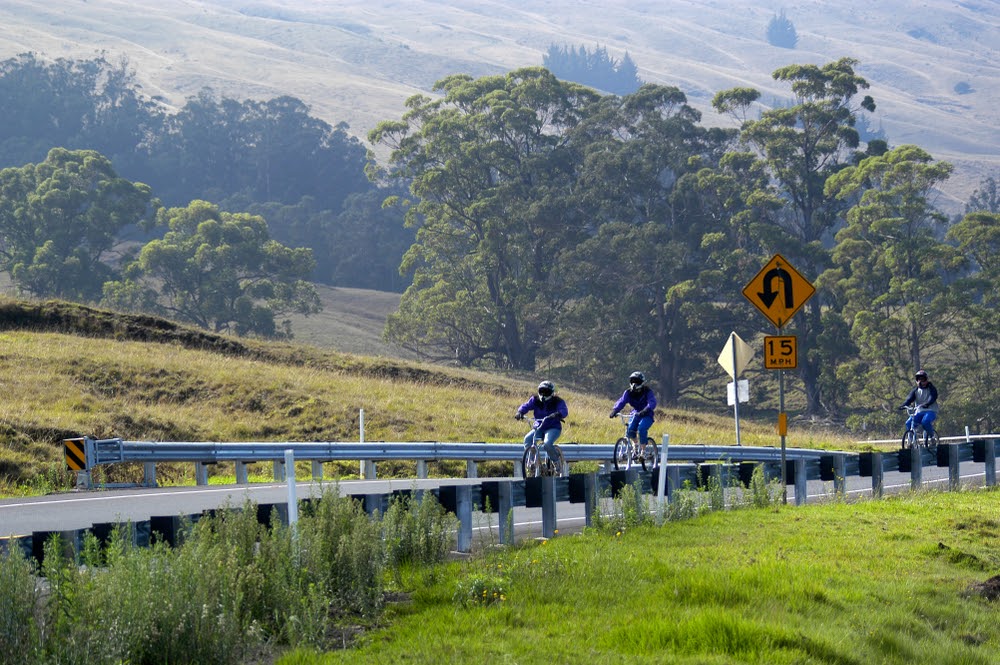 Maui is the place to go for outdoor adventure. Lush forests, towering mountains, and ocean views make every minute outside better than the last. The islands are full of fresh air, vibrant colors, and glorious sights and smells. And one of the best ways to take it all in is by bicycle. Luckily, there are plenty of reliable Maui bike rentals near the Hawaii Life luxury vacation rentals on Maui. This is our guide to cycling Maui.
Take a Bike Tour of Hawaii
When you're visiting somewhere new and unfamiliar, a guided tour can be the best option for exploring. With Bike Maui, you won't have to worry about carrying a map or Googling the different bike paths on the island. They offer group and private bike tours of Hawaii, bundled with your equipment rental and zip lining—if you're interested in a little extra adrenaline. Bike Maui is highly rated on Google and Yelp, and it's close to our Hale Mauka Makai and Huelo Point Lookout rentals.
Maui Bike Rentals: Road and Mountain
For the adventurous cyclist, Maui bike rentals might be a better choice. By renting equipment and heading out without a guide, you can spend as long as you would like on each route. Just be sure to rent the right equipment for the terrain you plan to tackle. If you want to do any off-road rides, opt for a Maui mountain bike rental from Krank Maui. They also offer traditional road bikes and helmets. 
If you want to cruise around the island without pedaling, Hawaiian Cruisers has mopeds and electric Maui bicycle rentals available near our Maui Sunset vacation rentals on Maui.
For more information contact your personal concierge Rachel by email or phone: 
Email: concierge@hawaiilife.com 
Phone: (855) 434.4716
Maui Bike Ride Routes
There are countless incredible places to try out your Maui bike rental. But when you're on vacation, you need an edited list with the best of the best. We've collected a sampling of routes to suit any rider.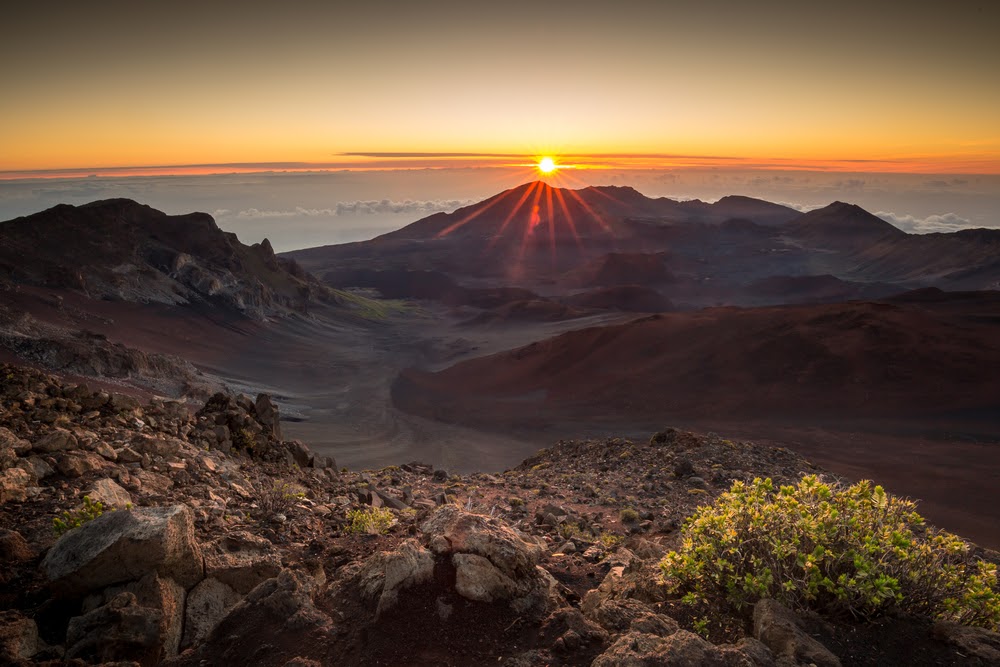 Luxury Vacation Rentals on Maui
During your stay on Maui, the Hawaii Life rentals will be your home away from home. You can brew coffee and whip up a home-cooked breakfast before heading out for a morning of bicycles and exercise. Contact us to book your stay!