9 Jul 2020
Epic ocean and mountain views, beautiful year-round weather, and unique topography—the Hawaiian Islands are well-known for our stunning golf courses. Maui golf, in particular, has been consistently top-ranked and has received international recognition.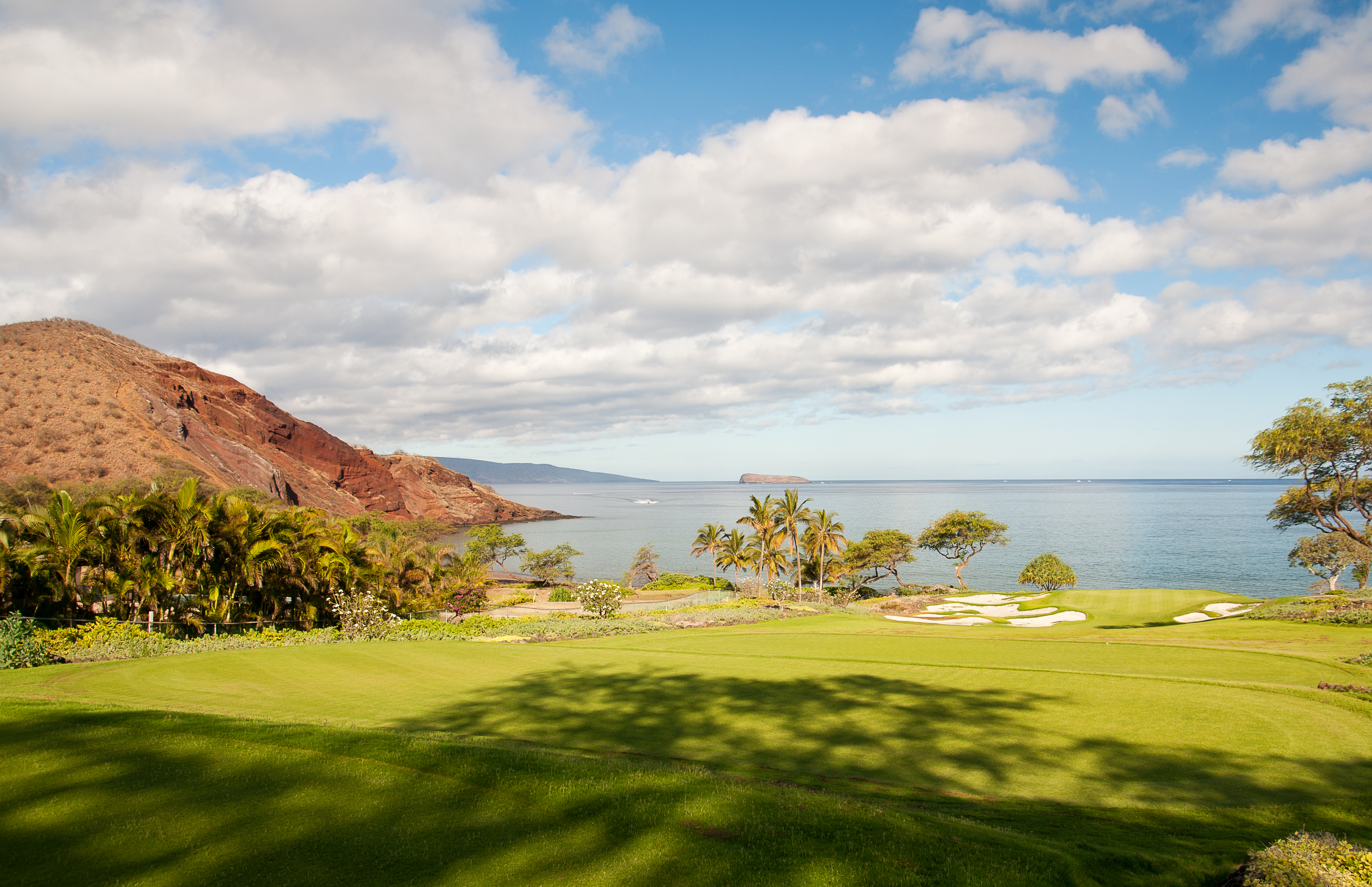 "In fact, the Island of Maui offers some of the best golf courses in the world, including a few that host major tournament events, including the PGA TOUR," according to The Pride of Maui. 
With so many courses to choose from on Maui, Hawai'i Magazine shared an insider's view and narrowed it down to their five favorite Maui golf courses.  
Holes: 18  Par: 72  Length: 7,060 yards  Slope: 139
A recent article in Golf magazine touts this Frank Lloyd Wright-designed clubhouse in West Maui as one of the "coolest spots in golf." Named after the great Hawaiian King Kamehameha, this private golf club offers views of Haleakala and Wailea. This one-of-a-kind, 74,000 sq.ft. clubhouse sits at 750 feet above sea level.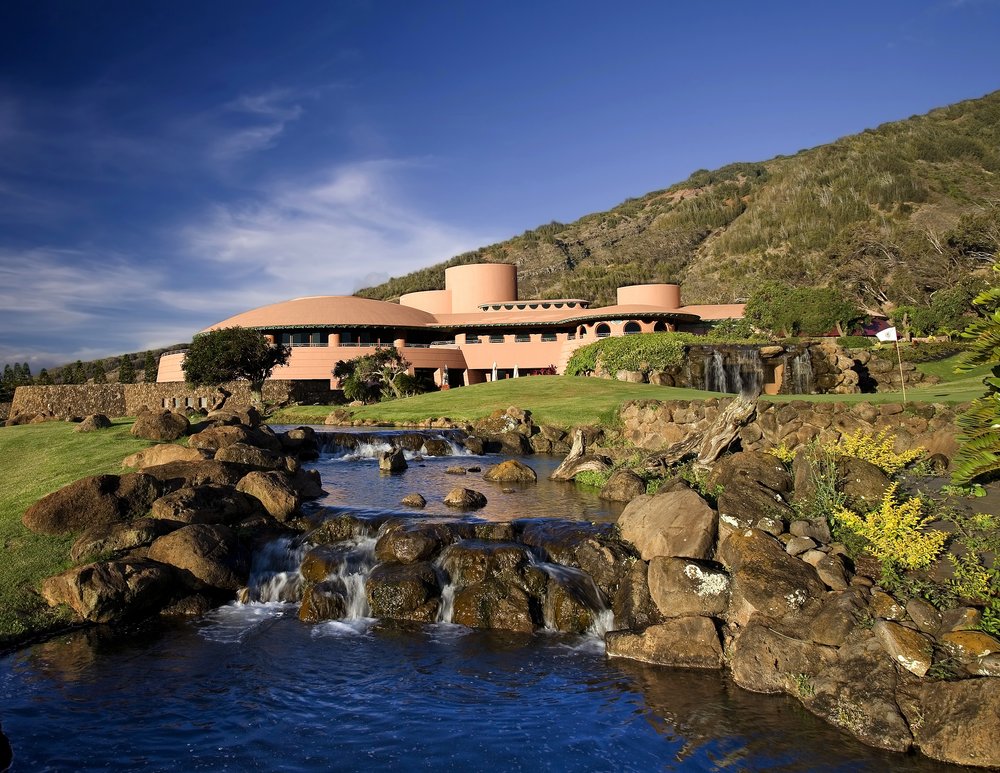 Photo Courtesy of The King Kamehameha Golf Club
Holes: 18  Par: 71 Length: 6700 yards  Slope: 145
Opened in 1962, this course extends across Maui's west coastline, offering views of the islands of Lanai and Moloka'i in the distance. Designed by Robert Trent Jones Sr., players can enjoy wide fairways and dramatic ocean vistas.


Holes: 18  Par: 72  Length: 6,570 yards  Slope: 135
Designed by Robin Nelson and Rodney Wright, this picturesque course is located in the foothills of the West Maui Mountains. Built in 1991, its design lets any level of golfer enjoy both ocean and summit views of the nearby Haleakala volcanic peak. Don't worry, it's dormant!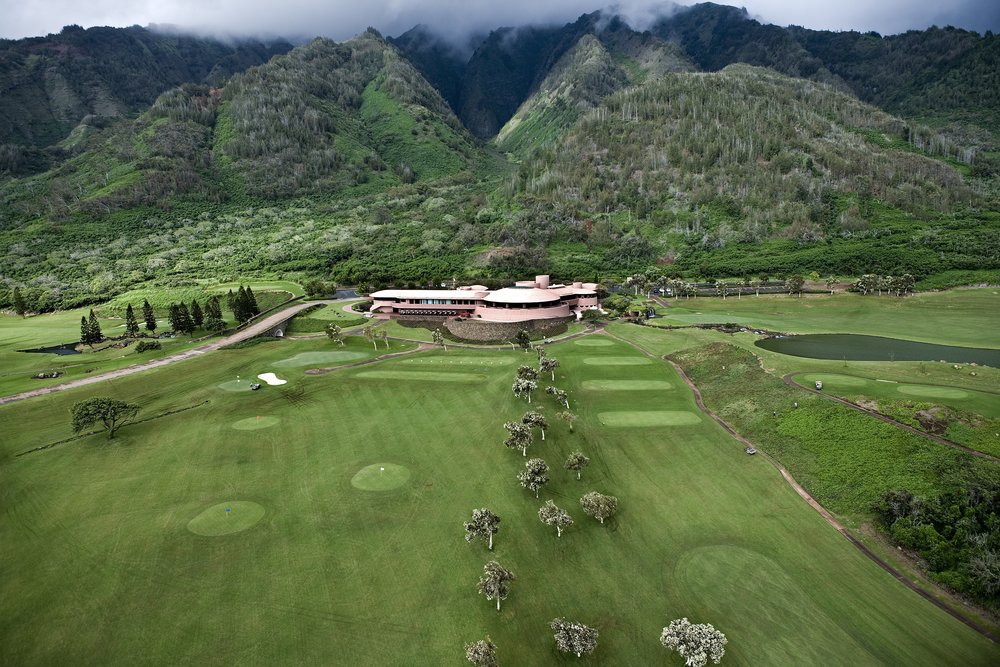 Photo Courtesy of The King Kamehameha Golf Club

Emerald Course
Holes: 18  Par: 72  Length: 6825 yards  Slope: 135
Offering a slightly more challenging yet fun course for players of all levels, you'll enjoy magnificent views of the island of Kaho'olawe. Designed by Robert Trent Jones Junior in 1994, this course is considered one of the most women-friendly courses in North America by Women & Golf.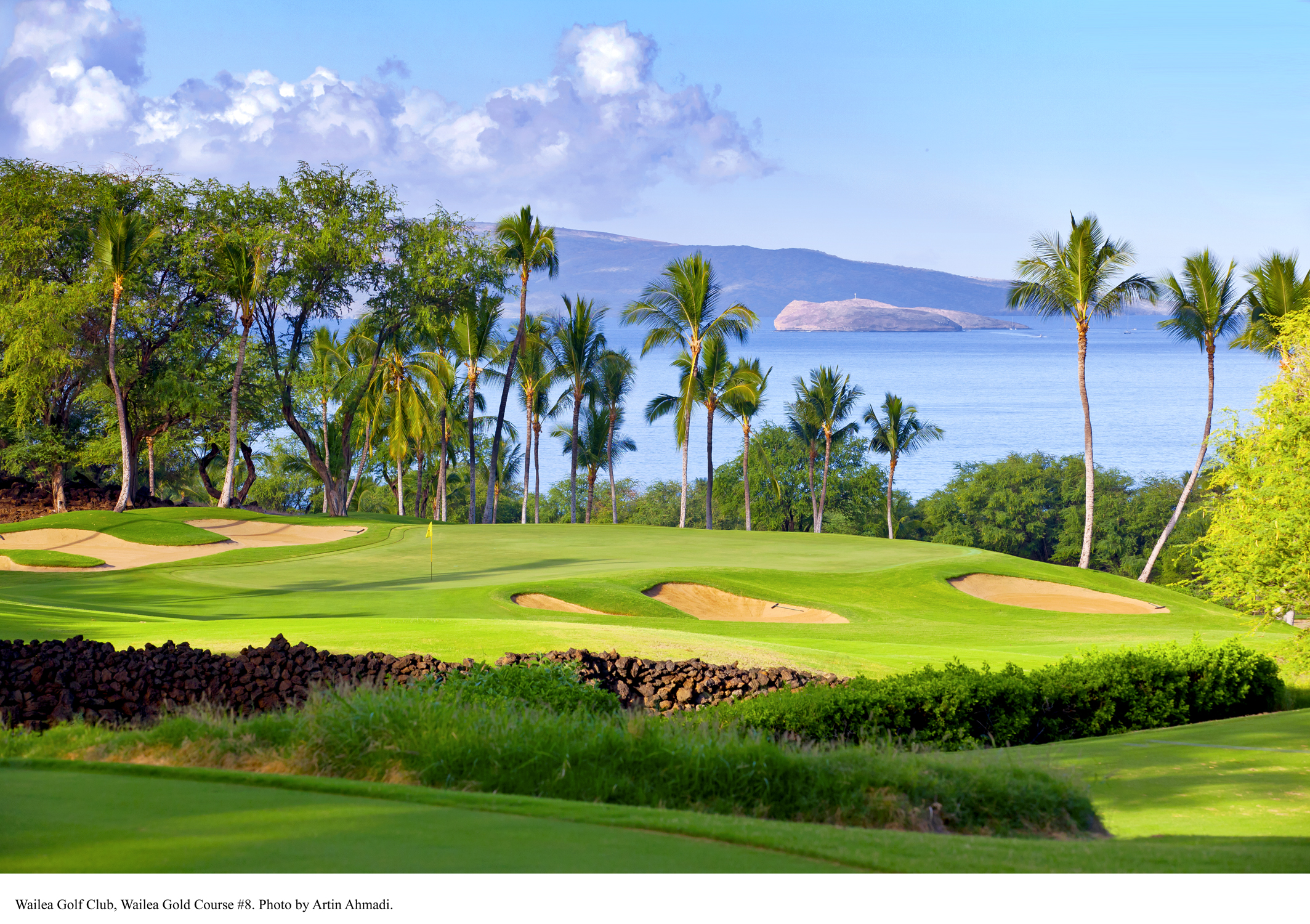 The Plantation Course
Holes: 18  Par: 73  Length: 7411 yards  Slope: 144
Ben Crenshaw and Bill Coore designed this PGA-famous Plantation Course that has been consistently ranked as the #1 golf course in all of Hawaii. This expansive, more challenging course includes iconic views of the island of Moloka'i from the 18th hole.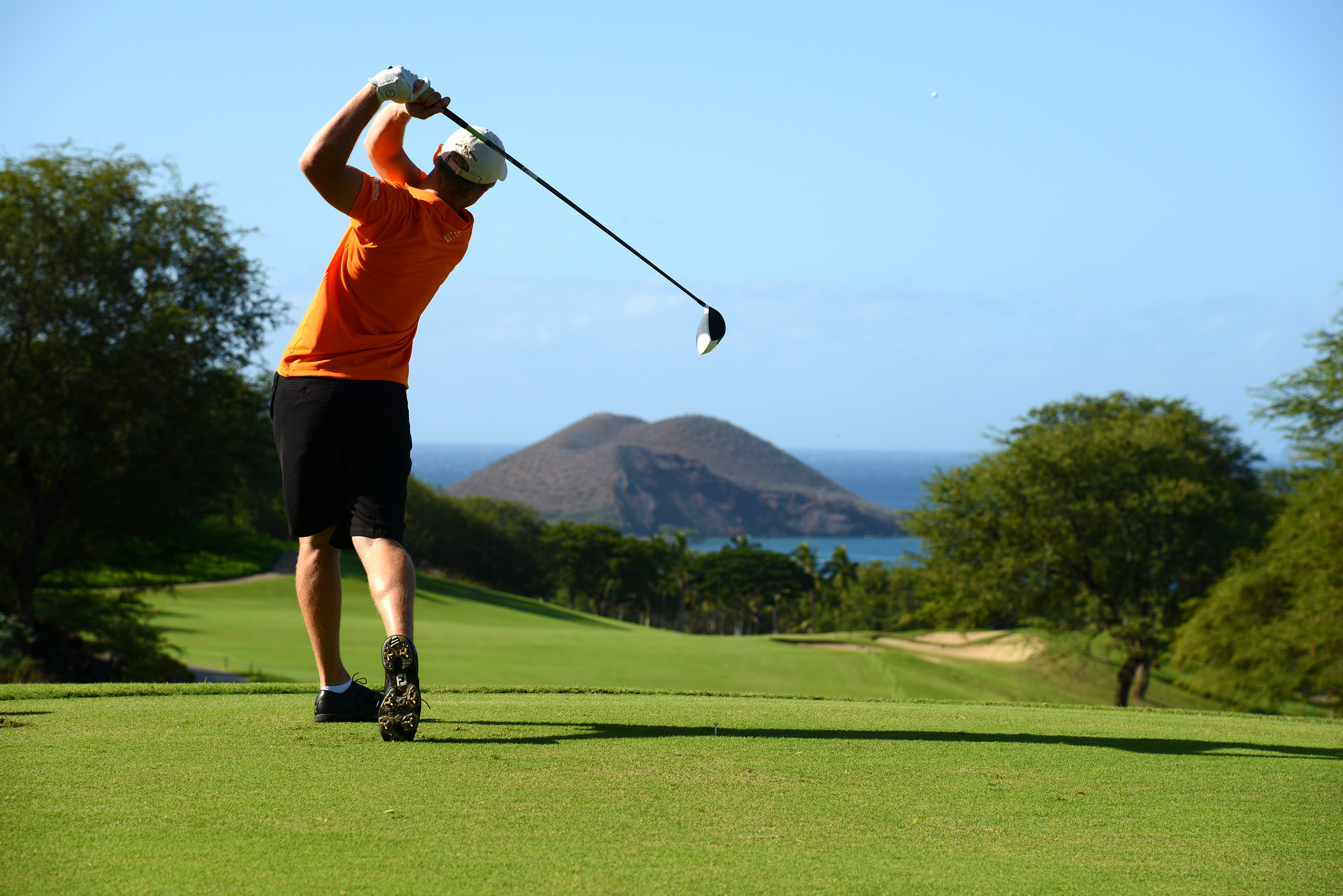 Photo courtesy of The Wailea Golf Club

Planning a golf trip to Maui? Check out some of our rentals that keep you close to all the action!