12 Aug 2022
Top 5 North Shore Beaches on Maui
Pairing spectacular coastlines and crystal blue water with an eclectic surfer town feel, Maui's North Shore is a must-visit! Many North Shore beaches are rocky and rugged, but there are a few sandy gems that are perfect for a day in the sun. While the waves at world-famous North Shore surfing spots like Pe'ahi (Jaws) can have up to 60-foot faces in the winter months, these North Shore beaches are perfectly approachable in August.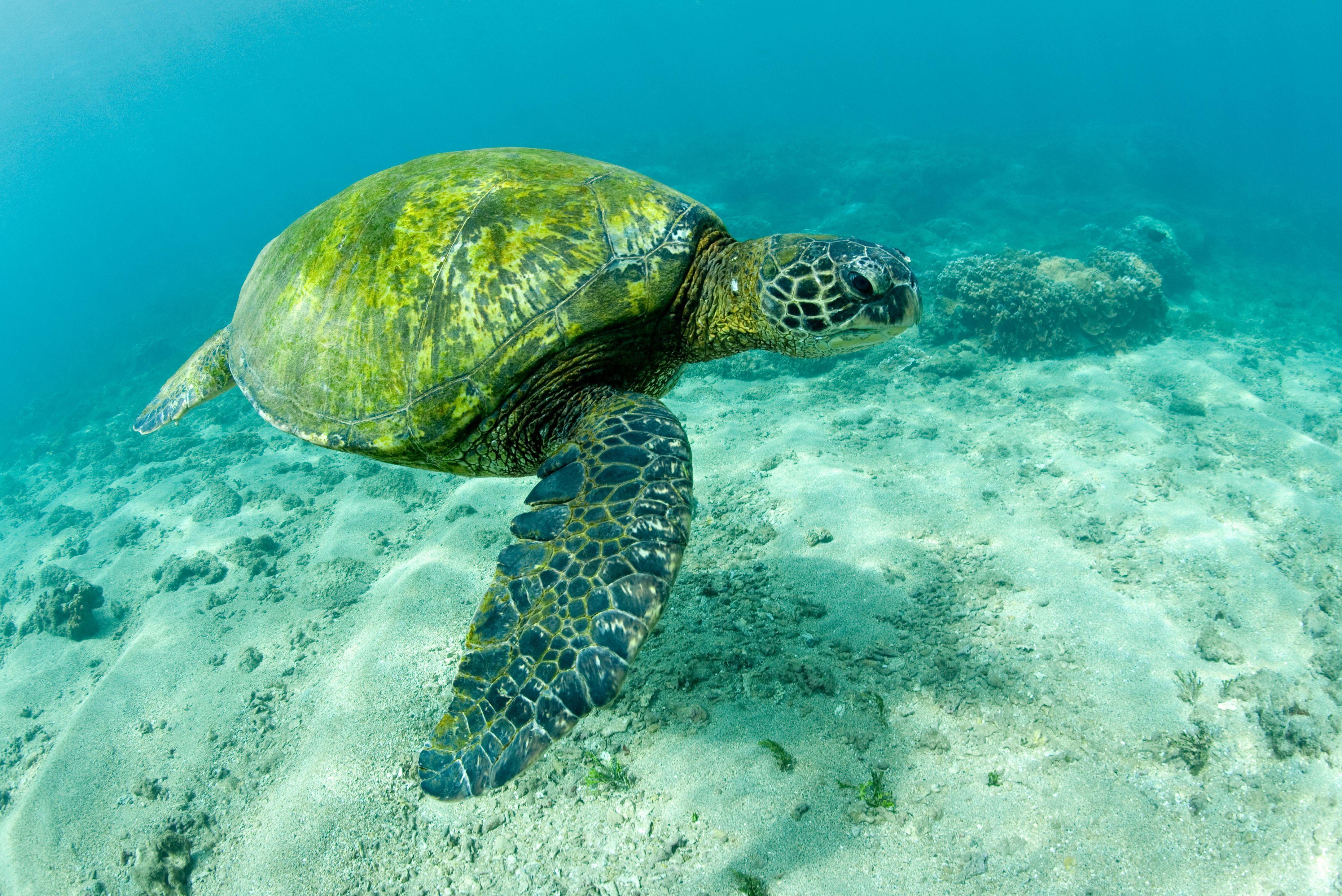 Pā'ia Bay
Picture this: You've spent the morning popping in and out of Pā'ia's one-of-a-kind shops, browsing art, knick knacks, and clothes that you can only find on Maui. You've got your locally brewed, iced coffee in hand, and you're ready to hit the beach. Lucky for you, Pā'ia Bay is just a walk away—and a short walk, at that!
With its stretch of sandy shore and variegated blue water, Pā'ia Bay is an ideal spot to enjoy some Maui sun. If you don't have an umbrella on hand and are looking for some shade, the trees lining the shore provide natural protection from the sun. You'll frequently see locals out and about at Pā'ia Bay as it's a favored spot for body and boogie boarding, however, the pitch and strength of these waves make them appropriate for experienced riders only.   
Kanaha Beach Park
As far as views go, Kanaha Beach outshines many nearby beaches with a picture-worthy view of the West Maui Mountains. In the summer months, this beach is especially peaceful, with two miles of shoreline perfect for a long walk. 
The amenities here are impressive: Multiple bathrooms, grassy lawns, volleyball courts, and spacious parking. Kanaha is also just five minutes from the airport, so it's a great option if you're trying to squeeze in one last beach day before saying aloha to the island.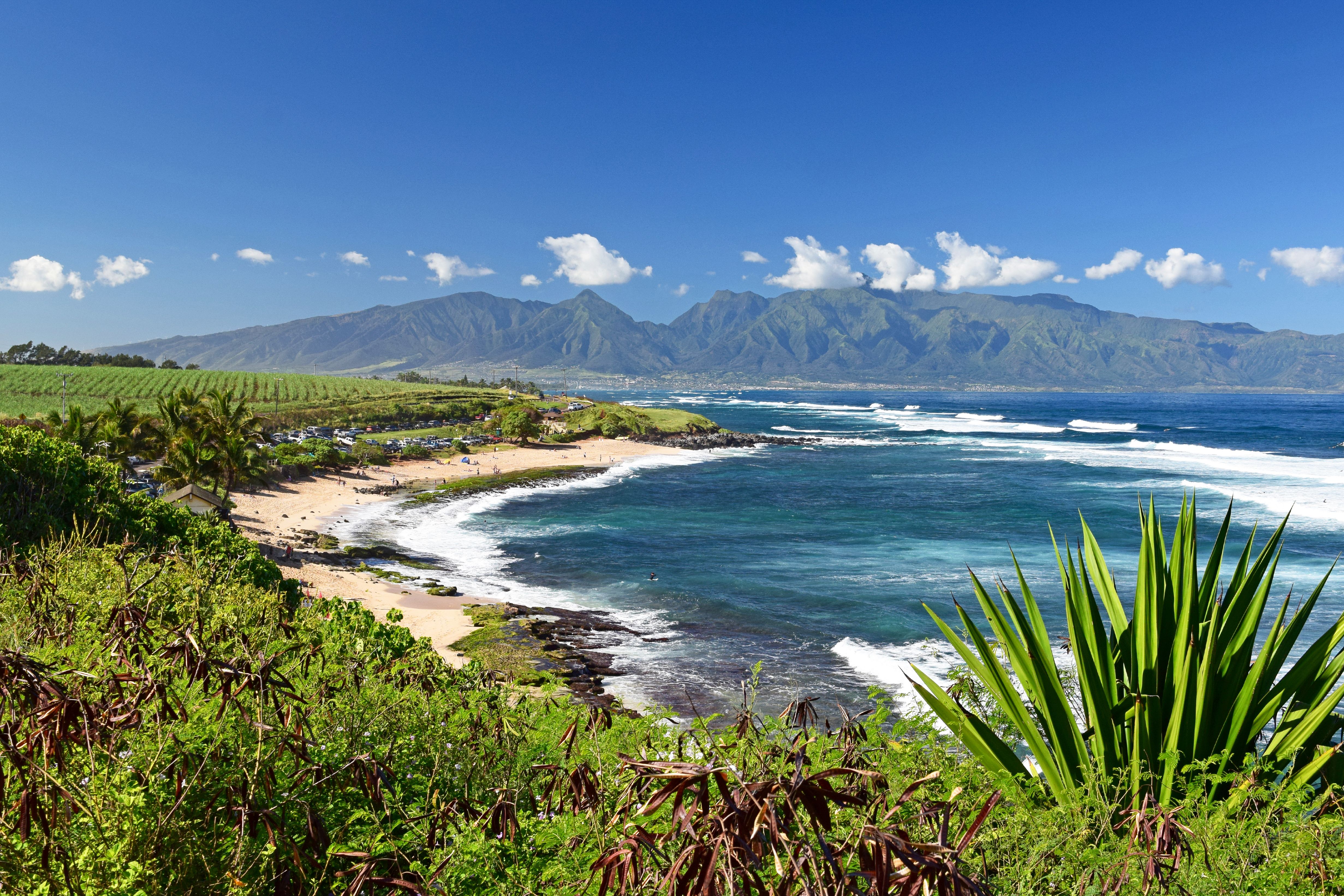 Ho'okipa
One of the first stops along the Road to Hana from Pā'ia, Ho'okipa is well worth a visit during your Hawai'i vacation. A favorite activity to do here (or enjoy watching other people do) is windsurfing. Ho'okipa is the windsurfing capital of the world, and it seems there's always some action to watch from the shore. This is also a popular surf spot year-round for experienced surfers, as there are almost always waves.  
Further down the beach, nestled into the cliffside is a section of sand roped off just for honu (Hawaiian sea turtles). Honu love to swim up to this protected area to bask in the rays and enjoy some rest time. If your trip to Maui won't be complete without spotting a sea turtle, this is the beach for you! 
Spreckelsville (Baby Beach)
A bit off the beaten path, Baby Beach is a local North Shore favorite that doesn't always make the "most popular" lists—although it's not for lack of qualifications! This tucked away spot is as family-friendly as it gets, with a lagoon formed by a rock wall once used to corral fish into a concentrated area for an easier catch. 
Today, this lagoon essentially creates a baby pool of shallow water to wade in. The rock wall serves as a barrier against crashing waves, so you can enjoy the sandy beach bottom in peace with your keiki. There's plenty of space to sit and admire the mountain view from the sandy shore that extends into the surrounding trees. 
Since the beach is accessed via a residential neighborhood, parking can be tricky here, but the unique experience that follows makes it worthwhile. For those who have packed light and would enjoy a beach walk, you can also park at Baldwin and walk down the shoreline to Baby Beach. Keep your eyes peeled along the way—you may even see a couple of sea turtles taking naps on the shore!
Baldwin Beach Park
Not far down from Baby Beach is Baldwin Beach Park. While Baldwin shares the same view as Baby Beach, ocean waves crash freely onto the shore here, as this location doesn't have a protective rock barrier.
Here you'll find all the amenities you could ask for—plenty of parking spots, restrooms, showers, picnic tables, barbecues, and even a covered pavilion. This beach is a favorite for its extensive shoreline; Even on the busiest days, there seems to be a spot for everyone! Check out Baldwin Beach for a day of boogie boarding, laying in the sun, and jogging or walking along the beach.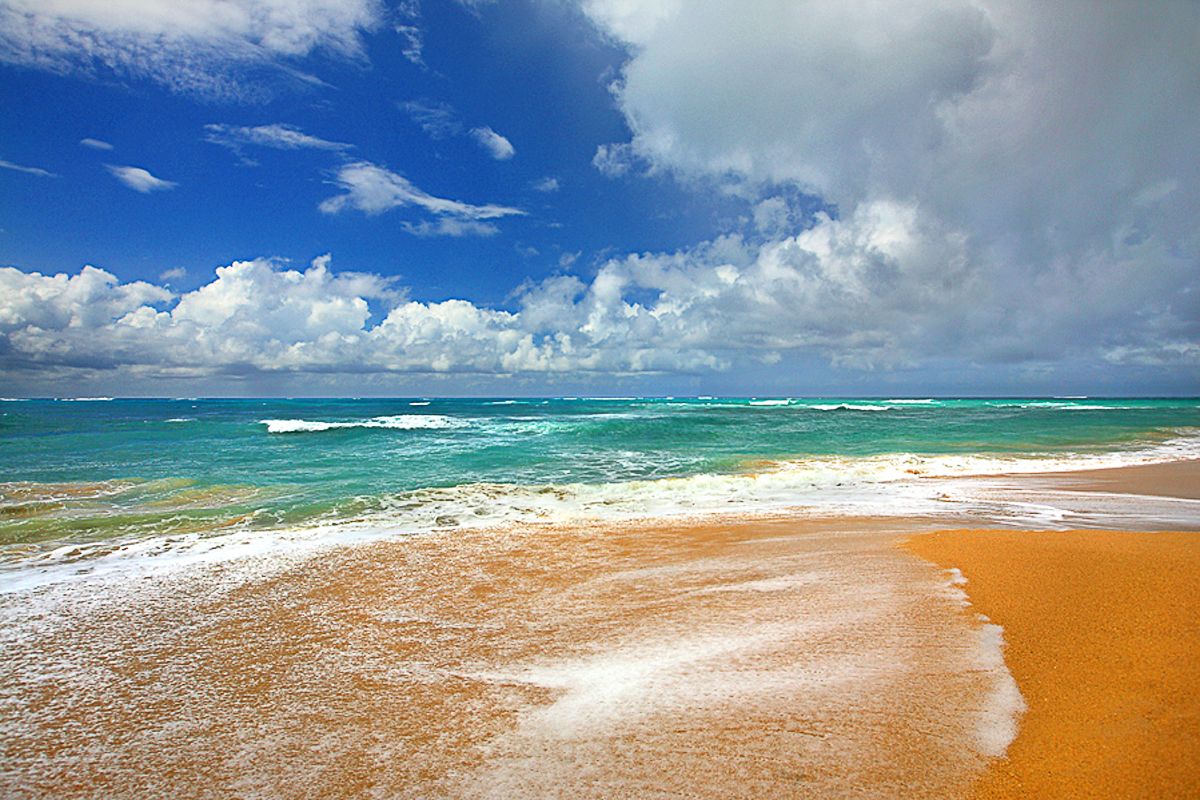 Book Your Trip Today
Whether you plan on relaxing with a good book or staying active on a walk with unreal views, Maui's North Shore beaches do not disappoint! If you're ready for a Maui vacation so you can explore them all, start planning now.
To learn more about Hawai'i Life's rental options and find a Maui vacation rental closest to your favorite North Shore beach, please contact us today!
Vacations@HawaiiLife.com | 855.447.3685