13 Jul 2022
Explore Breathtaking Oahu Botanical Gardens

From incredible big-wave surfing spots to picturesque beaches and warm sunshine, it's not hard to see why visitors return year after year to Oahu. This Hawaiian island is the ideal destination for anyone looking to escape the hustle and bustle of life. After a day spent exploring all Oahu has to offer, escape the crowds at a rental from Hawaii Life Vacations. With rentals throughout Oahu, we have the perfect home away from home for you that's near top attractions, like stunning botanical gardens. 
A Guide to Hawaii Botanical Gardens on Oahu
While Oahu is known for its beaches, there is no shortage of other natural attractions to explore. Some of the best examples of Mother Nature's beauty can be found in one of the numerous botanical gardens located throughout the island.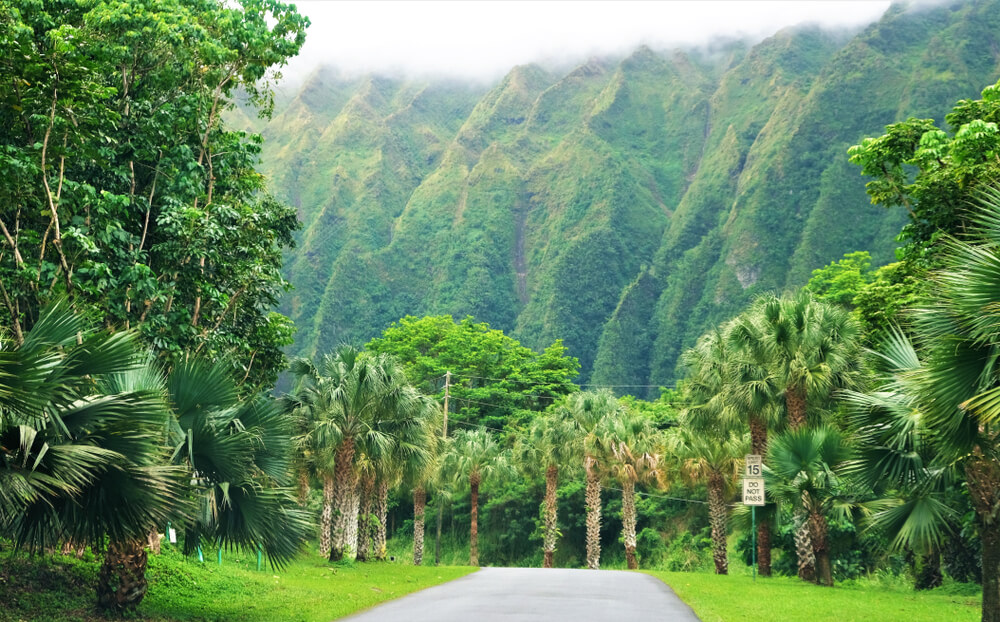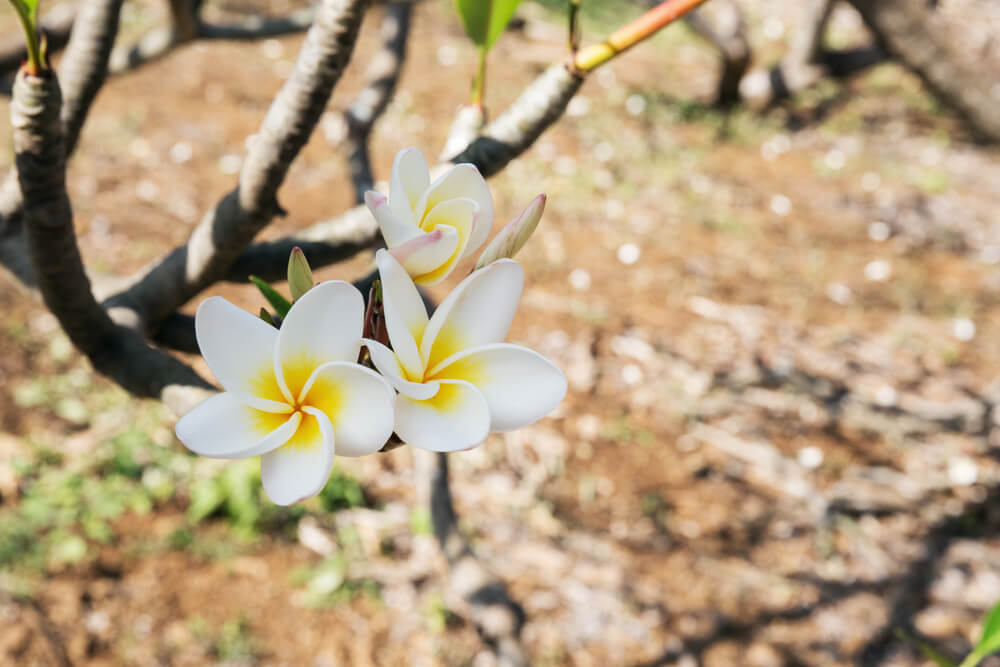 No matter what garden you visit, be sure to bring plenty of water, bug spray, and a fully-charged camera.
Enjoy a Tropical Escape for Your Next Getaway
If you're ready to ignore life's responsibilities for a little while, pack your bags and head to a vacation rental from Hawaii Life Vacations. Spend your days exploring Oahu, including its botanical gardens or North Shore beaches, and your nights relaxing at your luxurious and comfortable home. To learn more about our rental properties on Oahu or any of the other islands, call 855-447-3685.