16 Jul 2021
Considering electricity bills in Hawaii are the highest in the country, it only makes sense to take advantage of the year-round sunshine and utilize solar energy! Not only have solar panel prices fallen by more than 80% in the last ten years, but renewable energy sources also offer considerable property investment opportunities with high returns. Keep reading for five reasons why an upgrade to solar technologies could be a good idea for your Hawaii home. 
Five Reasons to Invest in Solar for Your Hawaii Rental Property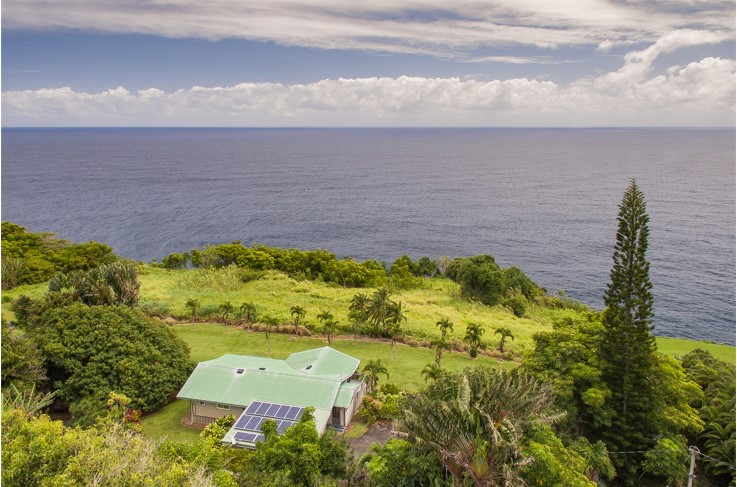 In 2021, the ITC will provide a 26% tax credit on solar technology installation costs, provided that taxable income is greater than the credit itself. The 26% federal solar tax credit is available for purchased home solar systems installed by December 31, 2022, but drops to 22% in 2023 and ends in 2024.
The state of Hawaii offers a 35% solar tax credit for purchased home solar technology systems, up to $2,250.
3. Save Money Long Term
According to decision data.org, Hawaii's average solar savings per year add up to about $3,539 ($294.93 per month). The estimated time for a solar technology system to pay for itself in six years. The price of electricity in Hawaii is the highest in the country, but the state also receives eight percent more sunshine than the national average. Solar power in Hawaii is 238% more cost-effective than the rest of the nation!
A recent study by real estate website Zillow found that having solar installed in a median-valued Hawaii home can increase its value by 4%, or $24,526!
The Hawaii Clean Energy Initiative (HCEI) is a framework of statutes and regulations supported by a diverse group of stakeholders committed to Hawaii's clean energy future. In 2014, HCEI renewed Hawaii's commitment to setting bold clean energy goals that include achieving the nation's first-ever 100 percent renewable energy state by the year 2045!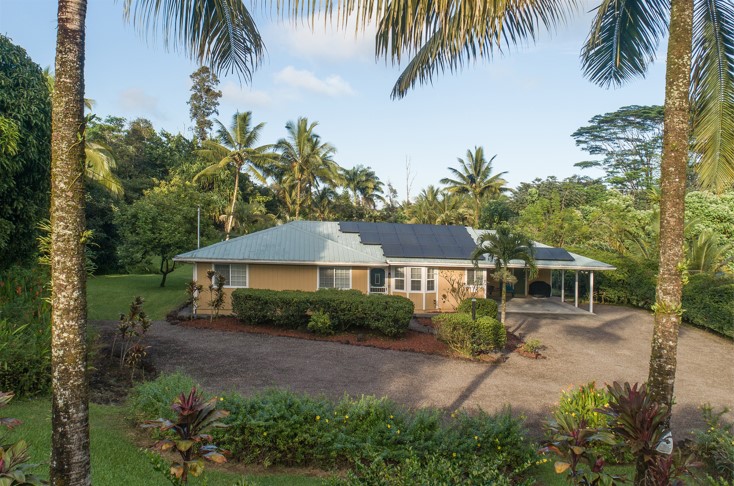 Investing in energy-saving technologies for your Hawaii rental property could be a lucrative investment, and programs like the Hawaii Green Energy Money Saver Program (GEMS) also allow solar installations to be more affordable. At Hawaii Life Vacations, we take your real estate property seriously. From managing day-to-day maintenance to handling big-picture tasks, your home in Hawaii is in the excellent hands of our property management team.