11 Jun 2021
As vacation rental home occupancy is outperforming hotels across Hawaii, now is a great time to be a Hawaii homeowner! Benefits of investing in Hawaii real estate include generating income, home appreciation, and having your own personal getaway. Read about Hawaii travel trends and more rental property information in our recent blog post, here. 
If you are thinking about converting your Hawaii home into a rental or looking for a new investment, our Hawaii Life property management team can help every step of the way!
An important thing to know as a Hawaii rental property owner is the Hawaii rental tax requirements.  In order to operate a Hawaii vacation rental home, owners must follow specific state tax laws. 
Hawaii Rental Tax Laws Explained: 
1. If you rent a home in Hawaii you have to pay taxes - Hawaii income tax and the general excise tax (GET).
2. If you are renting your home for less than 180 consecutive days it is considered a short-term rental and is subject to an additional transient accommodation tax (TAT).
3. As a homeowner you must apply for a tax license. You may register for the GET and the TAT by completing Form BB-1, the State of Hawaii Basic Business Application, or use Hawaii Tax Online to "Register New Business." The form is available at tax.hawaii.gov or may be picked up at any district tax office.
4. You will be required to file and remit general excise tax either monthly, quarterly, or semi-annually. Ask us about filing these for you.
5. Because the GET and TAT are expenses that you incur by engaging in business, you may charge your tenant accordingly for the taxes that you pay.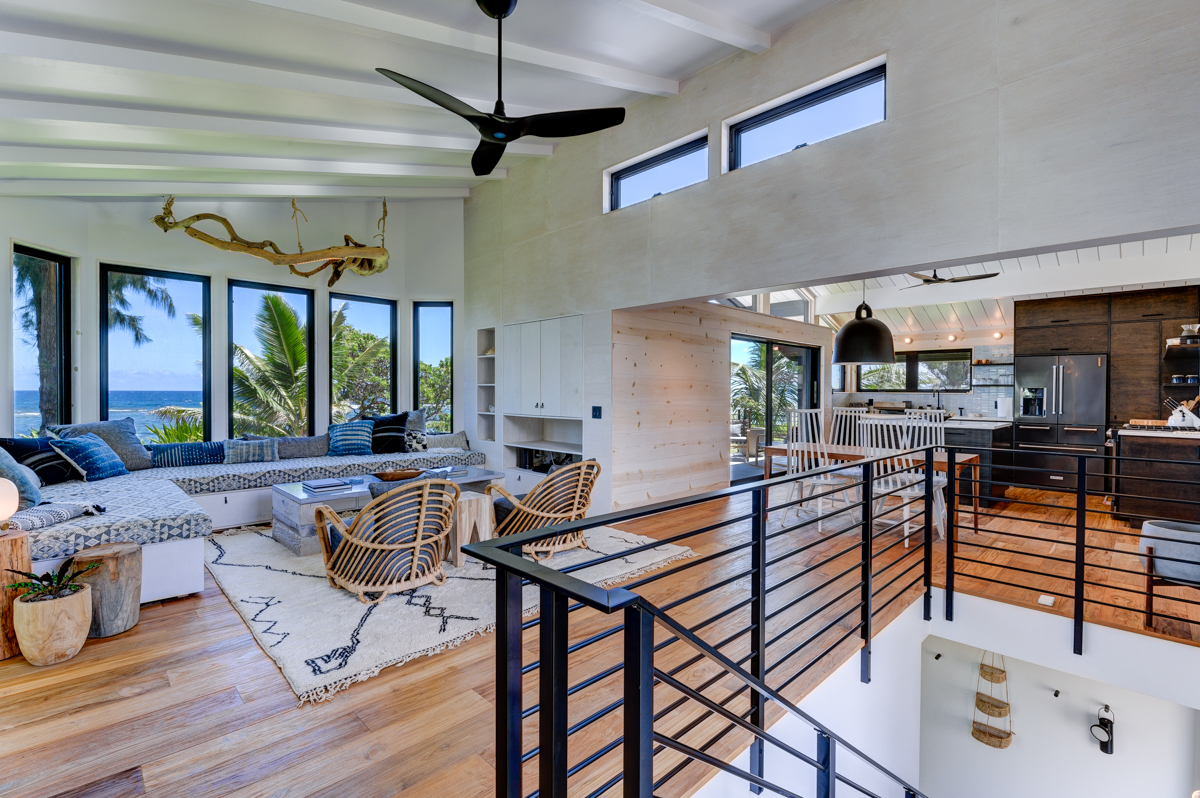 Here at Hawaii Life Vacations, we work with you to make these processes streamline and easy. As your local property management team, we offer to file GE and the TA taxes for you, assist with required licensure, and suggest appropriate nightly rental amounts to cover your costs of business. We provide property management solutions designed to help you protect your investment and maximize your return!  Check out our property management services page for more information, or contact us today. 
Vacations@HawaiiLife.com | 855.447.3685