2 Sep 2020
There's nothing quite like a tropical getaway: gorgeous weather, crystalline blue water, and palm trees swaying in the sweet ocean breeze. However, our Hawaii vacation home rentals occasionally face dangers from natural disasters like hurricanes and flash floods. Hurricane preparedness in Hawaii and crisis management procedures are a must-have. When you entrust your real estate investment with Hawaii Life Vacations, our professional property management team works with you to ensure your island rental has protection in times of crisis.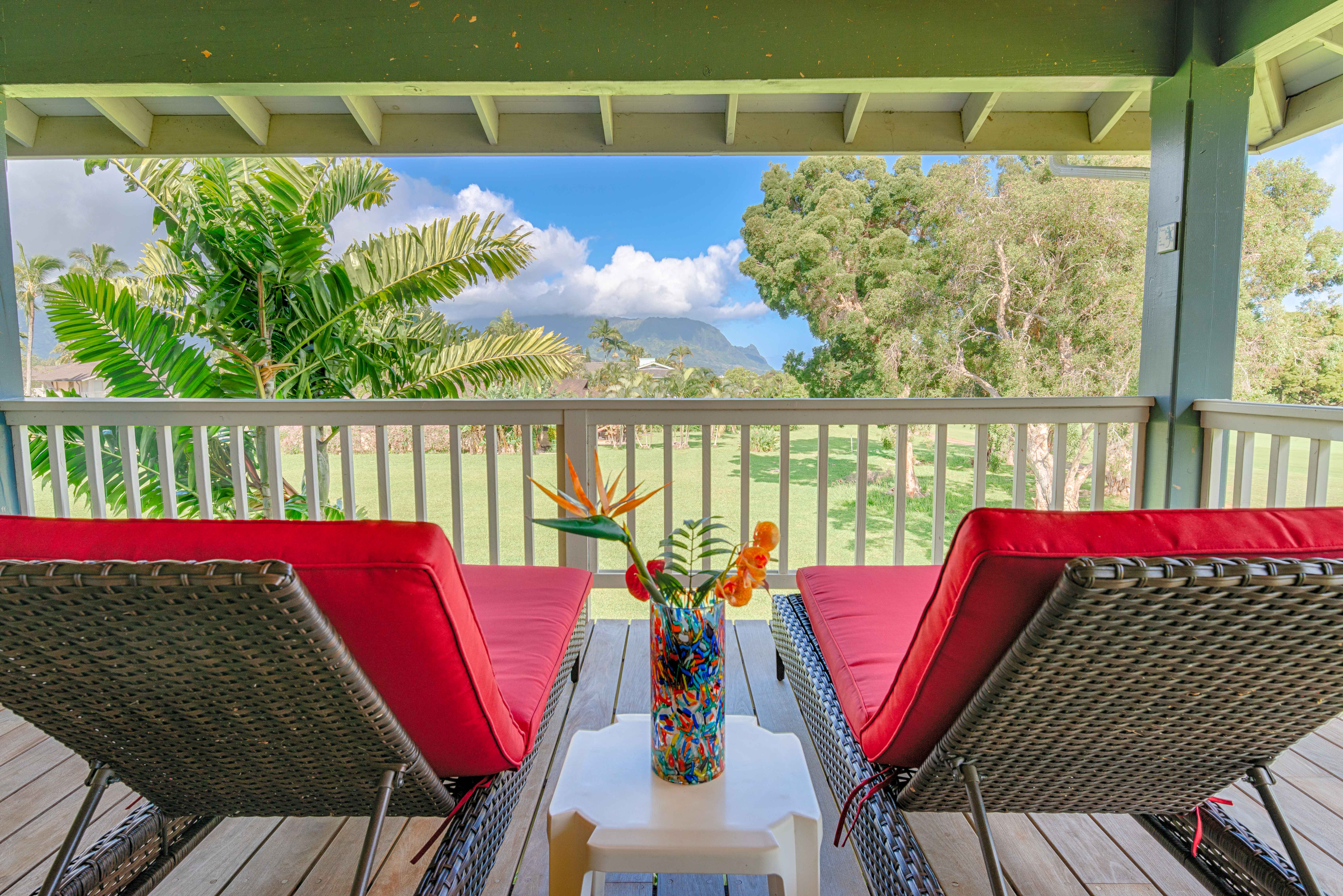 Hurricane Preparedness & Crisis Management
The Hawaii Emergency Management Agency has provided links with procedures those who own Hawaii real estate should take to protect their homes in light of natural disasters: 
Understandable, Hawaiin hurricane preparedness can be overwhelming, which is why we highly recommend you partner with our project management team to ensure your vacation rental is thoroughly protected. As a part of our Hawaii property management package, we help you prepare your real estate investment for natural disasters. We anticipate your real estate's needs for you, and we make it our mission to make sure you're as well-informed as possible as to the status of your rental home. Communication is possibly the most important aspect of crisis management for Hawaii hurricane preparedness. It's essential that we have your most accurate contact information so that, should a threat of crisis arise, we're able to get a hold of the right people in a timely manner. 
Hawaii Life Vacations: Your Ideal Hawaii Property Managers
Crisis management is the cornerstone of any professional property management team. At Hawaii Life Vacations, our property managers make your real estate investment our top priority. From basic maintenance and cleaning to implementation of Hawaiian hurricane preparedness, Hawaii Life Vacations is here for you. To learn more about our property and crisis management services, don't hesitate to reach out and contact us with your inquiries.