2 Jul 2021
When it comes to maintaining your Hawaii real estate investment and attracting a steady stream of renters, there are a few things to look for in keeping your property fresh and inviting. Here are a few tips for easy upgrades and improvements that could make your rental home more bookable! 
Five Tips to Generate More Vacation Rental Bookings 
1. Upgrade the wifi to the highest bandwidth and consider adding streaming services to the TV - this is a must. Guests expect the ability for the whole family to be on their phones, checking emails, and streaming Netflix, all at the same time! If you're not sure which internet speed option to choose, consider some advice from the experts at HighSpeedInternet.com:
"The minimum speed for video conferencing is 1 Mbps, but depending on who you're sharing the connection with, opting for something a little higher like 3 Mbps is advisable. The FCC classifies anything above 25 Mbps as high-speed internet, but ISPs offer speeds ranging up to 1,000 Mbps or more." 
2. Create a workspace, even if your home doesn't have a designated office. With 40% percent of Americans preferring to work from home full-time, offering a designated workspace opens the opportunity for guests to book a Workcation. Workcations allow guests to work from home while enjoying the benefits of a destination getaway. Fundamental aspects of a workspace would include adjustable lighting or natural light, tabletop space or desks, comfortable chairs, and, if possible, privacy. For more ideas, check out our previous blog post, where we showcase ten of our home offices ideal for working remotely.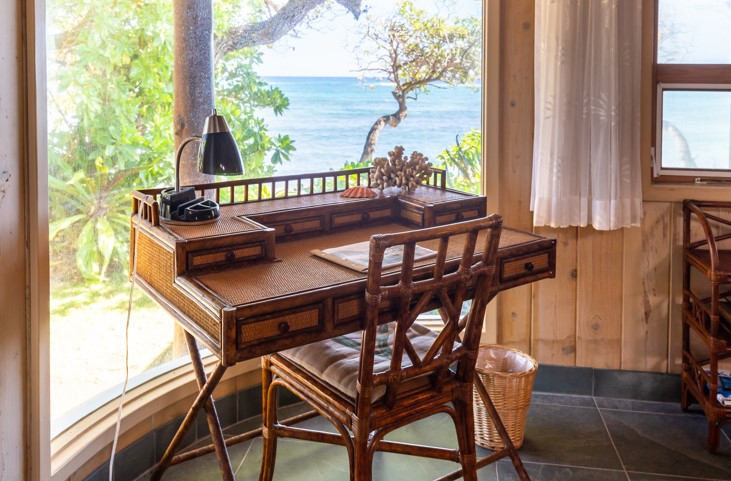 3. Invest in new property photos. This is one way to make your home stand out before guests even arrive. Showcase your Hawaii vacation home in the best light, literally! Opt for bright and welcoming professional photos that encourage guests to want to click and book your home. 
4. Add extra amenity comforts. Things such as air-conditioning, bikes, or beach gear can set you apart from your competition. Fresh towels and linens always make your guests feel special!
5. Update the kitchen! One of the benefits of booking a Hawaii vacation rental over a hotel is the ability to enjoy comfortable dinners at home. We are frequently asked about kitchen appliances and features when our guests are looking for a rental. In addition to the basic coffee maker and microwave, think about strengthening the culinary opportunities with sharp knives, baking dishes and utensils, blender, and high-quality cookware.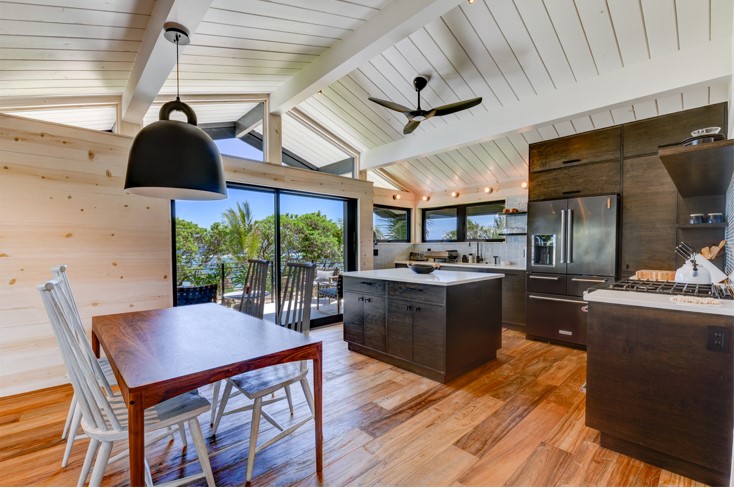 The Best Hawaii Property Management for Your Investment
At Hawaii Life Vacations, we take your real estate property seriously. From managing day-to-day maintenance to handling big-picture tasks, your home in Hawaii is in the excellent hands of our property management team. Our marketing prowess and in-depth local knowledge guarantee both you and your renters have a flawless Hawaii rental experience!
For more information on our services, please give us a call at 855-447-3685.