18 Mar 2021
You did it. You finally made it to the gorgeous Hawaiian Islands for that extended family vacation you've been looking forward to for months. There's nothing but sunny skies, ocean waves, and beach fun to be had for days during your stay with Hawaii Life Vacations.
Our diverse assortment of Oahu, Kauai, Maui, and Big Island vacation rentals are perfect for groups of all sizes, from romantic retreats to friendly gatherings. As we continue to navigate what well-deserved getaways look like amid a global pandemic, we've come up with a few unique socially-distanced beach activities to help keep you and others safe. For more information on travel safety, you can find our latest updates online.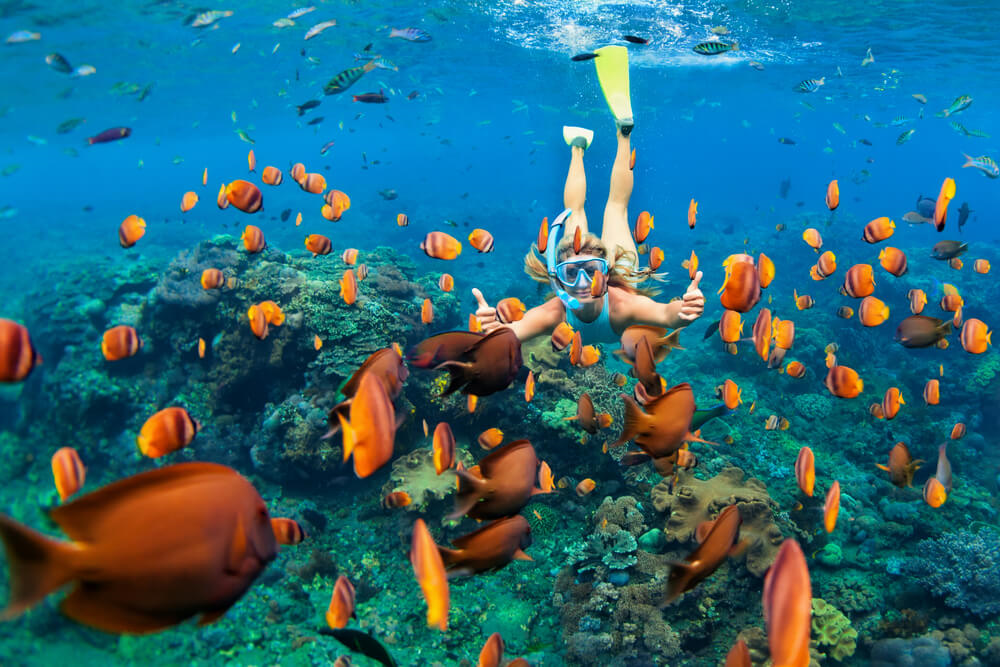 Beach Fun (at a Distance!) near Your Hawaii Rental
Whether your idea of beach fun is sunbathing the day away or embarking on a thrilling excursion, you're sure to find the perfect array of activities near your Hawaii beach house rental. Every island grants several opportunities to engage in memorable and unique socially-distanced activities. So, grab a sunhat, pack a picnic, and slather on some sunscreen for an unforgettable Hawaii vacation. 
Plan the Perfect Family Getaway at Hawaii Life Vacations
Whether you're traveling with your significant other, family, or friends, you're sure to have the utmost beach fun during your stay with Hawaii Life Vacations. Our extensive accommodations are great for groups of nearly any size. To learn more about our availability, please give us a call at 855-447-3685.