18 Dec 2019
The Top Things to Do in Lanai
Although we don't have any property rentals on the island of Lanai here at Hawaii Life Vacations, that doesn't mean it isn't worth a visit. The island is the smallest public access island in Hawaii, but has some interesting landmarks and activities in addition to its secluded beaches. Carve out a day during your trip to Hawaii and check out our top picks for things to do in Lanai!
Explore Shipwreck Beach on Lanai 
When searching for what to do on Lanai, one of the first things you'll stumble upon is Shipwreck Beach. Why? World War II navy vessels are beached there; pretty incredible pieces of history, just sitting on the shores of Lanai. By visiting, you can witness history and take advantage of the great beachcombing grounds while you're at it, too.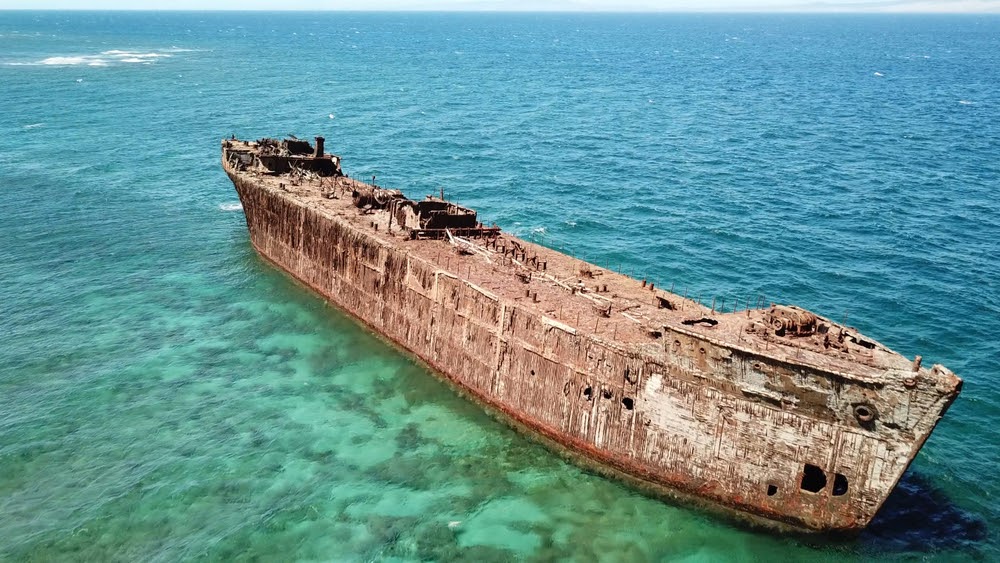 Stroll Through Historic Lanai City 
Walking through this quaint city is one of the most well-known things to do in Lanai. Places like the Mike Carroll Gallery, Hula Hut, and Blue Ginger Cafe are a few places to hit up, surrounded by Dole Park. 
Walk Through the Garden of the Gods on Lanai
When visiting Lanai, rent a vehicle with four-wheel drive and make the 45-minute drive from Lanai City to see the Garden of the Gods, preferably at sunset. Legend has it that the reason for the lack of vegetation among the park's rock towers, spires, and formations has a reason: two priests on different islands had to keep their fires burning for the longest, and the priest on Lanai used the vegetation to fuel it. If you're looking for Lanai activities that show off unique parts of Lanai's landscape, the Garden of the Gods is the place to go. 
Unique Things to Do in Lanai: Visit the Lanai Cat Sanctuary 
When an Illinois woman moved to Hawaii and noticed the large homeless cat population on Lanai, she did something about it. At first, she created a home for 25 cats. It has now escalated to a sanctuary with medical care and food for more than 600 felines. Cat lovers, make sure to put this on your list of things to do in Lanai. Look at the directions on their website before you head out.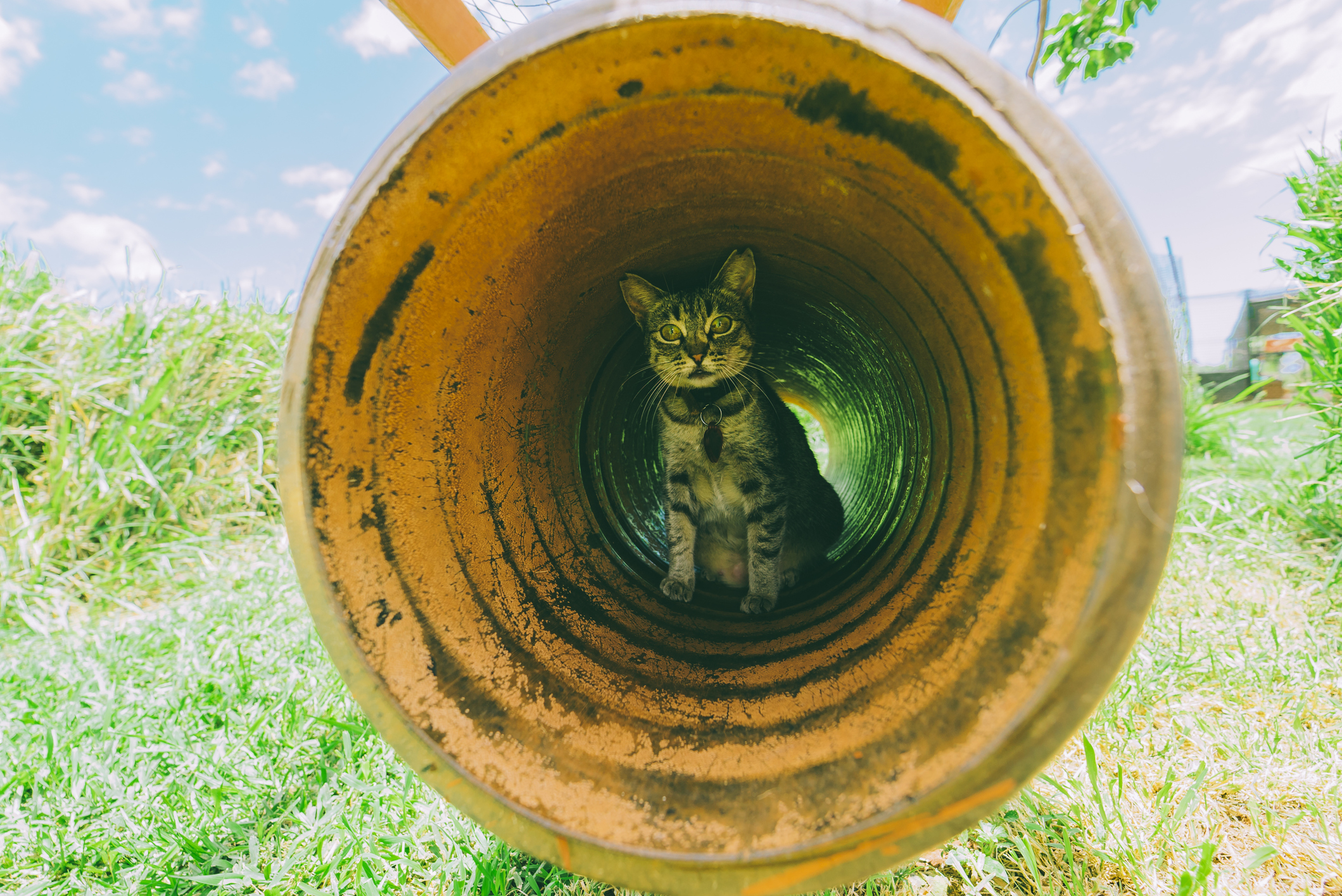 Staying at Hawaii Life Vacation Rentals
A day trip to Lanai from Maui is easy by ferry. The journey is about one hour long and offers dramatic views of Lanai's coast. Inner island flights are also available and convenient! No matter how you get there, these things to do in Lanai will be worth your while. For more information about other things to do in Hawaii, visit our website or give us a call at 1-855-447-3685.