6 May 2022
What to Pack for a Hawai'i Getaway: The Ultimate Packing List
Have you ever come down with a case of island fever that leaves you looking at flights to Hawai'i? Or fantasized about relaxing on one of the many white sand beaches of the Hawaiian Islands? When you do finally take the leap and book your trip, this Ultimate Hawai'i Packing List will ensure that you have everything you need to enjoy your Hawai'i vacation to the fullest. 
With the many diverse activities that the Hawaiian Islands offers, it can be hard to know what to bring. One day you may be dining at a Michelin-star restaurant and the next you're backpacking through a tropical jungle to reach the famed Waipio Valley. Or maybe you are more of a sports enthusiast. If so, a visit to one of Jack Nicklaus' numerous courses on the island chain may be in the cards.
When it comes to a Hawai'i vacation, your packing list has to be as diverse as the activities available to you. Here are just a few of the essentials you'll want to make room for in your suitcase: 
1. Attire
Your standard vacation wear should include casual tanks and tees. Bring the most relaxed-fitting shirts and tank tops you own, along with board shorts, swimsuits, and athletic shorts. And for a night out at a luau or world-class restaurant, you can't go wrong with a vibrant sundress or aloha shirt. If you would like to get creative, pack or purchase a pareo. Otherwise known as a sarong, it is a versatile item that can be worn as a shawl, skirt, or even used as a picnic blanket. Of course, the weather in Hawai'i can go from sunny to rainy in an instant, so at the very least, pack a rain jacket and some all-terrain shoes in case it gets wet while you're on a hike.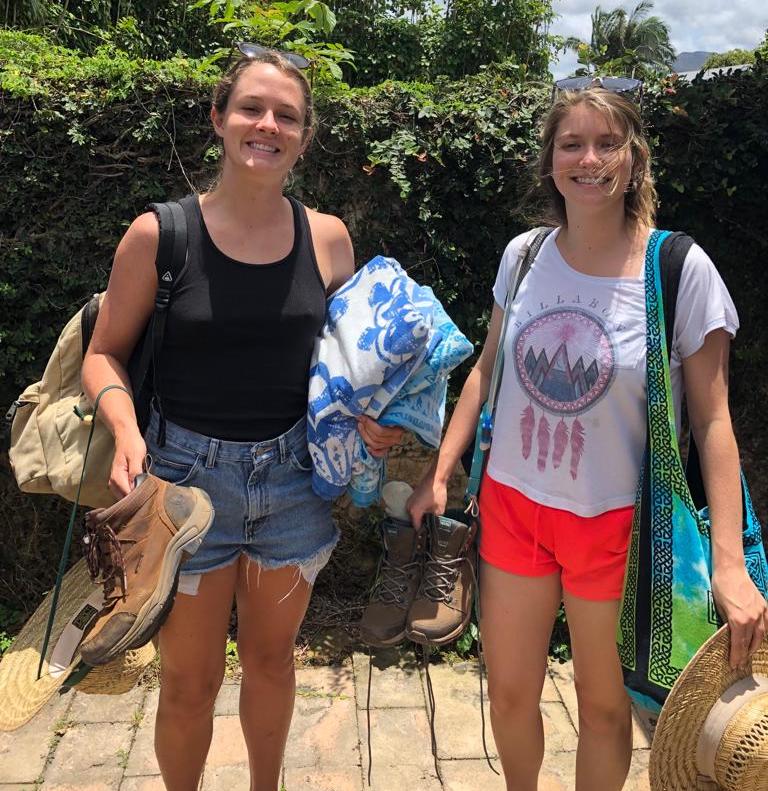 2. Footwear
In addition to all-terrain footwear, pack some comfortable slippahs (what the locals call flip-flops) for the beach. Fancy a day on the links at an acclaimed golf course? Bring your best pair of golf shoes because the courses can be challenging. 
3. Reusable Water Bottle
Living on an island means that the trash collected never leaves our shores, and space to accommodate it all is limited. As such, it is vital that we are mindful about the waste we create. An easy way to mitigate your waste while visiting Hawai'i is to travel with a reusable water bottle! You'll stay hydrated and save money, while protecting the planet. Although most of our vacation rental homes offer filtered drinking water, the tap water is clean and safe to drink here in Hawai'i. So skip the cases of plastic water bottles on this trip and opt for a high-quality, insulated bottle, like this one: Hydroflask.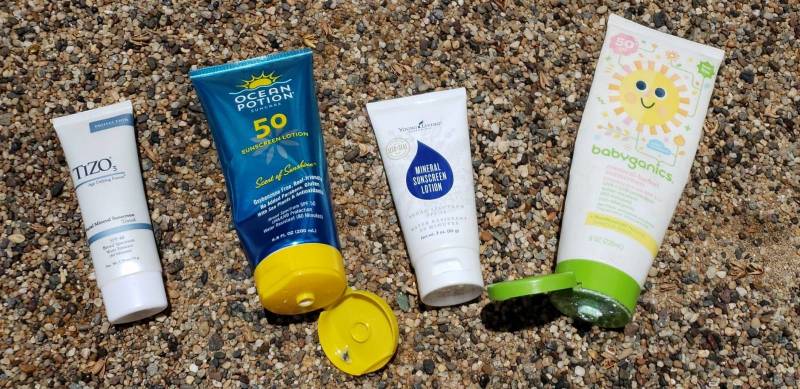 4. Sun Protection 
Sunscreen is one item you won't want to leave at home. And reef-safe sunscreen is a must for preserving Hawaii's natural beauty. In fact, all sunscreens that are not reef safe have been banned in the state of Hawai'i. Don't worry, there are many vendors on the islands who produce fantastic sun protection products to help keep the ocean healthy. Check out ewg.org for more information on sunscreens that are good for your skin and the ocean. And don't forget to pack your UV-protective sunglasses and lip balm with SPF! For more ideas, check out our sun-safety blog - Hawaii resident approved, Here.
5. Accessories 
If you are planning to do any extended hiking or walking, be sure to bring a lightweight backpack to carry that reusable water bottle, those sunglasses, and a hat to protect you from the intense rays of Hawaii's sun. 
6. Beach Bag or Dry Bag
Whether you plan on paddleboarding, sunbathing in the sand, or hiking in a rainforest, you'll want to be prepared for the ocean waves and occasional rain showers by keeping a bag on hand to keep your phone, wallet, and keys dry. These bags from Aloha Collection are handy for holding all your beach essentials, and they make a good carry-on tote or grocery bag too!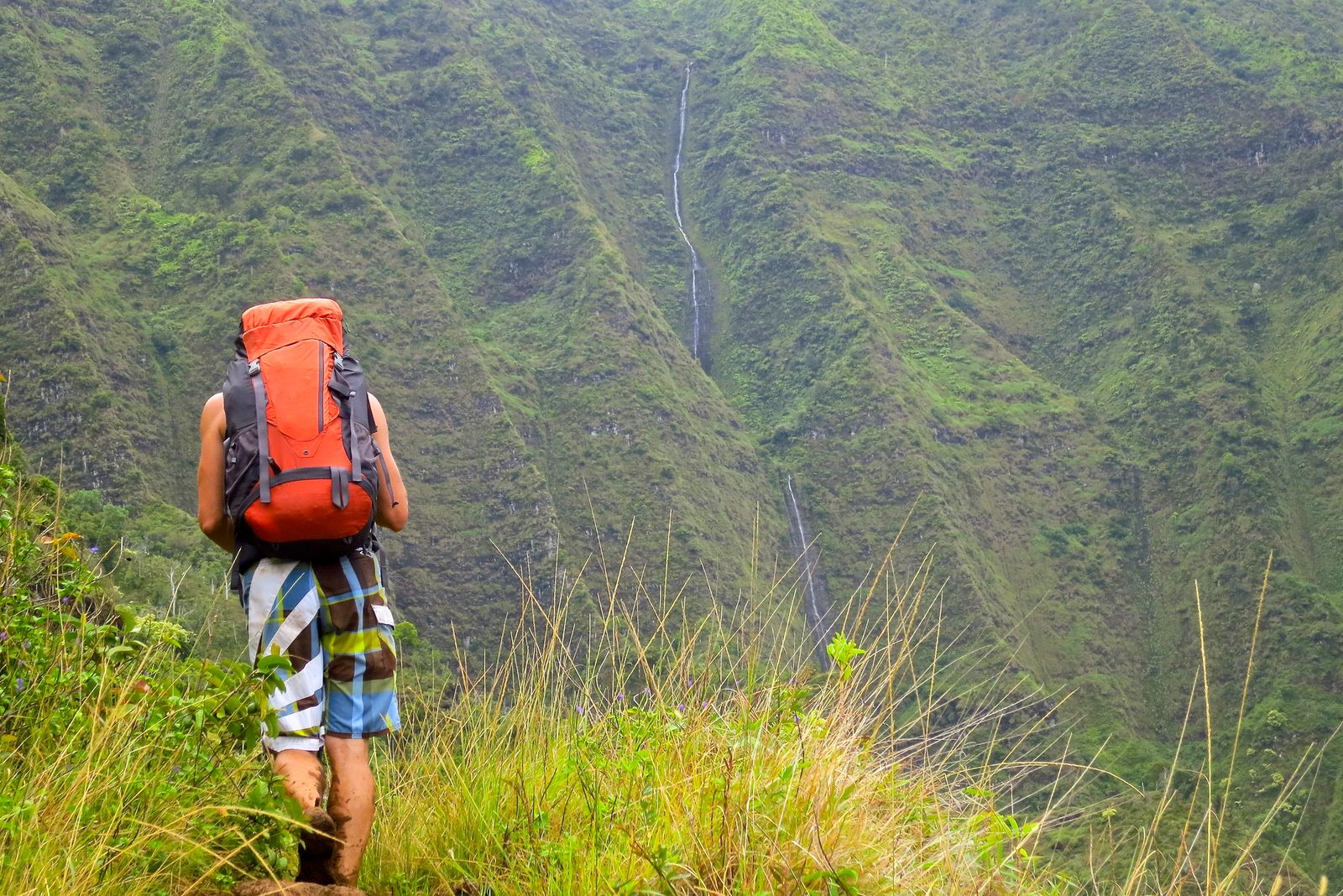 Book the Ultimate Hawai'i Getaway
Whether you want to relax or stay active, you'll have all the basics covered if you pack these items for your trip to Hawai'i. And after a memorable day of island exploring, there's nothing quite like relaxing in a vacation rental that feels like home away from home. To learn more about our vacation rental options and which best fits your needs, please call us at 855-447-3685 or email Vacations.HawaiiLife.com