18 Feb 2021
Travelers have been able to return to the islands with relative ease given the successful implementation of the State of Hawai'i Safe Travels Hawai'i Program; however, the island of Kauai continues to follow its own set of travel protocols. One option that allows trans-Pacific travelers to visit the island is to participate in the Enhanced Movement Quarantine option. With this, visitors are required to pre-test 72 hours prior to arrival to Kauai, Hawaii, spend 72 hours in a "resort bubble," test negative a second time, and then be free to enjoy all that the beautiful island has to offer. 
Hawaii Life Vacations features units at the beautiful Cliffs Resort in Princeville on the north shore of Kauai where guests can enjoy all 22 acres of the oceanfront property while completing the mandatory 72 hour quarantine period. After the allotted quarantine period has passed, you're free to luxuriate in your Hawaii rental.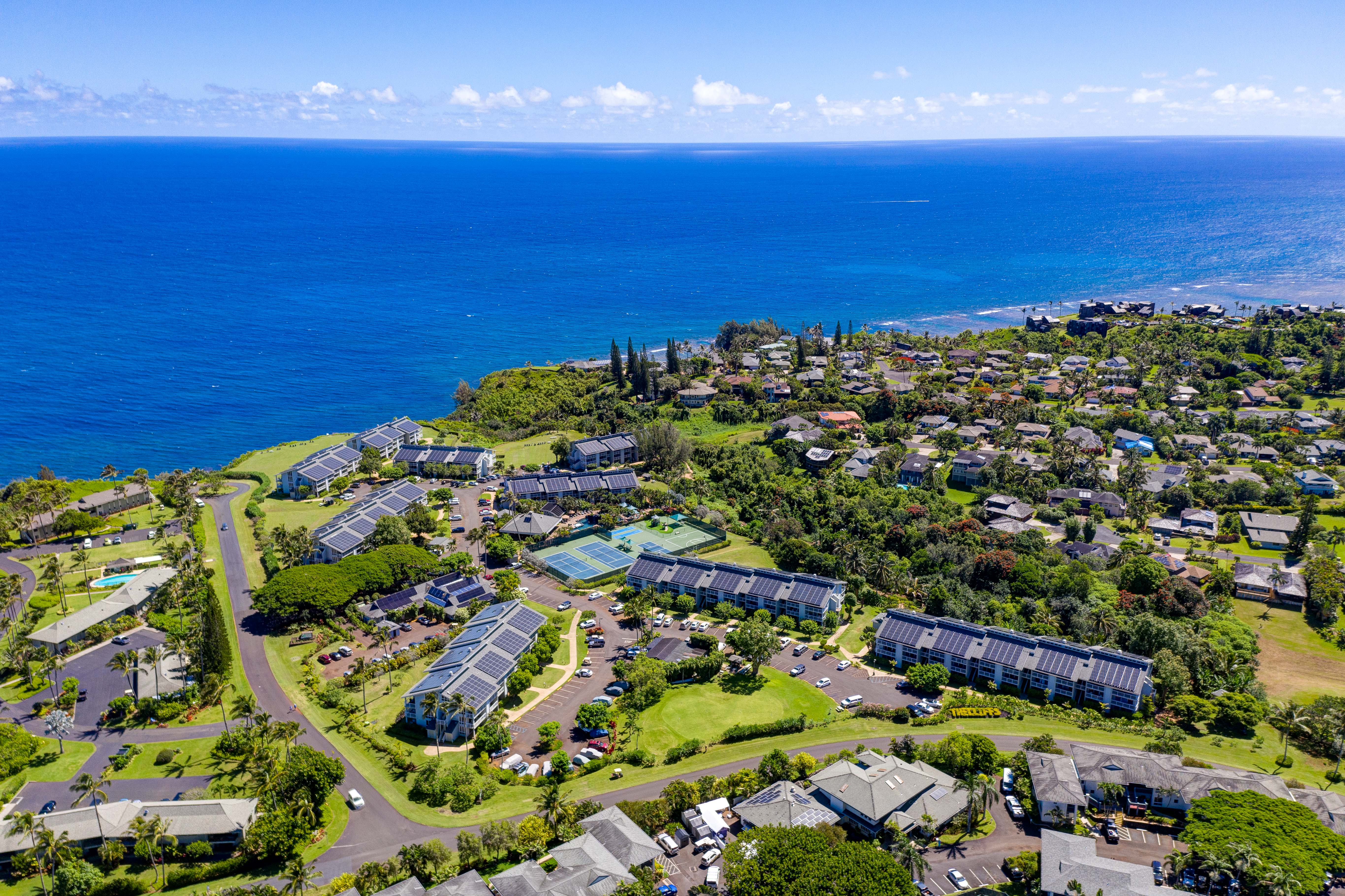 The Cliffs Resort features a range of amenities, including two tennis courts, a swimming pool and two jacuzzis, a fitness center, barbeque grills, bicycle rental, mini putting green, kids' playground, pickleball and paddleball, two shuffleboard courts, and a half basketball court.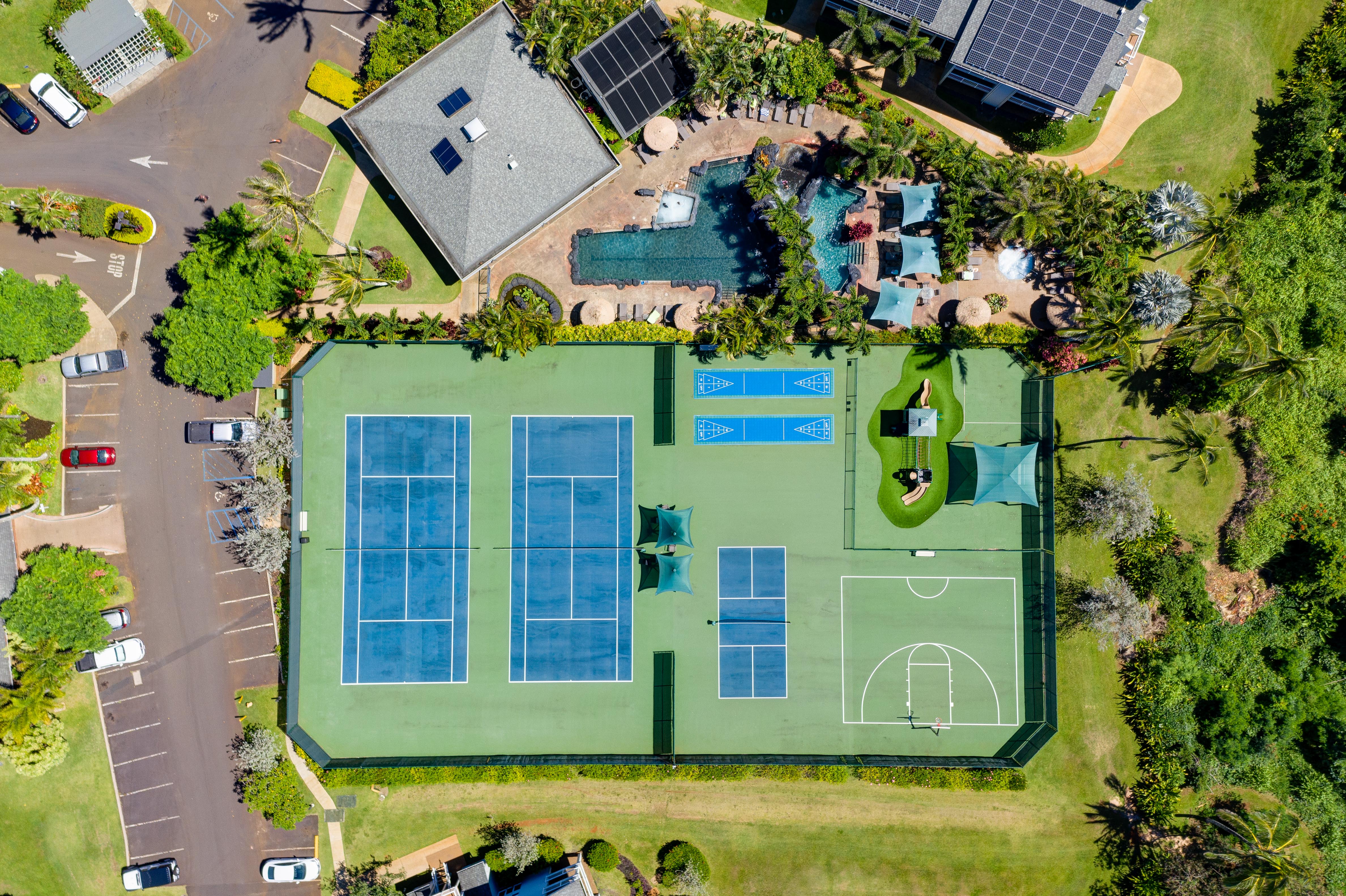 What's it like to complete a three-day quarantine on the beautiful island of Kauai, Hawaii? One of our recent guests shares a review of their experience participating in the "resort bubble" option at the Cliffs Resort.
--
How was your resort experience overall? 
"The Cliffs bubble resort is great, it's the only one on the north side of Kaua'i. The Cliffs resort is about 30 years old, but the recent lockdowns gave them time to do lots of maintenance and the grounds are neat, and buildings in good shape. There is also free Wi-Fi throughout most of the grounds. 
Another big plus of being in a managed condo resort is the quick response by the maintenance crew. Had a little problem with the fridge and within an hour of messaging the host, the maintenance crew was there and the problem was resolved. The local management has done everything to make staying there easy!"
How did you arrive at the Cliffs resort? 
"With a direct shuttle from Lihue airport as renting a car is not an option for those in quarantine." 
Did you have access to resort amenities? 
"Access to tennis courts and pools is included, even during quarantine. The front desk has tennis rackets and balls for free use. Make sure to walk out to the cliffs and see the ocean!"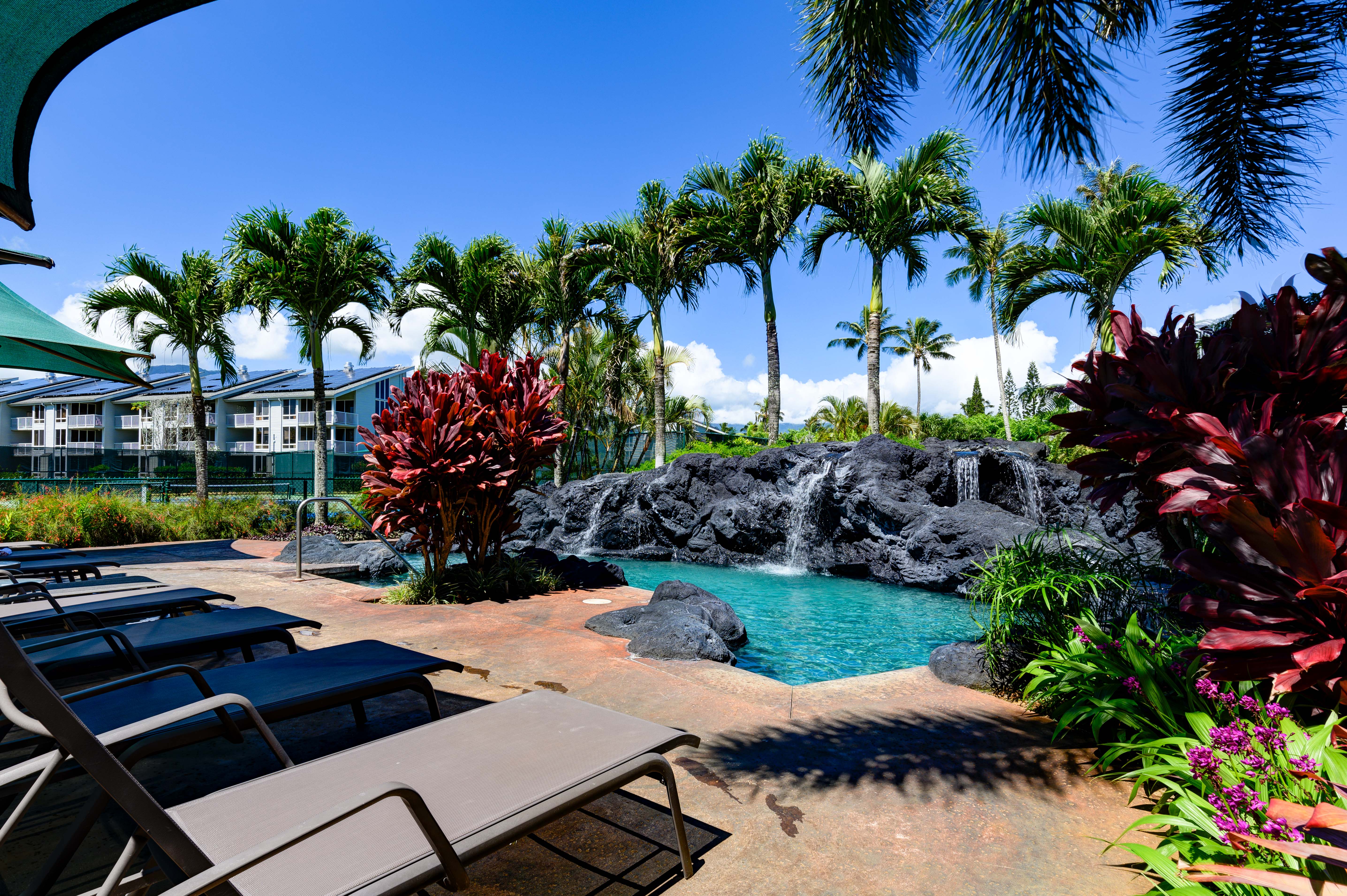 How did you find your specific Hawaii Life Rental unit? 
"The unit was clean and comfortable with everything needed for the stay. Well-equipped kitchen, towels, pillows, nice sheets, two large 4K TVs, fans, cable, fast internet, washer, dryer, and starter supplies (dish soap, laundry soap, bath soap, etc)." 

What did the quarantine process entail? 
"Everything has a price, an electronic bracelet and post-travel quick test, but it was painless and easy. You can be out of quarantine in three-days with a negative post-travel test result." 
Is there something you wish you would have known before arrival? 
"As you are not allowed to leave the resort grounds during quarantine and there is no restaurant/store on the grounds, there was no chance to get any food, but there are delivery options. Pre-stocking the fridge with a little food and drinks could be a nice option!" 
--

Hawaii Life Rentals offers personal concierge services, pre-arrival grocery stocking, and on-island hosts to make sure our guests have everything they need for a great experience! Kick back, relax, and enjoy everything your beautiful Kauai, Hawaii, rental has to offer. Contact us today and let us help you plan your dream Hawaii vacation.