13 Jan 2021
One of the benefits to the increase of remote work and distance learning is that families have more freedom and flexibility to embark on extended getaways together without the stress of getting homework and tasks finished ahead of time. Luckily for you, Hawaii Life Vacations features a plethora of luxurious and spacious Hawaii vacation rentals with the perfect setup for distance learning. Choose the house rental that works best for your needs, and begin planning the ideal tropical itinerary for your Hawaii vacation.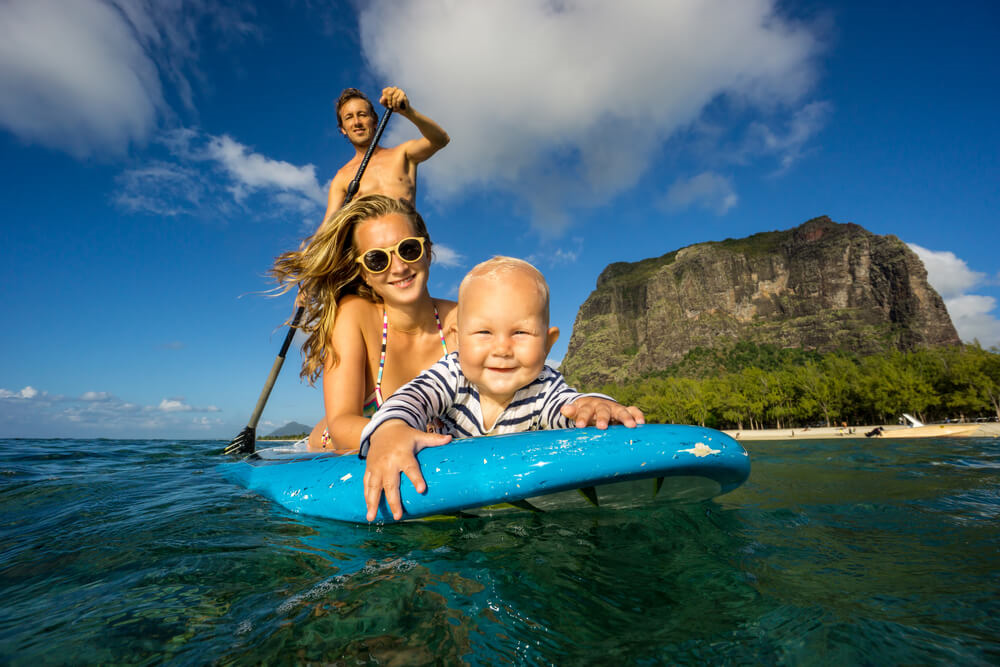 Distance Learning Tips for Your Hawaii Vacation Rental Stay
Getting out of the house and traveling somewhere new is like a dream come true. There are a few ways you can be proactive about setting your family up for a successful workcation and distance-learning vacation. All of our vacation homes in Hawaii come with high-speed internet, so you're guaranteed a reliable connection throughout your stay. Be sure to reserve a rental with enough space and privacy so that everyone can get their work done. 
Don't Shy Away from Setting a Schedule
An essential factor in any remote working or schooling scenario during an extended getaway is setting a schedule and sticking to it. Whether that means starting earlier so that you have more time to explore the island or interspersing work in Hawaii with play throughout the day is entirely up to you. However, as soon as you've put in your allotment of hours, it's time to close the laptop, silence all work and school-related distractions, and cultivate cherished memories with loved ones at your Hawaii Life vacation rental. 
Communicate with Teachers & Co-Workers
Be sure to connect with teachers and co-workers as to your Hawaii vacation plans. The time difference might be a little tricky, but you're sure to find a solution with reliable communication. You might even be able to fit some educational outings into your itinerary that align with your children's studies.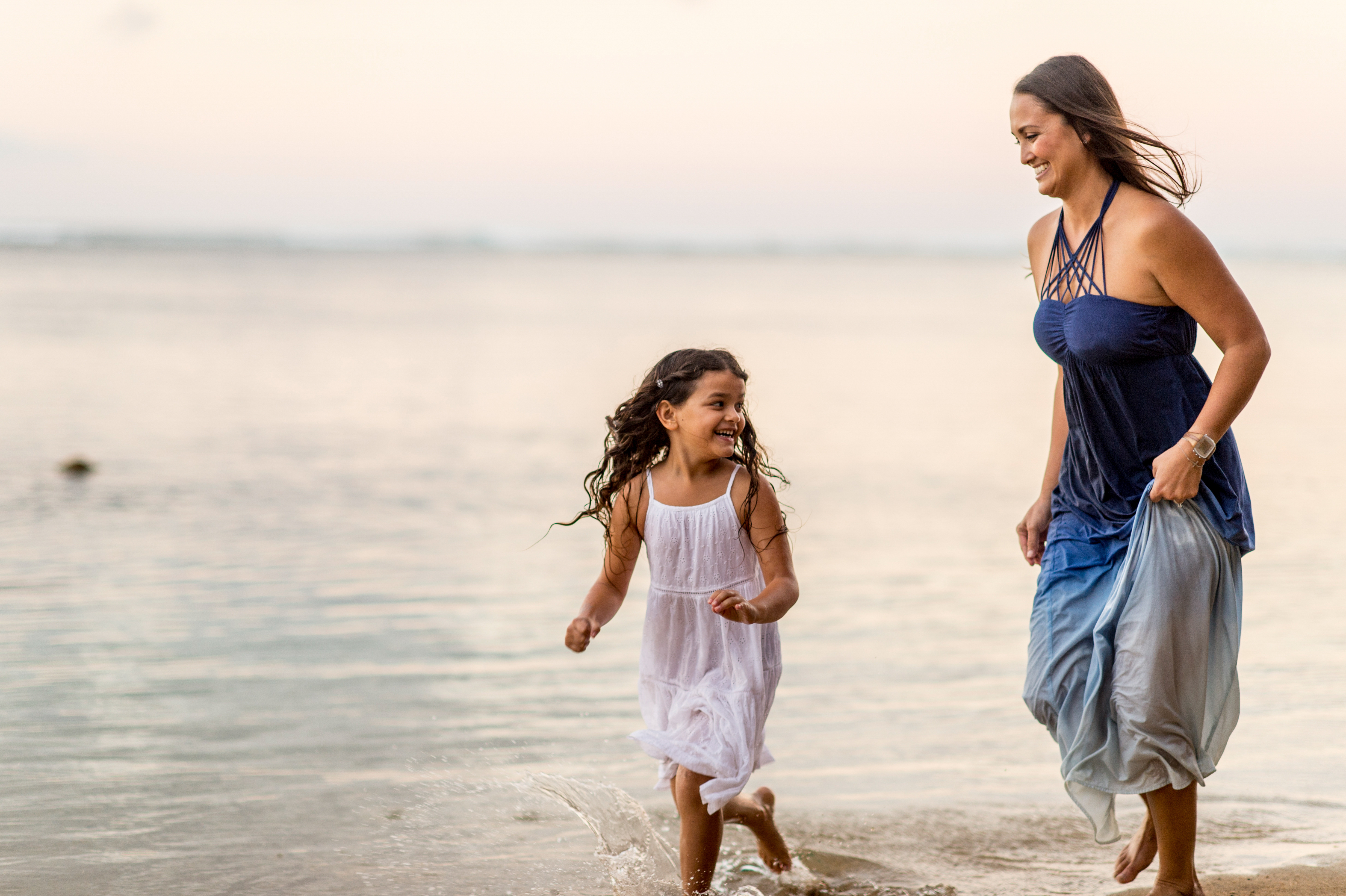 Your Ideal Extended Getaway Starts at Hawaii Life Vacations
Unforgettable and beloved family memories await on your tropical getaway to Hawaii Life Vacations. Discover the perfect balance between work and play while immersed in the breathtaking beauty of Oahu, Maui, Kauai, or Big Island. For more information in helping you choose the perfect Hawaii vacation rental for your needs, please give us a call at 855-447-3685.