5 Sep 2018
Hawaii's Aloha spirit is alive and well, and we are welcoming our visitors back with open arms!
Hawaii Life is a full-service vacation rental company, and we have many beautiful properties on each of the Hawaiian Islands ready to host you for your romantic getaway, family reunion, friends' trip, or destination event. Please give us a call today to discuss your needs and let us work our magic for you!
Some of our guests have expressed concern over the recent hurricane. With that in mind, we would like to present the following information to set your mind at ease.
---
The Garden Isle of Kauai was unscathed by storms, so please plan your trip to come and visit the breathtaking natural attractions of this tropical paradise. From Hanalei Bay to the Kilauea National Wildlife Refuge to the Wailua Falls to the Waimea Canyon, it's always a beautiful day on Kauai. Don't forget a trip to the famous Poipu Beach, followed by a meal at the oceanfront Brennecke's.
Hanalei Bay View - Hanalei, Kauai - 3 Bedroom, 4 Bathroom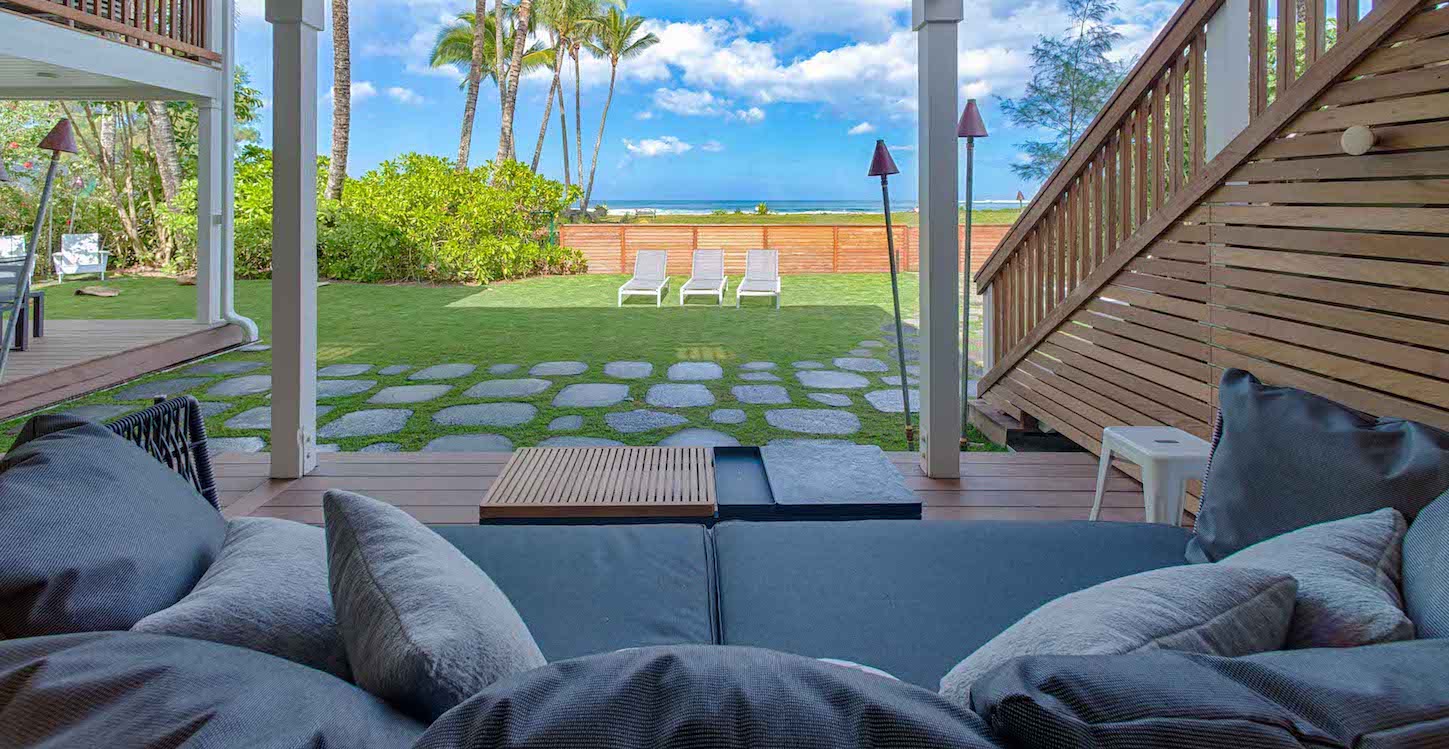 Surf Hale - Princeville, Kauai - 4 Bedroom, 3 Bathroom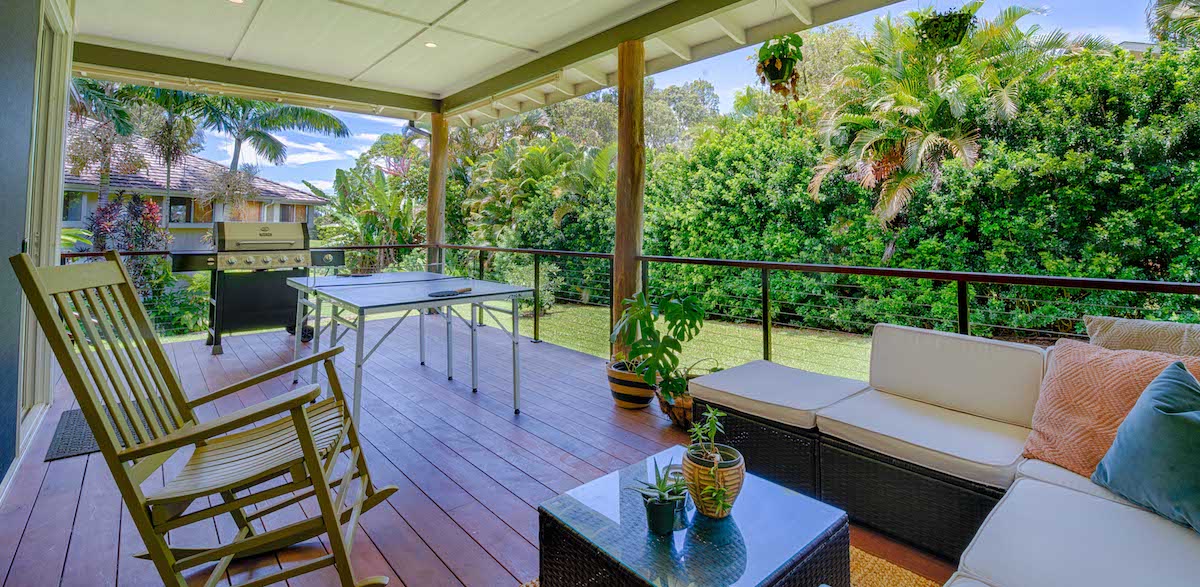 Niulani Lanikai - Kapaa, Kauai - 4 Bedroom, 4 Bathroom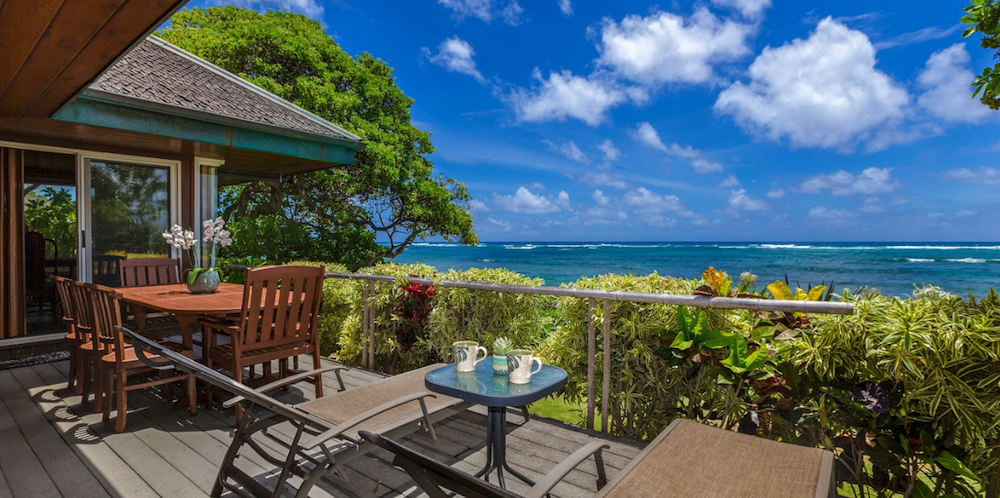 ---
On the Valley Isle of Maui, everything is open and in pristine condition. Visit the legendary Road to Hana, with its 620 curves and 59 bridges. The stunning scenery along the way is worth it! No visit to Maui is complete without a visit to Haleakala National Park. It's not all about the beach here - visit one of our beautiful state parks for a day hike. Of course, a trip to one of Maui's famed pineapple plantations is always in order.
Hale Kai O Kihei - Kihei, Maui - 1 Bedroom, 1 Bathroom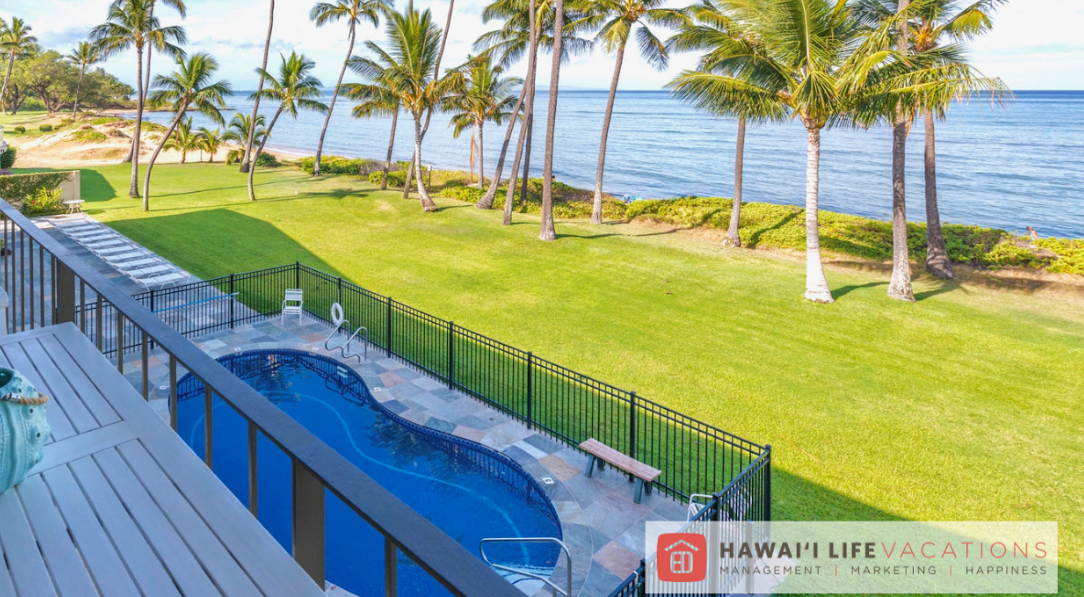 Palms at Wailea - Wailea, Maui - 2 Bedroom, 2 Bathroom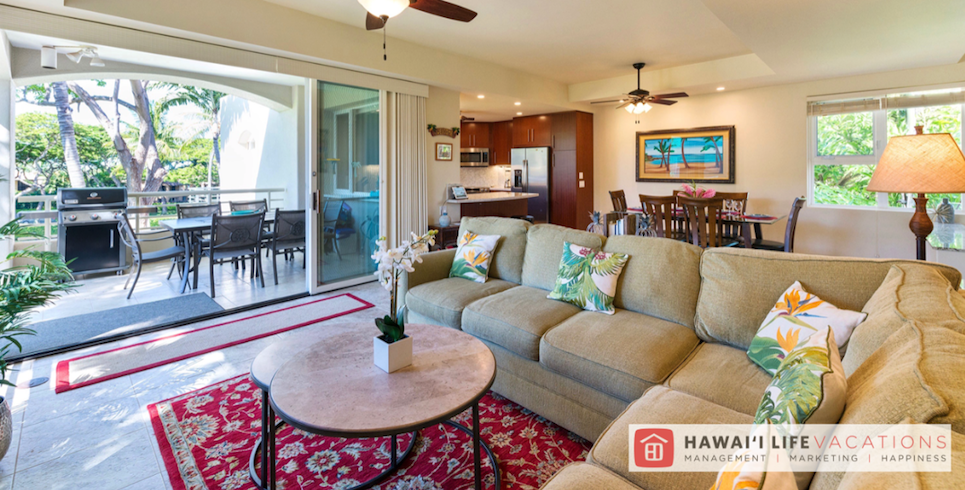 ---
The Gathering Place of Oahu, home to the famed Waikiki Beach, welcomes its visitors from far and wide. Visit Diamond Head, the iconic volcanic peak, with its remains of military forts and myriad hiking trails. Pearl Harbor, the site of the infamous 1941 attack, remains one of the most popular attractions on Oahu. For a relaxing day full of swaying Hawaiian palm trees and calm water accessible by a convenient walking path, visit Lanikai Beach.
Bird of Paradise - Honolulu, Oahu - 1 Bedroom, 1 Bathroom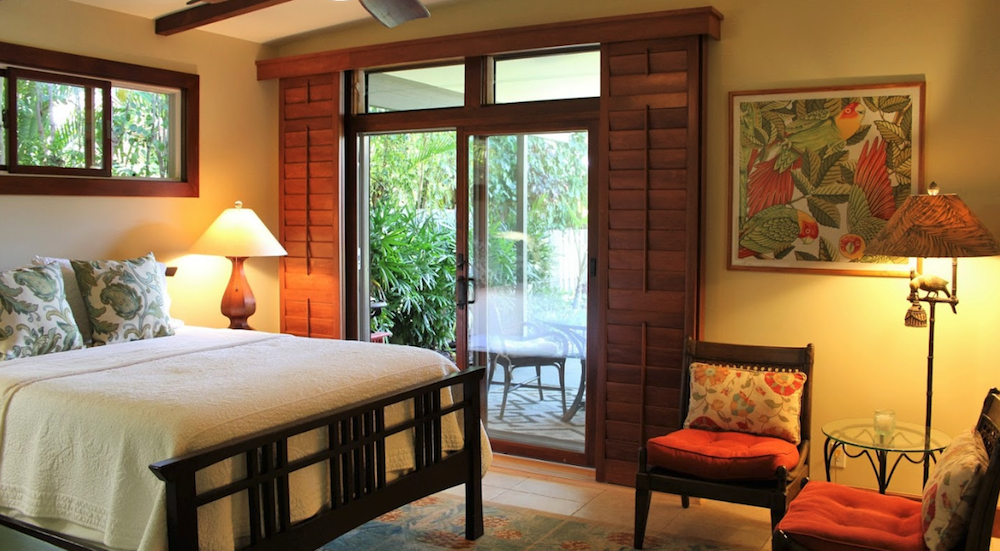 Blue Mahina at Sunset Beach - Haleiwa, Oahu - 4 Bedroom, 3 Bathroom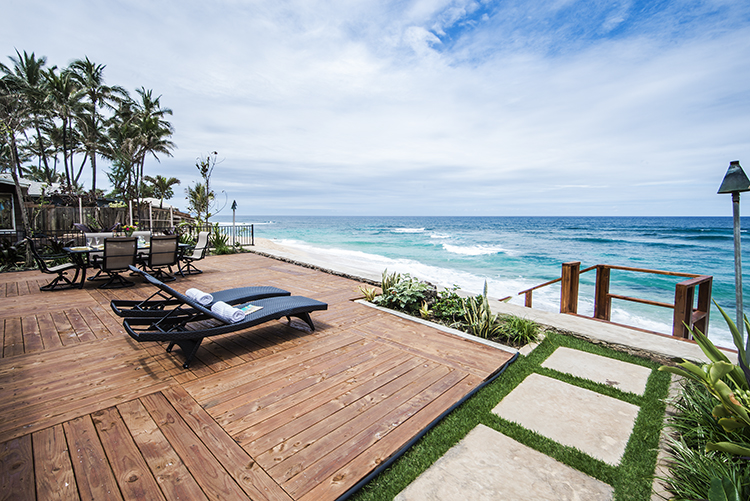 ---
The Big Island of Hawaii did see more disruption to attractions and services due to Hurricane Lane. We are happy to report that the communities of East Hawaii, including Pahoa, Hilo, Hamakua Coast and Kea'au are open for guests. Officials have set a target re-open date of 9/22 for the Volcano area. 
Hale Hamakua - Hamakua Coast, Big Island - 4 Bedroom, 2 Bathroom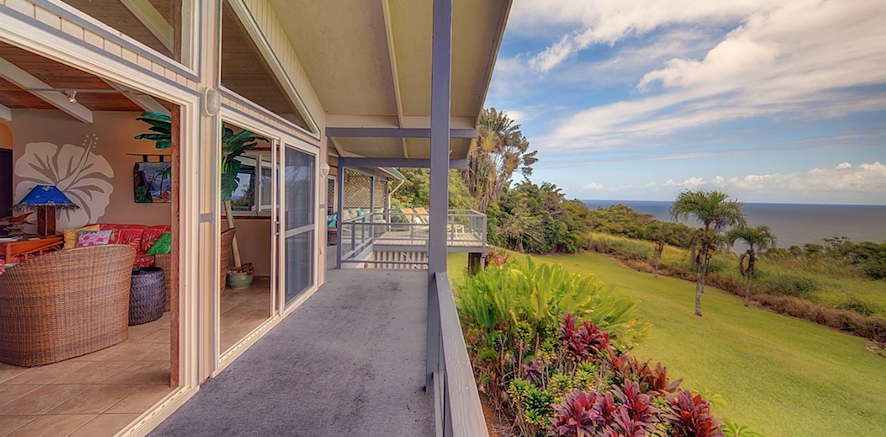 Waikoloa Beach Villas - Waikoloa Village, Big Island - 2 Bedroom, 2 Bathroom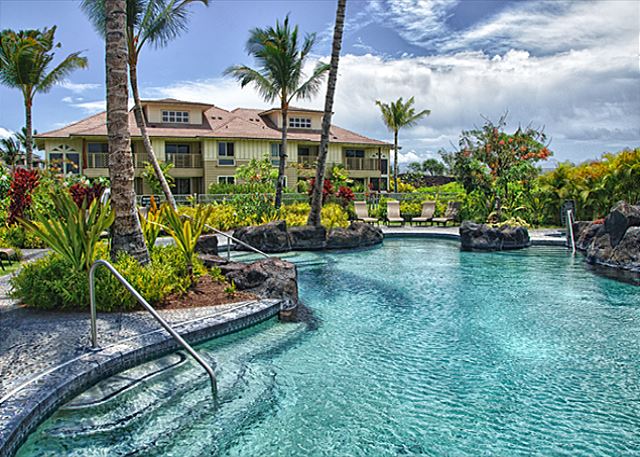 Pualele - Kohala Ranch, Big Island - 6 Bedroom, 7 Bathroom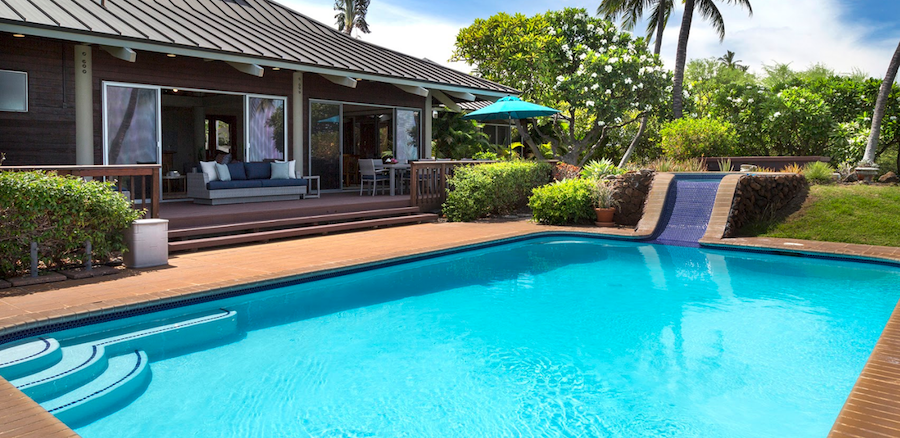 ---
While we always appreciate the diligence of the meteorological community, they sometimes get a bit overzealous in the reporting of storm damage. Our prayers go out to anyone negatively affected by Hurricane Lane, but we are happy to report that the vast majority of our beloved islands are open and ready to welcome our guests in the Hawaiian spirit of Aloha!