7 May 2021
When you want a relaxing night in during your Hawaii getaway, take advantage of your Hawaii Life Vacations rental's fully stocked kitchen. There are excellent restaurants all over Oahu, Maui, Big Island, and Kauai, but sometimes you want to play chef. Try your hand at recreating a delicious tropical recipe for you and your loved ones. Here are seven decadent, easy to cook tropical recipes sure to be a crowd-pleaser on your vacation.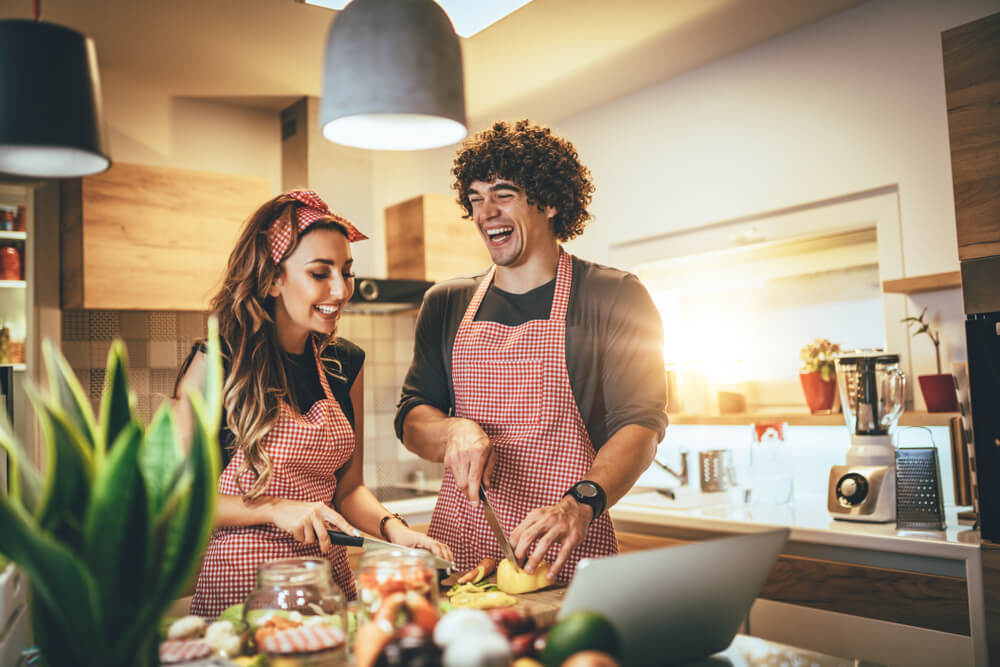 Kalua Pork
Kalua pork is often served at traditional Hawaiian feasts or luaus. This simple recipe just needs a slow cooker, a handful of ingredients, and a lot of patience as you eagerly await for it to finish cooking.
Ahi Poke 
If you love tuna, you have to give this ahi poke recipe a try. With some of the best seafood in the world readily available, it's sure to be a hit.
Loco Moco
When you're craving Hawaiian comfort food, this loco moco recipe will fit the bill. Dine on rice and a burger covered in a runny yolk and gravy.
Brown Sugar Grilled Pineapple
Brown sugar grilled pineapple is the perfect simple and easy side dish for any main course. 
Haupia Cake
Indulge your sweet tooth with this traditional Hawaiian coconut pudding cake. You'll know why Haupia cake is often found at local gatherings and luaus at first bite. For best results, you do want to make this cake the day before planning to serve it. 
Grilled Huli Huli Chicken
This dish is all about the sauce. Made up of only a handful of ingredients, including brown sugar, garlic, and soy sauce, put a tropical twist on grilled chicken thighs. 
Grilled Mahi Mahi with Tropical Salsa
Bring out the mild flavors of this staple island fish by adding a healthy yet delicious tropical salsa on top. Mahi mahi is perfect for grilling and pairs well with a side of rice. 
Book Your Paradise Getaway with Hawaii Life Vacations
You'll make memories that'll last a lifetime during your Hawaiian vacation. When you book your vacation rental with Hawaii Life Vacations, you'll be able to select from our extensive range of accommodations throughout the islands. Spend your days exploring and your nights trying new tropical recipes. To learn more about our rentals or availability, please call 855-447-3685.