9 Nov 2021
How to Have the Best Winter Vacation in Hawaii
For those looking to escape the snow and cold, winter in Hawaii is sure to be an enjoyable escape. It doesn't matter if you're coming with friends or family; winter getaways are the perfect way to escape from everyday life while creating memories that'll last a lifetime. With vacation rentals throughout the islands, Hawaii Life Vacations has the perfect home for your group. Before arriving at your home away from home, take the time to do some planning. This will help eliminate the stress of the unknown, which will make your trip even more enjoyable.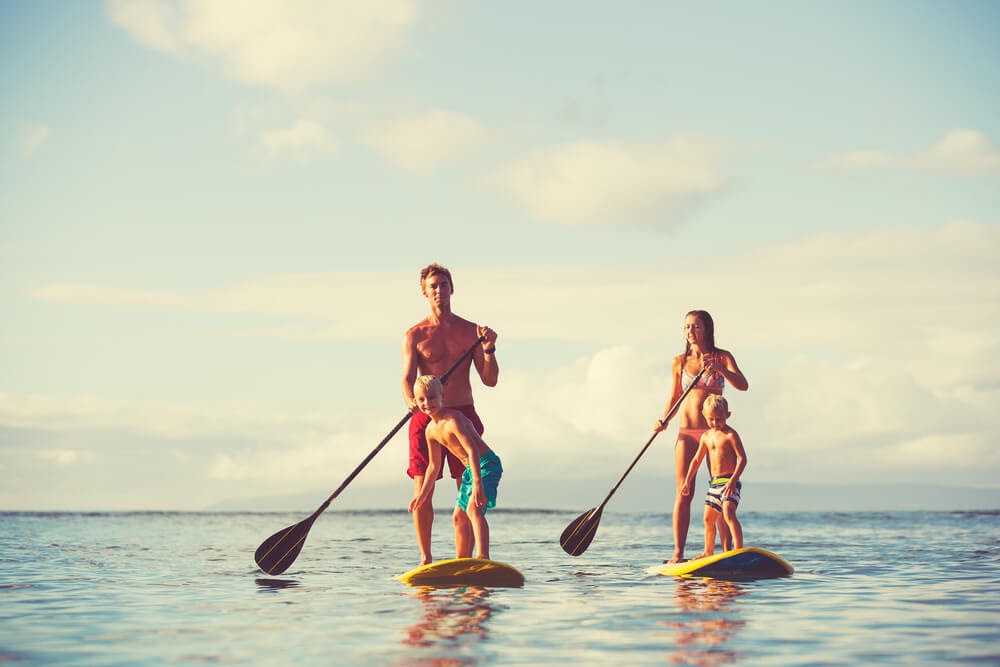 1. Select Your Island
While every island that makes up Hawaii is stunning, each one is unique. At Hawaii Life, we have rentals on four islands: Big Island, Kauai, Maui, and Oahu. It's important to take the time to research the various islands to find the one that fits what you're looking for. If you're hoping for dramatic scenery, then Kauai might be the place for you, but if you want a combination of luxury and rugged terrain, then Oahu might be your choice. 
2. Pick the Perfect Vacation Rental
Once you've selected your destination, it's time to pick the second most crucial detail of your trip, and that's your vacation rental. You want a rental that is not only luxurious but also comfortable. The last thing you want is loved ones sleeping on a couch because there aren't enough beds. We have a range of vacation rental styles to select from, including condos and single-family homes. This means we can accommodate groups of all sizes. Each property is filled with a range of amenities that are there to help make your stay as comfortable as possible
3. Research Top Activities and Attractions
One last step you should consider doing before your flight to paradise is looking into the top attractions and activities near your vacation rental. Some popular options include:
Book Your Perfect Winter Trip to Paradise Today
Winter in Hawaii is a popular tourist season, so it's never too early to start planning your getaway. Vacation rentals from Hawaii Life Vacations and even flights can become booked quickly, so you want to secure your reservations as soon as possible.
To learn more about our rental options and which fits your needs and wishes best, 
please call us at 855-447-3685 or email Vacations.HawaiiLife.com