5 Jun 2019
Summer time is here and that means more time at the beach! We like to leave the sand outside, so nothing beats a outdoor shower after a day of adventure. Visitors to Hawaii will find that private outdoor showers are common for bathing.
Whether it's the warm temperatures, the surrounding beautiful and lush foliage, or connecting with nature, showering under the sun (or moon) can be quite refreshing. Often times, homes are designed specifically with our active lifestyle in mind. Thus, the outdoor shower is essential.  
Here are some of our favorite outdoor showers on Kauai and Maui! 
Hanalei Kauai | 3 Bedroom, 4 Bathroom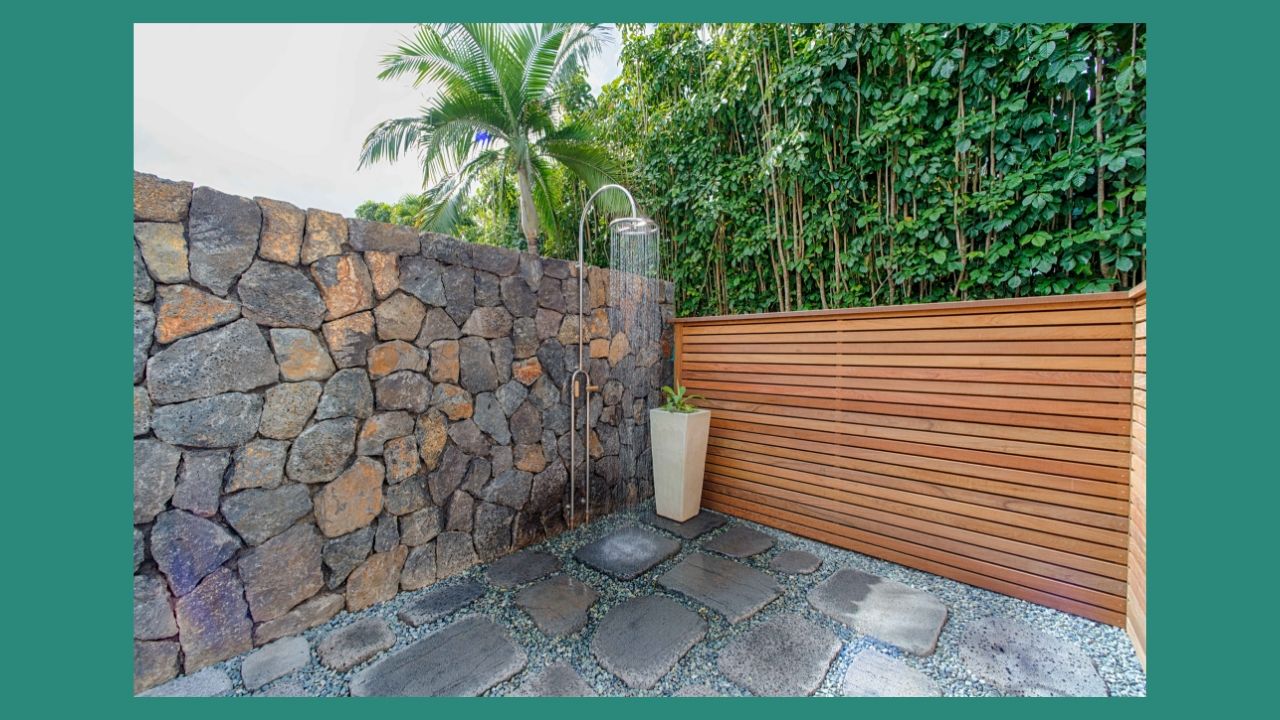 Kilauea, Kauai | 1 Bedroom, 1 Bathroom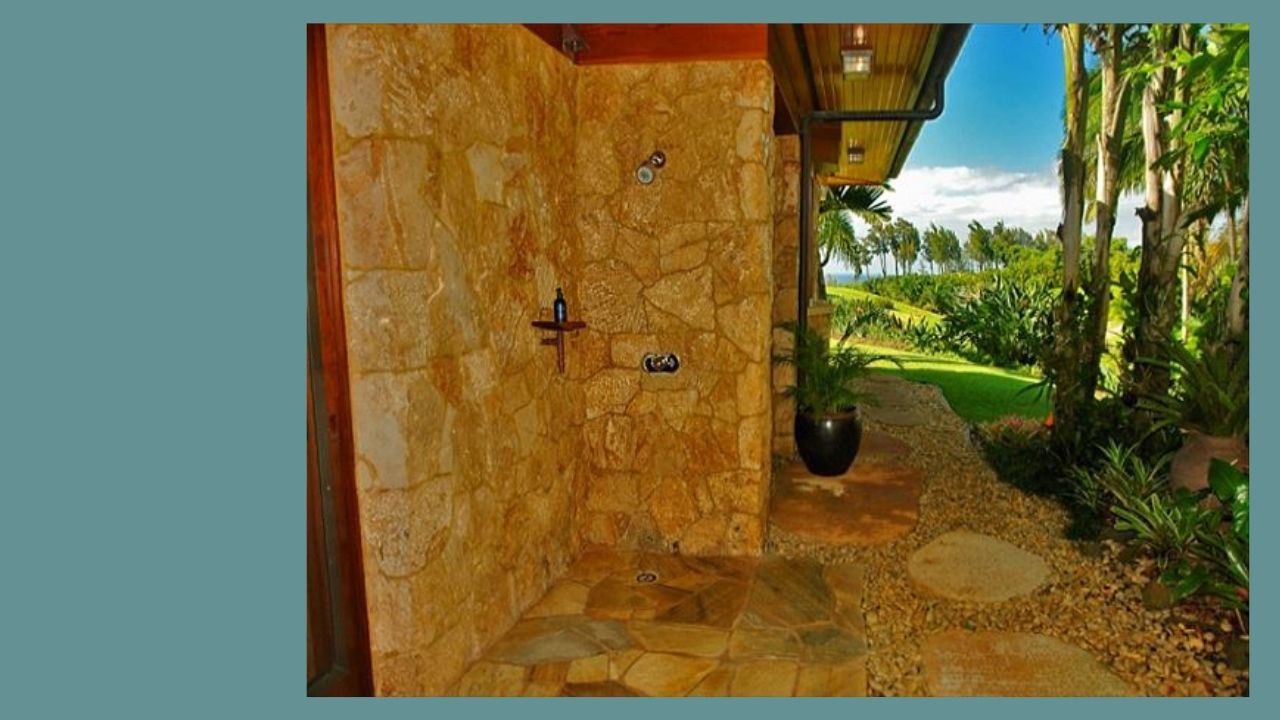 Hanalei, Kauai | 4 Bedroom, 3 Bathroom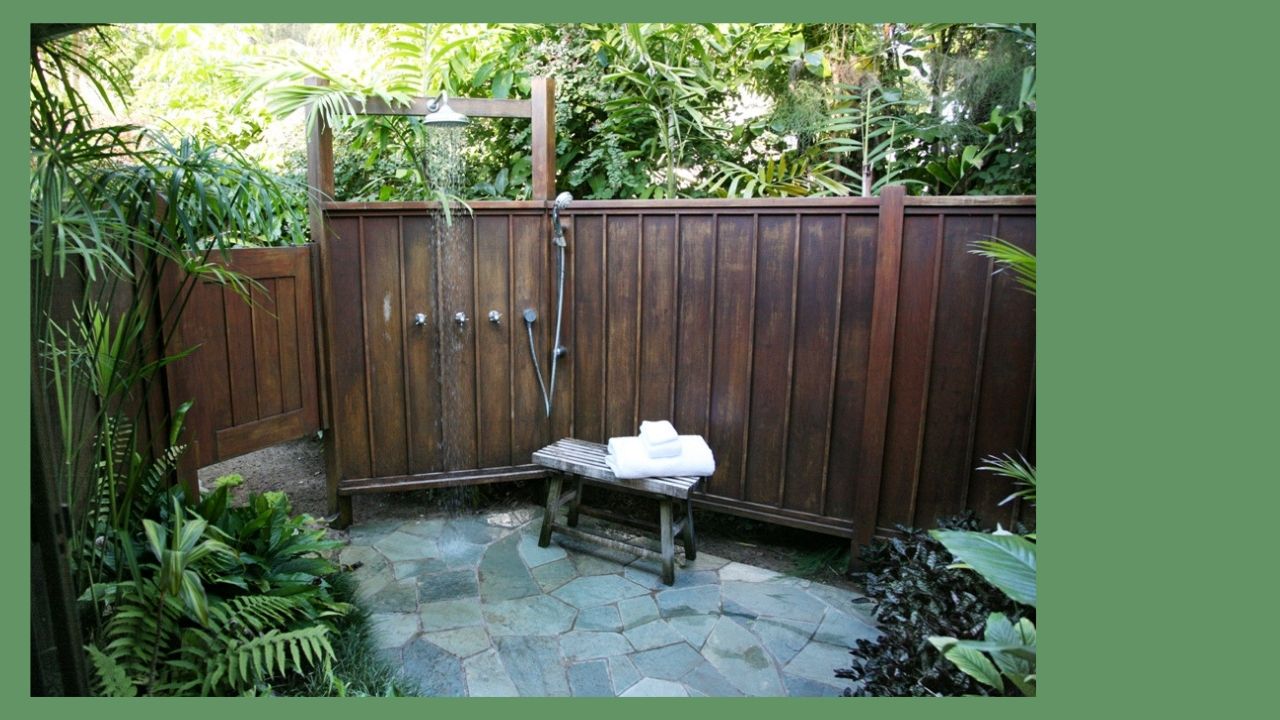 Hanalei, Kauai | 5 Bedroom, 4 Bathroom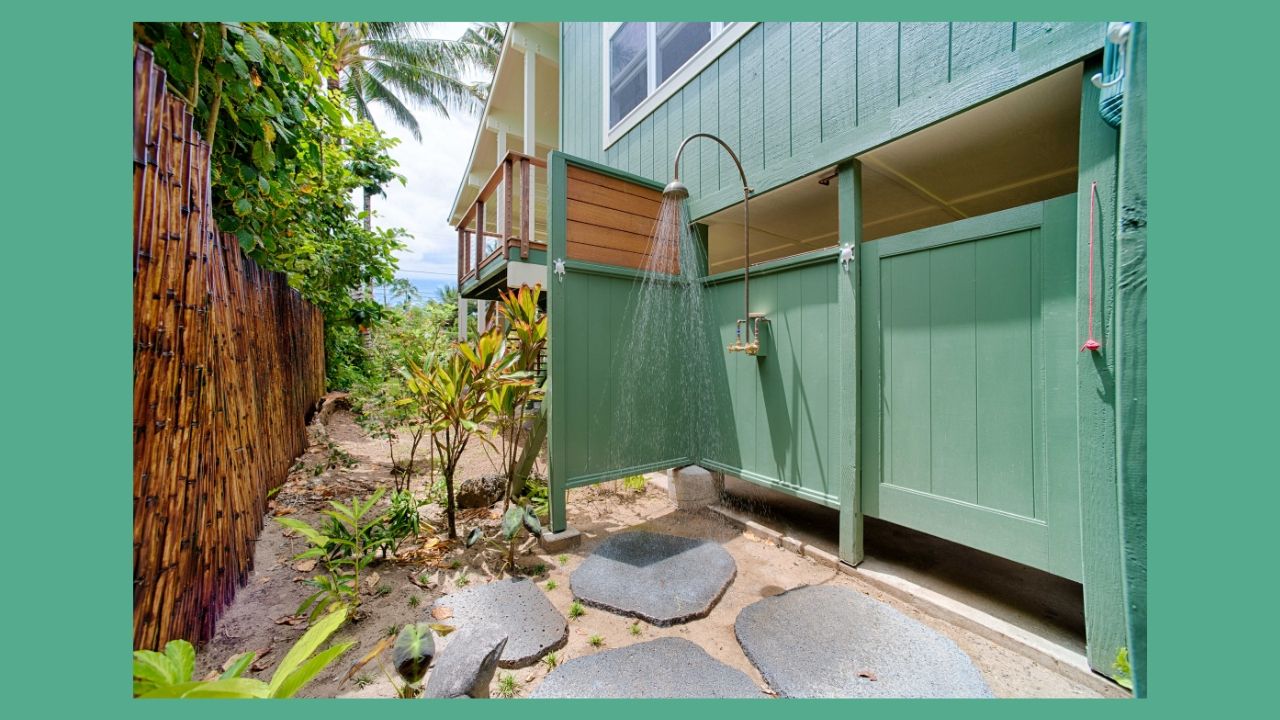 Lahaina, Maui | 2 Bedroom, 2 Bathroom