21 Mar 2022
Why You Should Book an Extended Stay Vacation Rental for Your Month-Long Hawaii Getaway
When it comes to vacation duration, some destinations are known for quick weekend escapes. However, vacations lasting a month or more started to grow in popularity after 2020. These longer getaways require a different accommodation type than the standard hotel room. Luckily for you, Hawaii Life Vacations offers rentals perfect for extended stays. Here are three reasons you should consider one of our extended stay vacation rentals if you're visiting for a month or longer.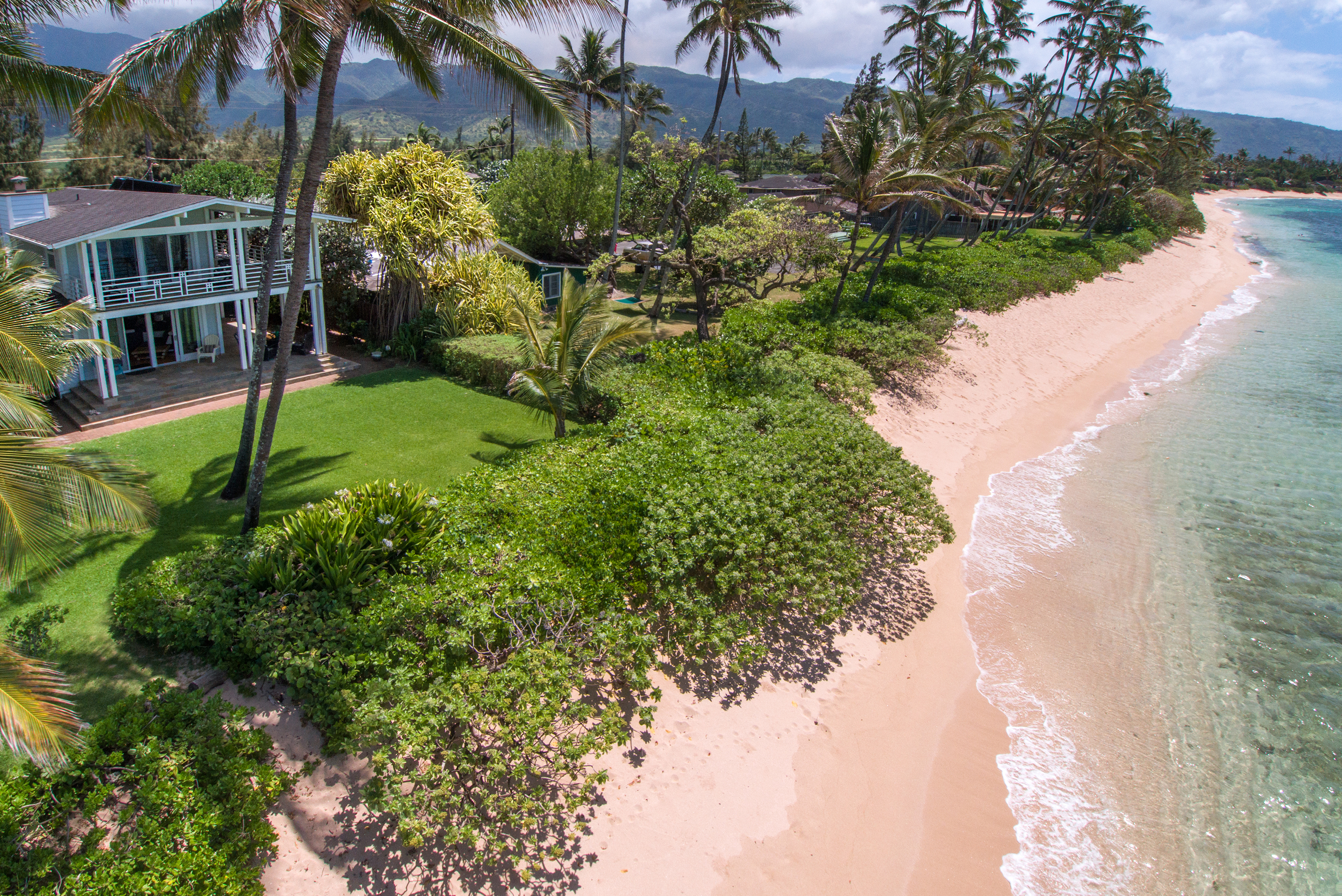 1. You'll Have More Space to Relax In
Whether you're visiting for a month or two months, the last thing you want is to be in a small space that will have you feeling cramped within a week. Our monthly vacation rentals have more square footage than the typical hotel room. The extra space means larger living rooms, bigger kitchens, and spacious bathrooms. 
2. You'll Have All the Comforts of Home
The larger size of a vacation rental also means more room for things you'd typically have at home. Each of our extended stay rentals is fully furnished with everything you could want in your home away from home. Most of our units also come with things like a washer and dryer, a fully equipped kitchen, TVs, and Wi-Fi. If you are visiting for a workcation, browse our rentals for ones that include an updated office that gives you a quiet place to get things done. To help make sure your workcation is successful, we've put together a list of seven tips on how to stay motivated and productive. 
3. You Can Find Ways to Save Money
Vacations can be expensive, but staying at a rental gives you some flexibility on ways to save money. Fully equipped kitchens mean you can cook some, if not most, of your meals at home. Buying groceries and making delicious, easy recipes is typically cheaper than eating out for every meal. Try something new by preparing one of our tasty Hawaiian-inspired recipes. You can also fit more people in a vacation rental, which means if you are traveling with multiple families, you can split the cost between everyone.
Reserve Your Extended Vacation Rental Today!
At Hawaii Life Vacations, we strive to provide guests with the best stay possible. Booking one of our extended stay rentals for your Hawaii vacation gives you more flexibility, privacy, and space than you would get with traditional accommodations. Every rental is unique, and our knowledgeable agents can help you determine which option fits your group best.
Call 855-447-3685 to learn more and reserve your slice of paradise today.